5 Things To Do This Weekend, From A Cambridge Flea Market To A Show All About Love
February is by far my favorite month of the year for two reasons - Black History Month and Valentine's Day. We have tons of suggestions for books and shows by black artists here and here with more to come, but this week we are focusing on love. Valentine's Day falls on Friday and these recommendations will make even Cupid swoon.
Bow Market, Somerville
Through Feb. 28
For my single folks out there, don't fret. Savvy Singles Studio is holding pop-up events all month long to teach us how to take selfies, how to spruce up those cringe-y dating profiles and self-love workshops. On Valentine's weekend you'll have the chance to attend a self-love letter writing workshop and learn to start conversations. This is a great V-Day activity for those lonely dwellers.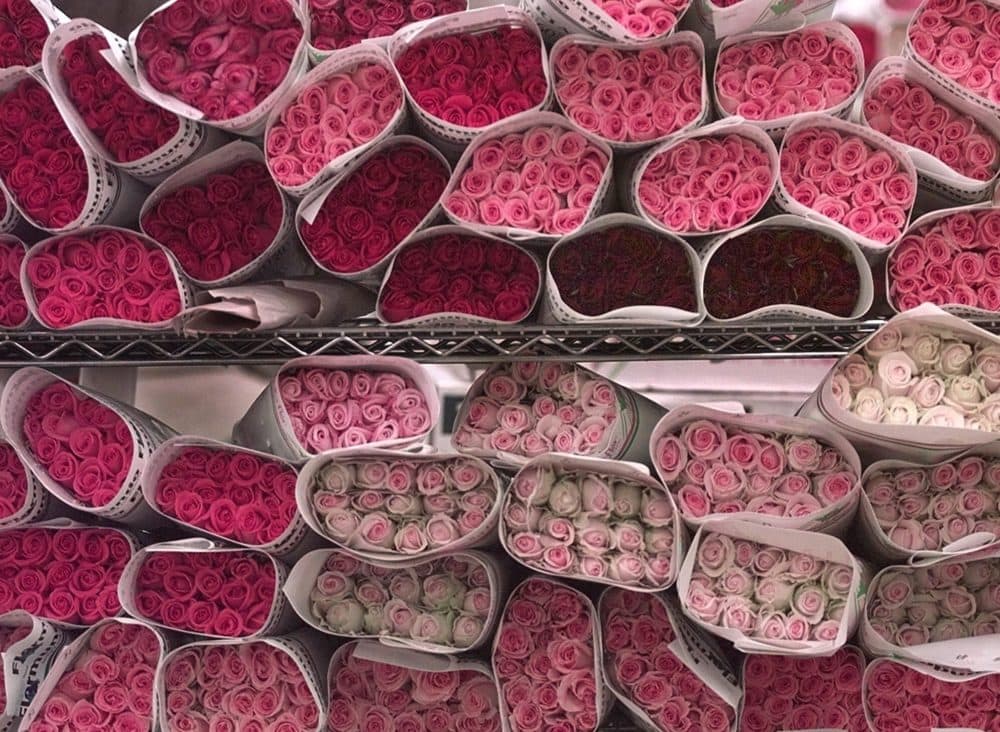 Puppet Showplace Theater, Brookline
Friday, Feb. 14
Have you ever wondered how love has changed the course of history? Why marriage is a thing? Why we think of love as the key to happiness? This show will touch on all of that through dance, comedy, theater, puppetry and song. There probably won't be a better way to explain the nuances and complexities of love than this jam-packed show.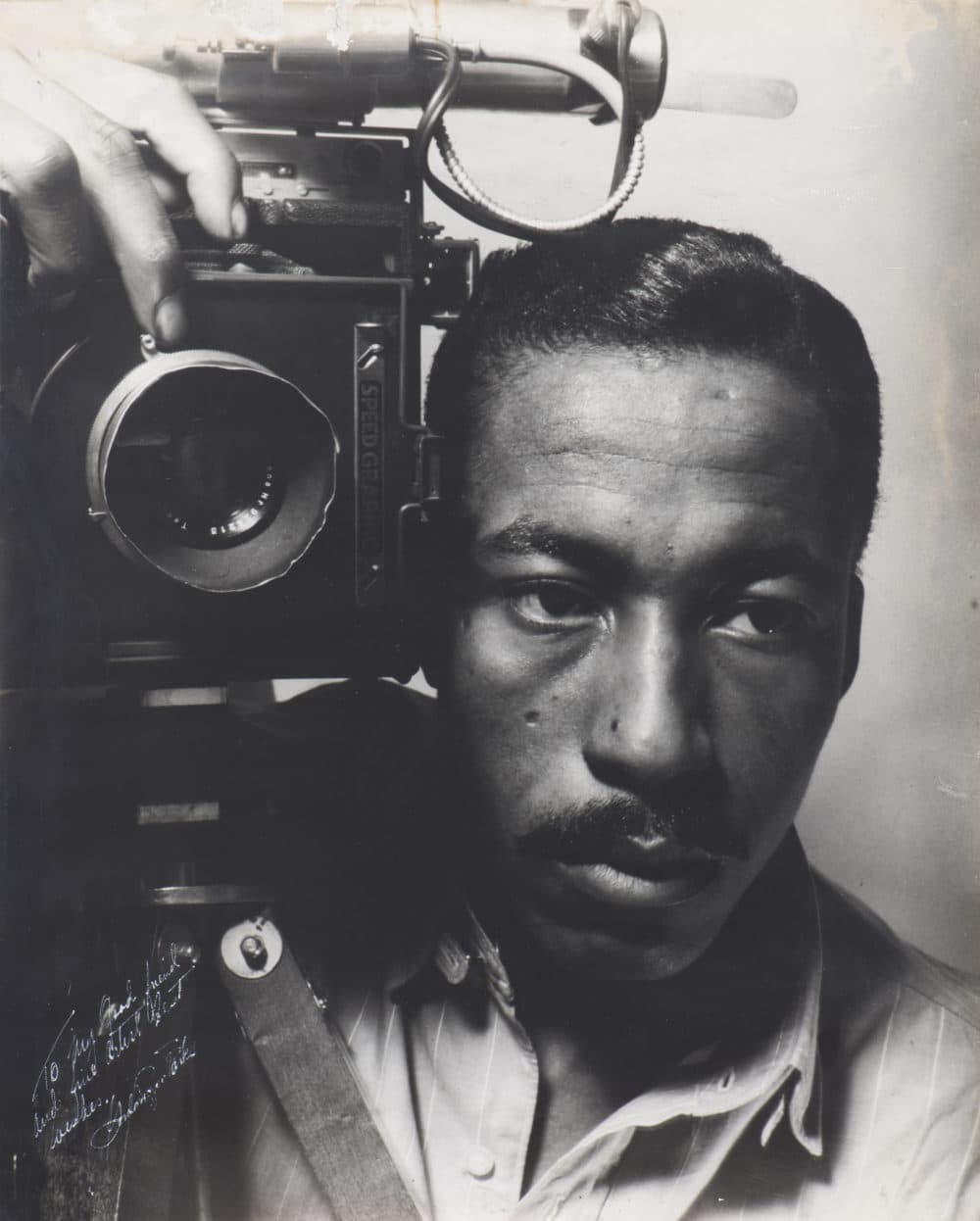 Addison Gallery of American Art, Andover
Through April 26
African-American photographer Gordon Parks (1912-2006) was a prolific artist whose photo catalogue spans magazine work, portraits and everyday life. This exhibit focuses on his early work from the 1940s through the 1950s, and brings letters, 150 photographs, books and other memorabilia. A lot of this work is unpublished and new to the public, so head to this show to see what made Parks one of the best there was to ever hold a camera.
Bill's Bar & Lounge, Boston
Friday, Feb. 14
This show falls on V-Day, so why not turn it into a date? Bring your lover, bring a friend or rock out alone to two Boston bands, alt-rock group Shallow Pools and indie-punk band Mint Green. Everyone will be too busy dancing to notice if you come solo.
Cambridge Community Center
Sunday, Feb. 16
A flea market where you can get a haircut and tarot card reading? Count me in! Volunteers from the Brain Arts Organization host this market with underrepresented or alternative vendors from all over Boston. There will be live music and lots of cool stuff for you to get your hands on. The best part is you'll be supporting local creators in the process.