First Listen: Dying On The Sheriff's Watch
01:30
Play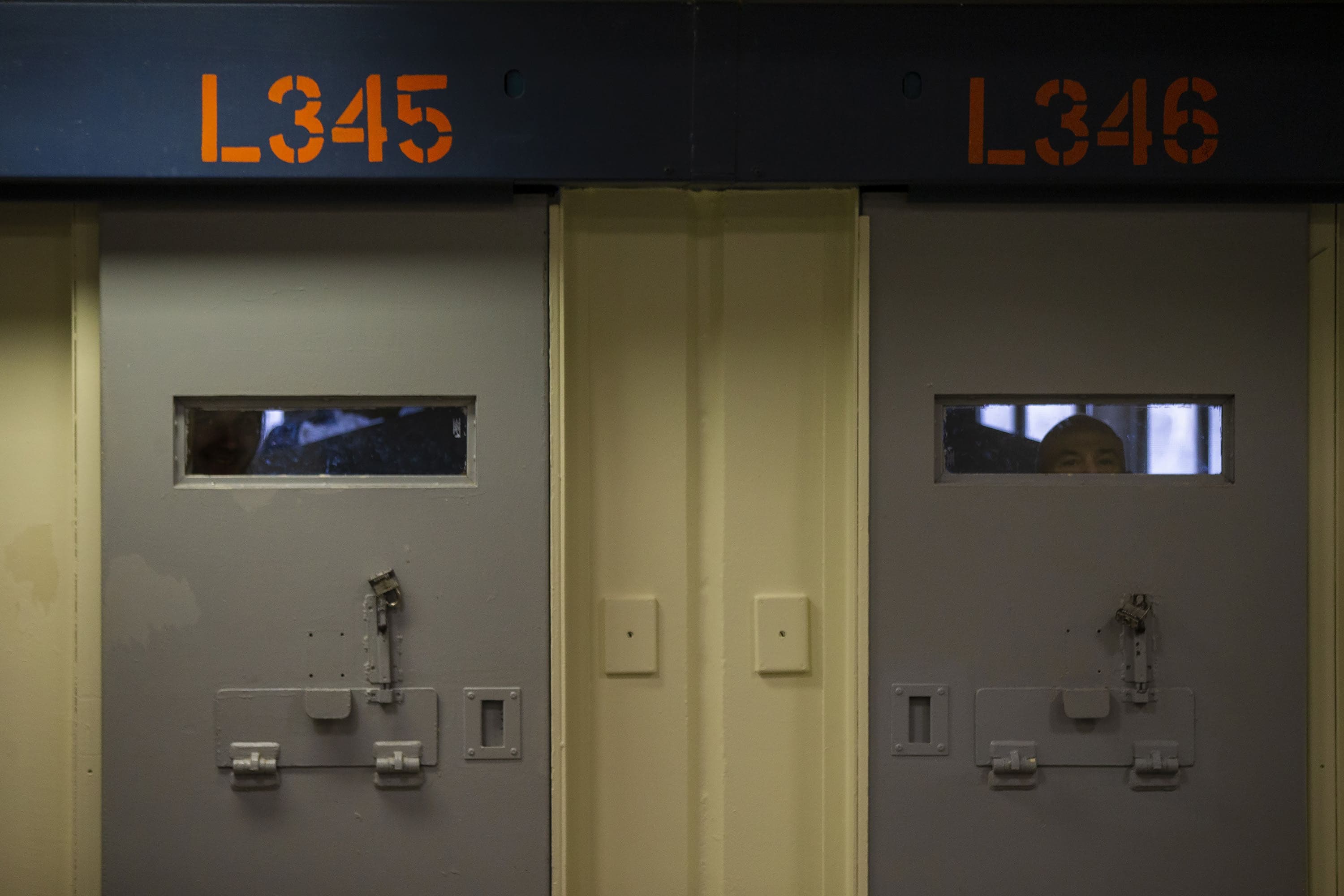 This article is more than 1 year old.
A WBUR investigation found inmates in medical distress at county jails often were ignored even as their illnesses turned into emergencies, with deadly consequences.
And the details of these deaths are often concealed by elected sheriffs and for-profit medical providers who are increasingly responsible for their care.
Families of the deceased are often left in the dark about the circumstances of what happened to their loved ones, keeping justice out of reach. Imagine this is your uncle, your sister, your father. Who would you hold accountable? Don't miss the new WBUR investigative series, "Dying on the Sheriff's Watch."
Get a first listen of this series atop the post. And stay tuned for more coming soon to Morning Edition, and wbur.org. You can also listen on your Echo: simply ask Alexa to "enable Sheriff's Watch."
You can find all the stories in the series "Dying on the Sheriff's Watch" at wbur.org/sheriffswatch.
How To Listen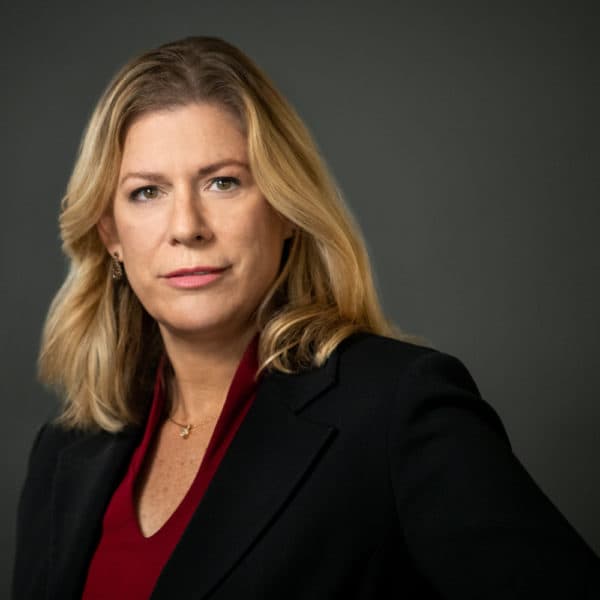 Christine Willmsen Senior Investigative Editor-Reporter
Christine Willmsen is WBUR's senior investigative editor-reporter.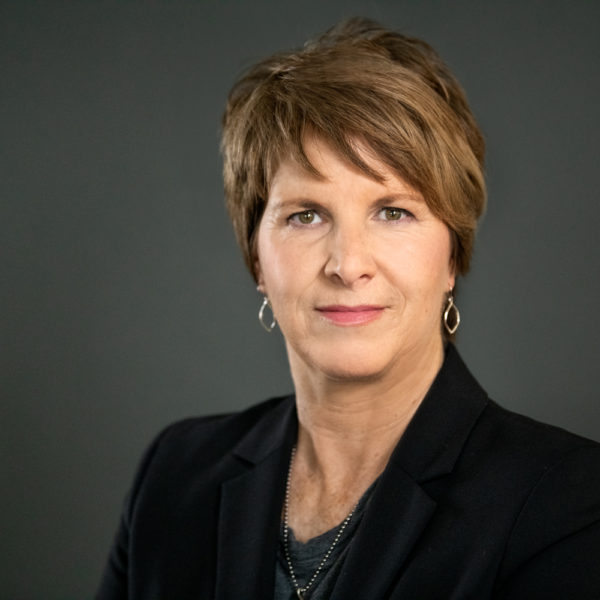 Beth Healy Senior Investigative Reporter
Beth Healy is a senior investigative reporter for WBUR.