As Nurse Tests Positive, Judge Looks For Ways To Release Some ICE Detainees At Bristol County Jail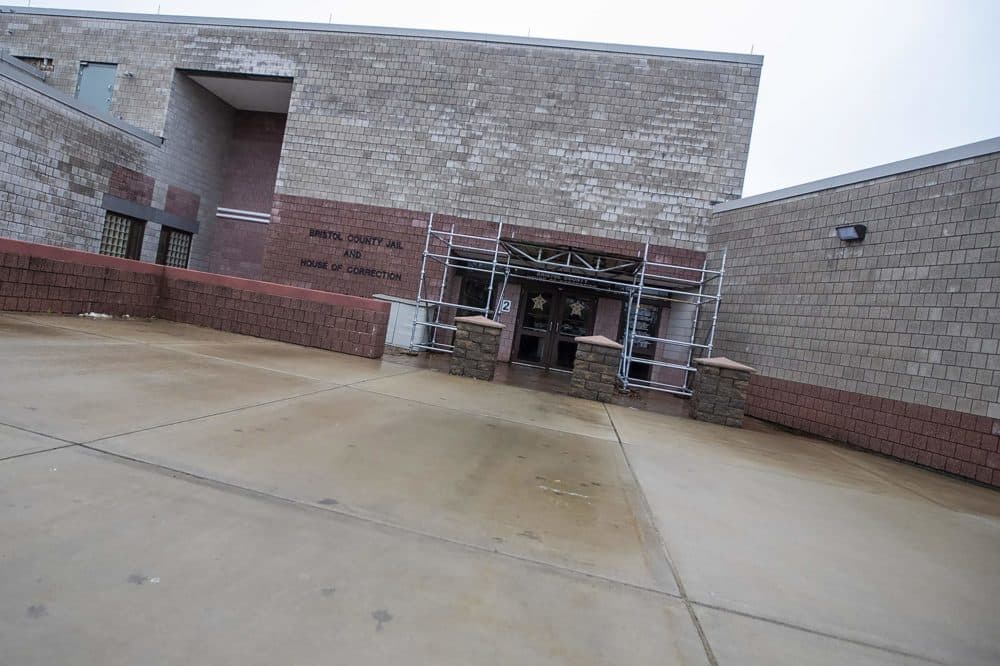 This article is more than 1 year old.
A U.S. District Court Judge for Massachusetts is weighing whether to release dozens of people detained by U.S. Immigration and Customs Enforcement (ICE) at the Bristol County House of Correction as a result of the COVID-19 pandemic.
Judge William Young heard arguments in releasing a sub-class of 11 individuals who are detained by ICE with no criminal charges or convictions. Young proposed sub-classes of detainees, including those with pre-existing medical conditions, after declining to certify the nearly 150 ICE detainees as a single class. He said his goal was to reduce the detained population at the facility.
"The fewer people in that center [Bristol County House of Correction], and I mean no disrespect to the Sheriff [Thomas Hodgson]," Young said, "but the numerical evidence seems incontrovertible, that the fewer people that are in the center, the greater the chance for health and safety for the people who remain in there."
An attorney for the government disagreed.
"There's zero evidence that COVID-19 is present among the ICE detainee population," said Assistant U.S. Attorney Thomas Kanwit. He argued that releasing ICE detainees is not an absolute necessity in order to avoid infection within the detained population.
Jonathan Darling, a spokesperson with the Bristol County Sheriff's Office (BCSO), confirmed as of Wednesday that none of the ICE detainees had been tested for the coronavirus. He called the lawsuit absurd and full of lies.
The suit alleges ICE detainees are unable to practice "social distancing" because of overcrowding and suggests new detainees are not properly screened for COVID-19 before being admitted. LCR had asked for the release of all ICE detainees from Bristol County facilities in an effort to protect the detainees and prevent the spread of the virus.
Thursday's hearing came hours after BCSO reported its first positive test result for the coronavirus in a health care worker at the correctional facility.
The BCSO confirmed Thursday a nurse working inside its women's center and ICE facility tested positive for COVID-19 on Wednesday. On March 25, the nurse left work for her home with a low-grade fever.
Detainees in Bristol County's ICE facility have written three letters since the crisis began, asking members of the state's congressional delegation to help address what they described as inhumane conditions.
In a letter dated March 18, the ICE detainees describe two corrections officers exhibiting symptoms of COVID-19 while on duty in the facility last week. The letter goes on to outline the cramped living quarters of the ICE detainees of "Unit B," in which 57 people are housed in bunks approximately three feet away from another.
Massachusetts Gov. Charlie Baker banned all gatherings of 25 people or more earlier in March, and the federal guidelines for "social distancing" call for at least six feet between individuals to help stem the spread of the virus.
Another hearing is scheduled for Friday afternoon.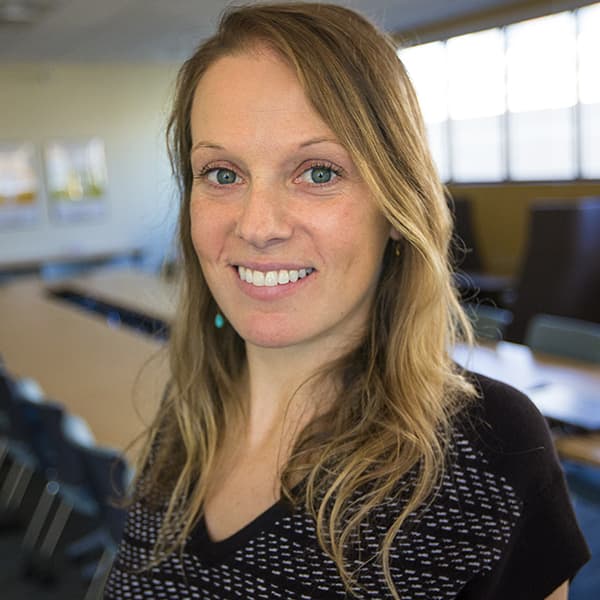 Shannon Dooling Investigative Reporter
Shannon Dooling is an investigative reporter at WBUR, focused on stories about immigration and criminal justice.