Mass. Youth Detention Centers Report COVID-19 Cases
This article is more than 1 year old.
The Massachusetts Department of Youth Services has seven confirmed cases of COVID-19 in facilities that hold criminally involved young people committed to state custody.  Six of the cases are in Suffolk County and one is in western Massachusetts.
The DYS said three young people in Suffolk County facilities have tested positive for the disease and are in medical quarantine, separated from other youth. There are also four confirmed cases among DYS workers: Three in Suffolk County and one in western Massachusetts.
In a statement, the Department said it has instituted "practices to minimize the risk of exposure to staff and youth and will continue to make adjustments to reflect the rapidly changing landscape presented by the COVID-19 pandemic."
Because of the outbreak, the department has suspended in-person family visits and says its facilities are rigorously cleaned and sterilized in an effort to prevent transmission. It also screens everyone entering DYS facilities.
At this point there are no plans to reduce the number of youth held by the department. Under state law, the DYS can review individual cases and authorize what's known as an "accelerated community release." It says it has reviewed "a handful" of such cases, but no one has been let out of custody.
The DYS has 289 young people in its nine secure facilities. Most under the age of 18,  and have either committed crimes or have been accused of crimes and awaiting adjudication of their cases.
"One of the unfortunate things in this crisis is that a lot of kids are being held in detention because their cases haven't been heard," said Josh Dohan, the director of the youth advocacy division of the state's public defender agency. "A little more than 100 kids are awaiting trial and they're in limbo because the courts have put a hold on most of these cases."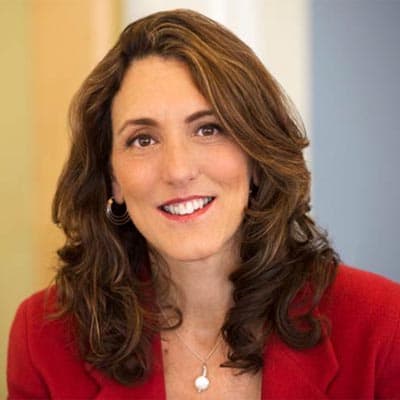 Deborah Becker Host/Reporter
Deborah Becker is a senior correspondent and host at WBUR. Her reporting focuses on mental health, criminal justice and education.