Feds Bet Big On Cambridge-Based Moderna's Potential Coronavirus Vaccine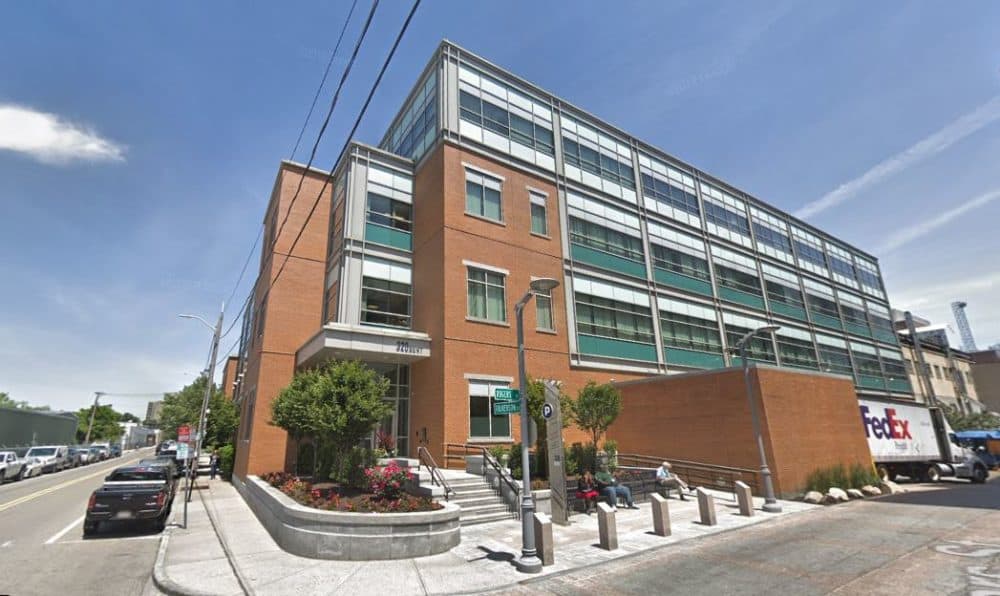 This article is more than 1 year old.
The federal government is betting almost half a billion dollars on a potential coronavirus vaccine being developed by Cambridge biotechnology company Moderna.
The grant, worth as much as $483 million, comes from the Biomedical Advanced Research and Development Authority. It will help Moderna continue to manufacture large amounts of its potential vaccine, which the company previously said was financially risky because the drug is in the first phase of clinical trials and may not succeed.
Large-scale manufacturing now will create a ready supply of the vaccine, if it is found to work.
"We're thankful for the government to be willing to take such risk, so that we can maximize the potential success of this product," Moderna CEO Stéphane Bancel said on a Friday morning call with investors.
"We're working around the clock and now have been working seven days a week for three months because we know every day matters in this fight against this virus," he added.
Moderna also plans to speed manufacturing by hiring as many as 150 additional workers. The company said it will go from 10 manufacturing shifts per week to 21.
Moderna is targeting 2021 for its vaccine to become available but has said medical workers could potentially receive emergency doses later this year.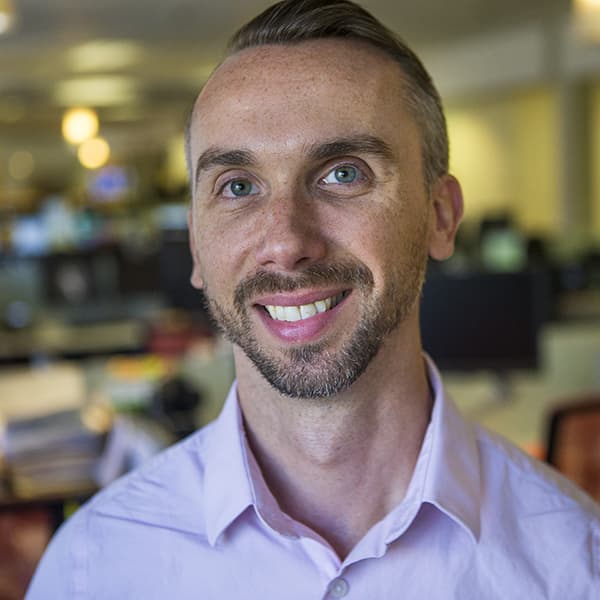 Callum Borchers Reporter
Callum covers the Greater Boston business community for Bostonomix.