As Mass. Officials Point To Virus Surge, New York Offers Help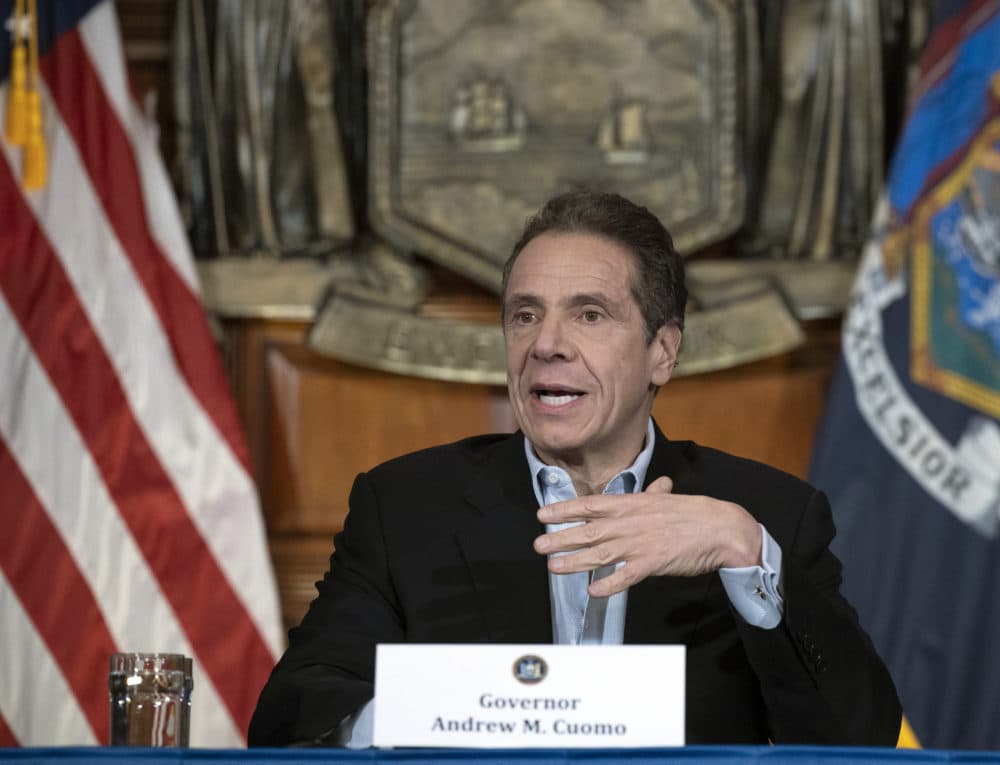 This article is more than 1 year old.
As Massachusetts officials say we're in a predicted surge of coronavirus cases, help could be coming from New York.
As of Thursday, Massachusetts hospitals were reporting 3,729 patients in their care with confirmed or suspected cases of the virus.
New York Gov. Andrew Cuomo says he spoke to Gov. Charlie Baker over the weekend, who said Massachusetts could soon need 400 more ventilators.
"And I said 'You were there for us and we're going to be there for you,' " Cuomo said. "If they need 400 ventilators we've already identified them and we will bring them over on 24 hours notice. And we wish them well and anything they need, we're gonna be there."
New York health officials say more than 10,000 people have died of the virus there, but they believe their state is past the surge.