Massachusetts Courthouses Stay Closed Except For Emergencies Until June
Massachusetts courthouses will stay closed to the general public, except for emergencies, until June 1 in an effort to slow the coronavirus outbreak. That extends previous court restrictions that were to expire next week.
The state Supreme Judicial Court has issued an order that all courts will be open for business, but will be closed to the public, except for emergency matters that can not be conducted remotely.
All jury trials in civil and criminal cases are postponed until at least July 1. Bench trials are postponed until June 1 at the earliest, unless those involved agree they can be handled virtually.  The SJC and Appeals Court will hold oral arguments virtually in non-emergency matters.
All court clerks, registers and recorders office will still conduct court business virtually, unless there are emergency matters that can not be handled that way.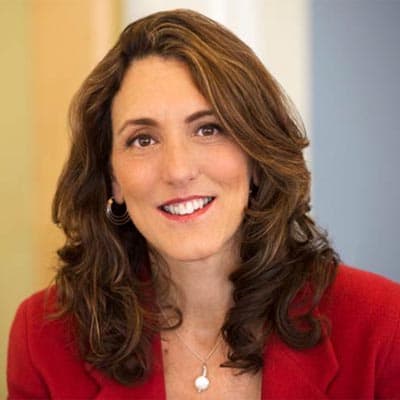 Deborah Becker Host/Reporter
Deborah Becker is a senior correspondent and host at WBUR. Her reporting focuses on mental health, criminal justice and education.