Almost 1,000 Prisoners Released In Mass. Amid Pandemic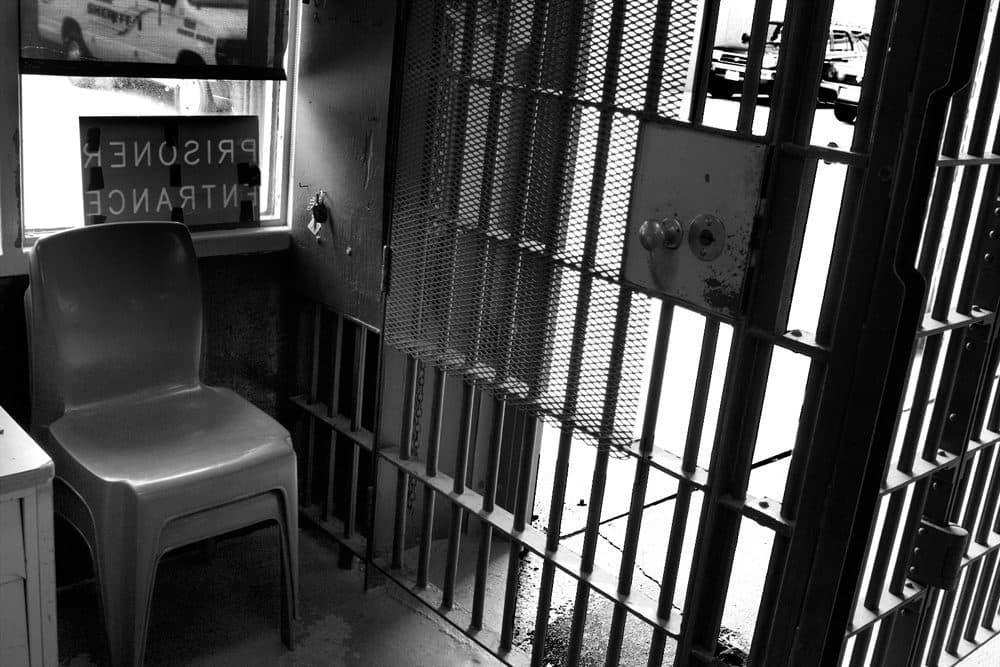 This article is more than 2 years old.
Close to 1,000 Massachusetts prisoners have been released in the past month, according to a state report on releases and testing for the coronavirus.
The report, from the state Supreme Judicial Court, says 993 prisoners have been released from Massachusetts jails and prisons since April 3. It's not clear how many people were let out solely because of the pandemic or how many were previously scheduled to be released.
The SJC appointed a so-called "special master" to compile the information in weekly reports as part of a lawsuit seeking to reduce the population in correctional settings to stem the spread of the virus.
The report shows that while some correctional facilities started widespread testing over the past few weeks, others did little testing.
County jails, which detain almost 6,000 people, administered 390 coronavirus tests to prisoners from April 5 to May 3. Of those, 129 prisoners tested positive.
Nine of the 13 county jails tested fewer than 20 prisoners during that time. Worcester County reported testing more than twice as many correction officers (38) as prisoners (15). It reported no prisoners tested positive, and four corrections officers tested positive.
The state Department of Correction tested about 1,200 of more than 7,000 people in its custody. According to the report, 266 DOC prisoners have tested positive from April 5 to May 3.
The Massachusetts prison hardest hit by the coronavirus, the Massachusetts Treatment Center in Bridgewater, tested 475 prisoners for the virus in just the past week, according to new information the DOC provided Monday outside the SJC report. The number of prisoners there testing positive doubled, rising to 115.
There have been 16 DOC staffers at the MTC who also tested positive.
Of the 16 correctional facilities overseen by the DOC, only three did more than a handful of tests in the past week: the Mass. Treatment Center, MCI-Shirley and MCI -Framingham. Shirley has 136 prisoners testing positive and Framingham has 71. The Department says it continues to work with its health care vendor, Wellpath, to expand mobile testing at other DOC facilities.
Five of the eight prisoner deaths in Massachusetts were those in custody at the MTC. Two prisoners incarcerated at MCI-Shirley and one prisoner at the Essex County jail died from COVID-19.