Markey Calls For Halting Deportations To Haiti During Pandemic
Sen. Ed Markey is calling on the Trump administration to halt all deportations to Haiti during the coronavirus pandemic, after COVID-19 positive detainees were scheduled to be flown out of the U.S. to the country.
Some of those individuals were removed from the flight that was set to leave for Haiti, but Markey, who sits on the Senate Foreign Relations Committee, cited reports that at least three other individuals have been deported to Haiti and tested positive for the coronavirus after their arrival.
"It is unacceptable that ICE (U.S. Immigration and Customs Enforcement) is including on deportation flight manifests individuals known to have tested positive for the coronavirus," Markey wrote in a letter Monday to Chad F. Wolf, acting secretary of the Department of Homeland Security.
Markey noted that the medical system in Haiti is "on the brink of collapse," according to an assessment by Doctors Without Borders, and Haitian officials have called for the suspension of U.S. deportations to avoid overwhelming medical resources in the country.
"ICE either has dangerously inadequate procedures in place to ensure that it excludes these individuals from flights or is intending to send infected individuals to other countries," Markey wrote.
In the letter, Markey called on Wolf to disclose whether U.S. immigration officials knowingly deported COVID-19 positive detainees, whether there is a protocol for dealing with individuals who have tested positive, whether ICE policy prohibits deportations of such individuals, and if so, how such deportations have taken place.
Boston is home to the third largest Haitian diaspora in the country. Markey, as well as Sen. Elizabeth Warren and Rep. Ayanna Pressley, last month assisted in removing some people from a deportation flight to Haiti before it took off.
WBUR reporter Shannon Dooling contributed to this report.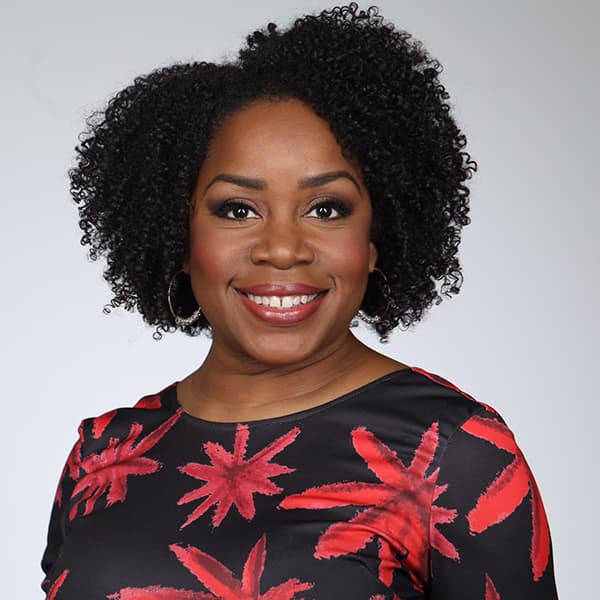 Kimberly Atkins Senior News Correspondent
Kimberly Atkins is a senior news correspondent for WBUR, covering national political news from Washington, D.C., with a New England focus.