UMass Amherst Furloughs Non-Faculty Employees For 5 Days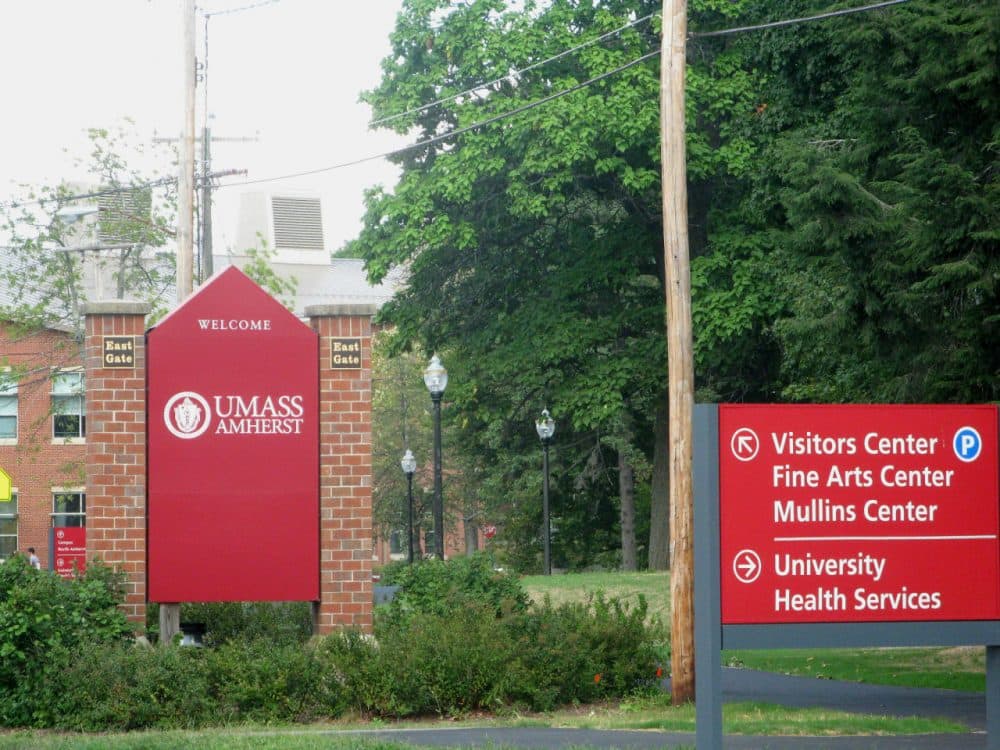 This article is more than 1 year old.
University of Massachusetts Amherst is furloughing non-faculty employees for five days to address budget shortfalls, the school said Tuesday.
The university announced an agreement with three unions Tuesday that also offers employees buyouts.
As a result of closing campus due to COVID-19, UMass Amherst is projecting a $40 million deficit for the fiscal year ending June 30.
That amount does not take into account $18 million of federal relief authorized by Congress. The university must use $9 million to help students affected by COVID-19, but it can use the rest of the money to offset costs incurred in closing campus.