Warren, Mnuchin Spar Over Coronavirus Funding Oversight During Senate Hearing
Sen. Elizabeth Warren pressed Treasury Secretary Steven Mnuchin about his department's oversight of companies that receive coronavirus-related federal funding, leading to sharp exchanges during a virtual Senate hearing Tuesday.
Warren, questioning Mnuchin during a remote Senate Banking Committee hearing, asked Mnuchin whether he will require companies that receive the funding to keep their workers on payroll.
Mnuchin said Congress put no such requirement in the CARES Act.
"I take great pride in the bipartisan support of these bills and these specifics were negotiated on a bipartisan basis very clearly in each of those programs," Mnuchin said. "And it is our intent ... to fulfill both the spirit and the details of the law."
"I'm sorry, Secretary Mnuchin, that's not quite right," Warren said, noting that the law gives the Treasury Department and Federal Reserve the right to promulgate rules companies must follow.
"So what I want to know is, are you going to require companies that receive money from this half-a-trillion-dollar slush fund to have to keep people on payroll?" Warren asked. "It's a simple question, yes or no, are you going to require that?"
Mnuchin said that for some recipients of funding, including small businesses, "we expect people to use their best efforts to support jobs."
"So, I take it your answer to my question is no," Warren said.
Mnuchin called Warren characterization "unfair," noting that members of Congress debated and negotiated the terms of the CARES Act, even if Warren was "really not a part of those discussions."
"Programs like the airline programs had very specific requirements to keep jobs, which was the intent of Congress," Mnuchin said.
"That's right, and the rest was left up to you," Warren said. "And what you're saying is that you won't do it."
Warren also asked Mnuchin if he would hold company CEOs civilly and criminally liable for misusing federal funds. Mnuchin said he'd review that.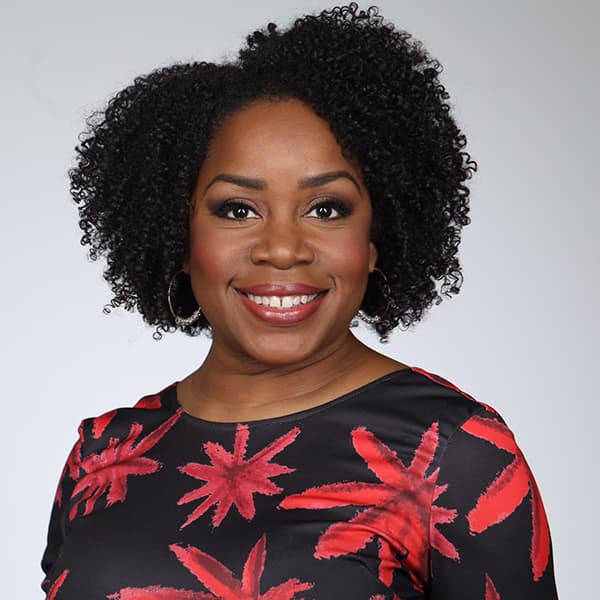 Kimberly Atkins Senior News Correspondent
Kimberly Atkins is a senior news correspondent for WBUR, covering national political news from Washington, D.C., with a New England focus.