PHOTOS: Tuesday Vigil And Protests In Boston Decry Police Violence Against Black People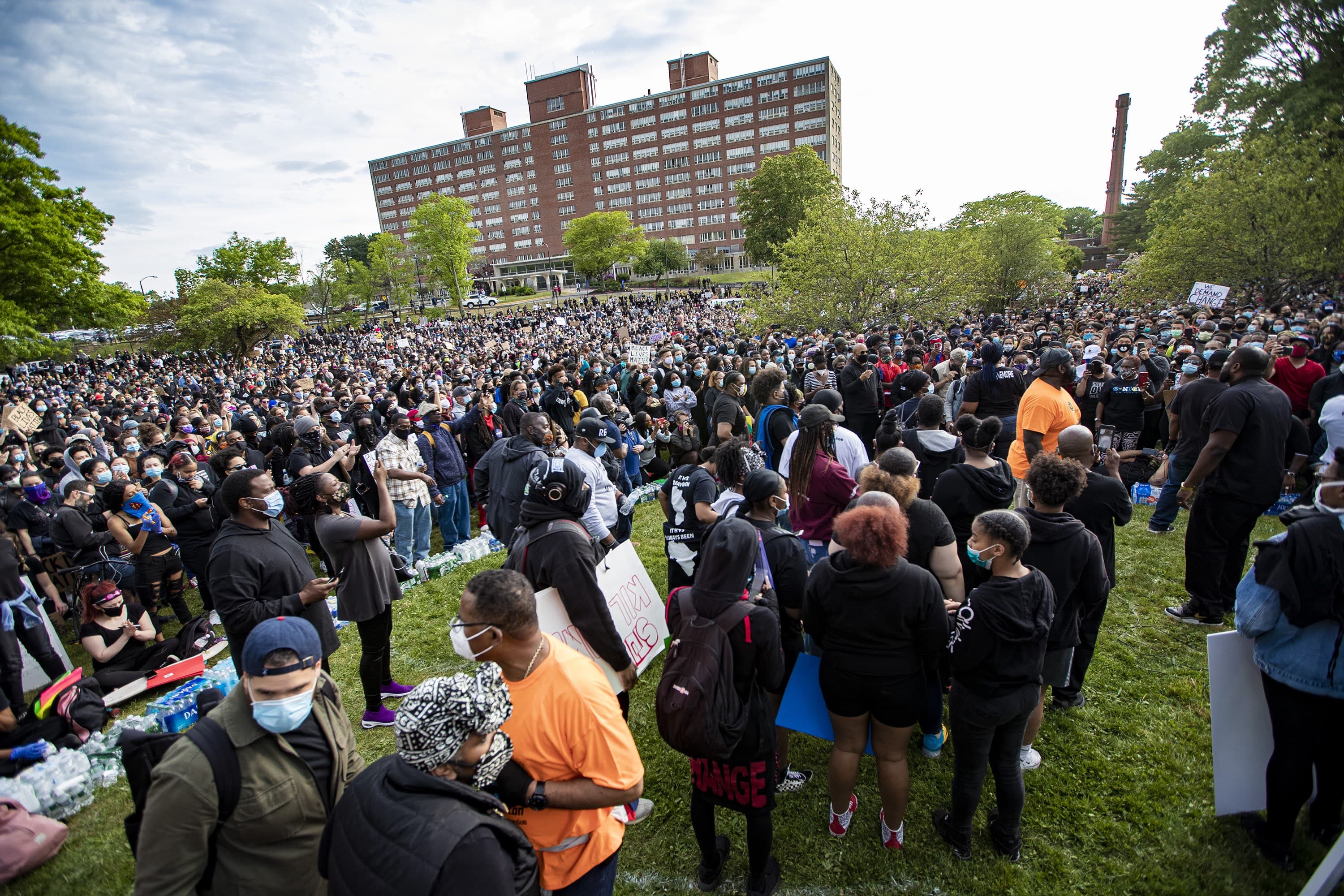 This article is more than 1 year old.
Thousands of people gathered at Franklin Park in Boston Tuesday to protest police brutality and racism in the wake of the killing of George Floyd in Minneapolis.
This article was originally published on June 02, 2020.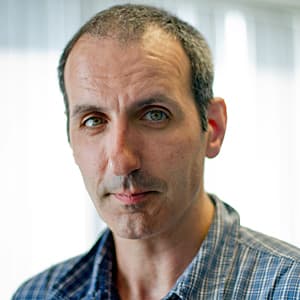 Jesse Costa Photographer, Multimedia Producer
Jesse Costa is the multimedia producer for WBUR.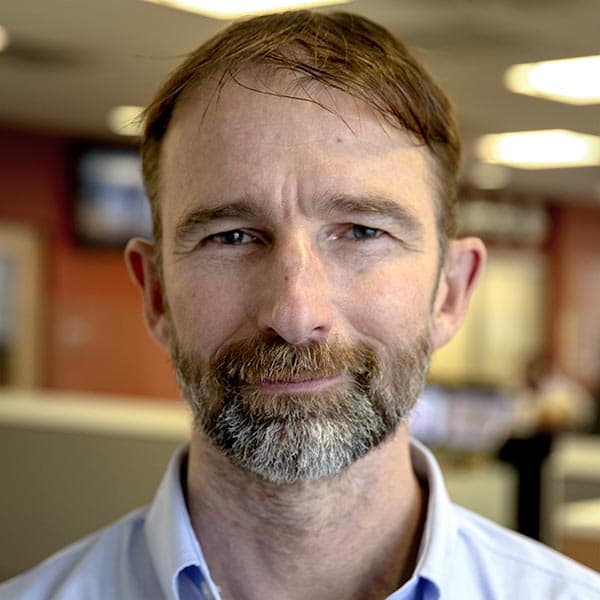 Robin Lubbock Videographer, Photographer
Robin Lubbock is a videographer and photographer for WBUR.