Mass. Delegation Seeks Two-Month Extension of Meals Waiver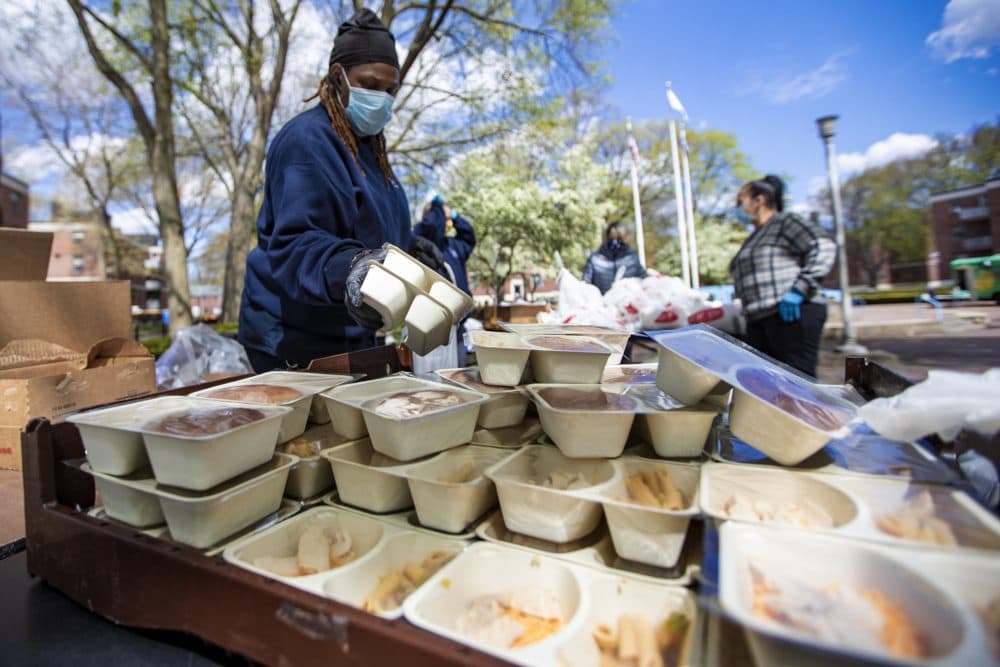 Ninety-five school districts and community organizations in Massachusetts will need to close sites providing free meals to children during the COVID-19 pandemic unless the U.S. Department of Agriculture extends a waiver set to expire on June 30, according to members of the state's Congressional delegation.
"We urge you to swiftly extend the area eligibility program waivers for Massachusetts and other states through August 31, 2020, to ensure continuity of meals throughout the summer," the lawmakers wrote in a letter to the federal agency.
The state Department of Elementary and Secondary Education received a USDA waiver in March to allow more school districts and community groups to provide free meals to children, with facilitators able to be fully reimbursed for meals in areas where fewer than 50% of children received free or reduced price lunches.
The expansion helped make meals possible for children in need of help due to their parents being laid off or facing other financial challenges. In seeking the waiver extension, delegation members described a continuing "widespread and urgent" need for child nutrition as Massachusetts continued to deal with COVID-19 and its impacts.
"National hunger relief organization Feeding America recently estimated that one in five children in Massachusetts will experience food insecurity in 2020, up from one in ten children before the pandemic," Sen. Elizabeth Warren and other delegation members wrote in their letter to USDA Deputy Undersecretary Brandon Lipps.