Warren, Markey Report Finds 'Crisis' In Nation's Assisted Living Facilities
Nursing homes have been in the spotlight during the pandemic, but assisted living facilities, whose residents are also older and likely to have underlying health issues, have received far less attention from the federal government. For that reason, Sens. Elizabeth Warren and Ed Markey, and Democratic Rep. Carolyn Maloney of New York, launched an investigation in late April into COVID-19 outbreaks at these facilities.
The lawmakers surveyed the top 11 assisted living operators in the country — which collectively house over 153,000 older adults, or about a sixth of the nation's assisted living population — and found, in the words of Markey, that "we are simply not doing enough to protect our seniors or workers in assisted living homes from this deadly virus."
Their report, which was published this week, reveals that 2.9% of residents in the surveyed facilities tested positive for the coronavirus as of May 31, a rate that's approximately five times higher than the national average during the same time period. What's more, the operators reported that 43% of those who tested positive ended up in the hospital, and that 31% died from COVID-19.
"Case fatality rates, like prevalence rates, are highly sensitive to testing frequency. But this fatality rate is nearly six times higher than the national average and is comparable to, or even higher than, fatality rates for confirmed cases in nursing homes," the lawmakers write.
Assuming the assisted living fatality rate is indicative of the outbreak nationwide, the report estimates that 7,000 older adults have probably died from the virus as of late May. To put this in perspective, the report said these deaths would represent about one in 15 COVID-19 fatalities in the country at the time.
Among staff at the facilities lawmakers looked at, 3,317 people (2.1%) tested positive for the virus; 97 (3%) were hospitalized and 12 (0.4%) died.
Nursing home residents and staff have accounted for about 54,000 COVID-19 deaths, or about 43% of U.S. fatalities, according to a recent analysis by the New York Times.
"Factors such as the location of facilities … and the demographic composition of residents of given facilities all may affect prevalence and case fatality rates," the report states. But "the uncertainty regarding these numerous variables is an important illustration of the need for a national reporting requirement for assisted living facilities."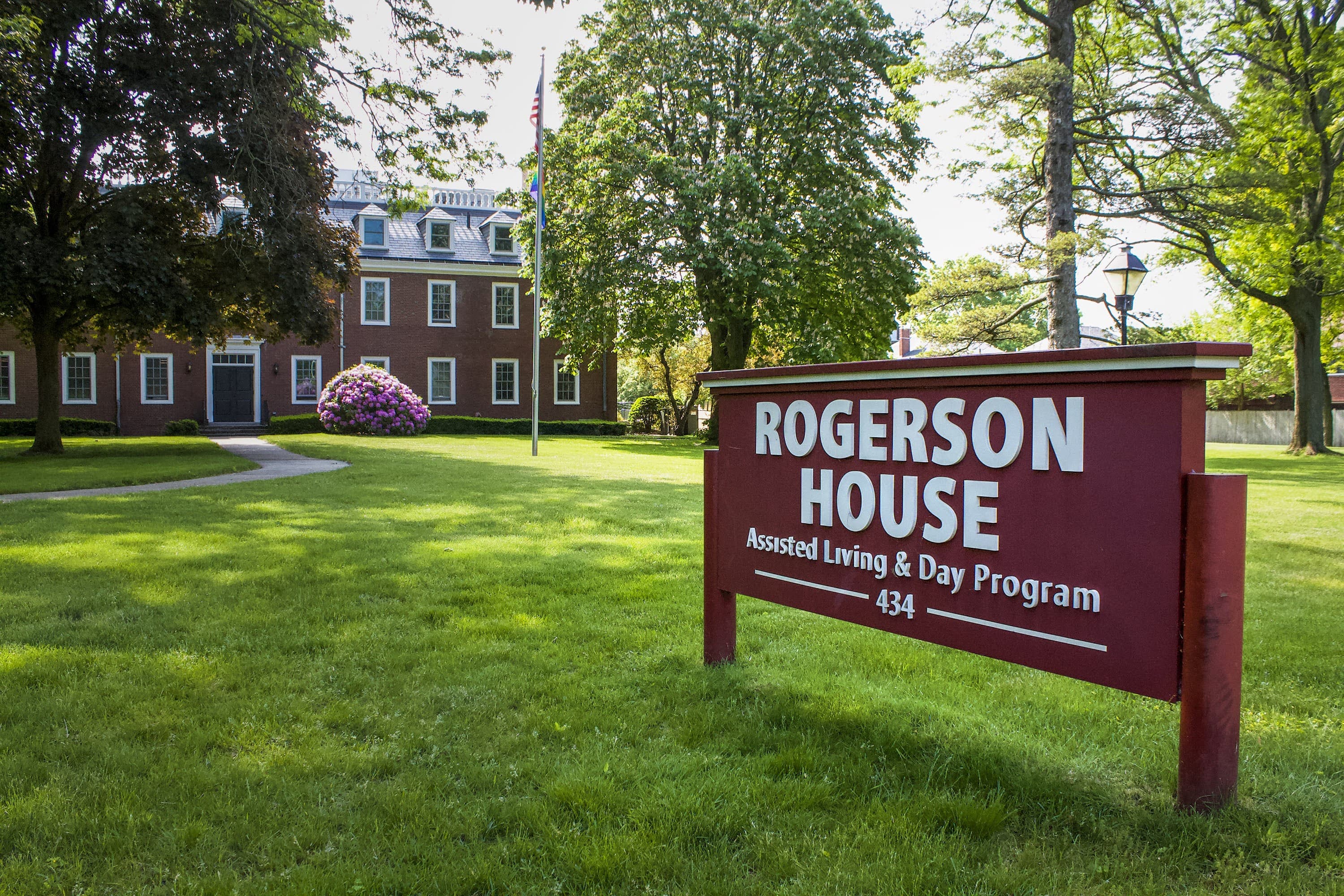 Approximately 800,000 older adults live in assisted living facilities in the country. And while they generally need less day-to-day caretaking and assistance than those in nursing homes or other acute care facilities, their age and living situation make them similarly vulnerable. But unlike nursing homes, which have been required to submit data to the Centers for Medicare and Medicaid since mid-April, assisted living residences haven't been subjected to federal reporting requirements.
"Our investigation found assisted living centers are facing a COVID-19 crisis that is almost as bad as the crisis in nursing homes, but without being subject to the same regulations or oversight, and with no help from the federal government," Warren said in a statement.
The report also highlighted widespread problems with personal protective equipment (PPE), adequate leave policies for staffers who get sick, testing capacity and standardized testing protocols — all problems that have plagued many nursing homes during the pandemic.
"The federal government needs to ensure that these facilities are actively monitored for potential outbreaks and are getting the test supplies and personal protective equipment they need to prevent outbreaks," Markey said. "We need to put in place stricter requirements on these facilities so that they are better prepared to protect our beloved family members."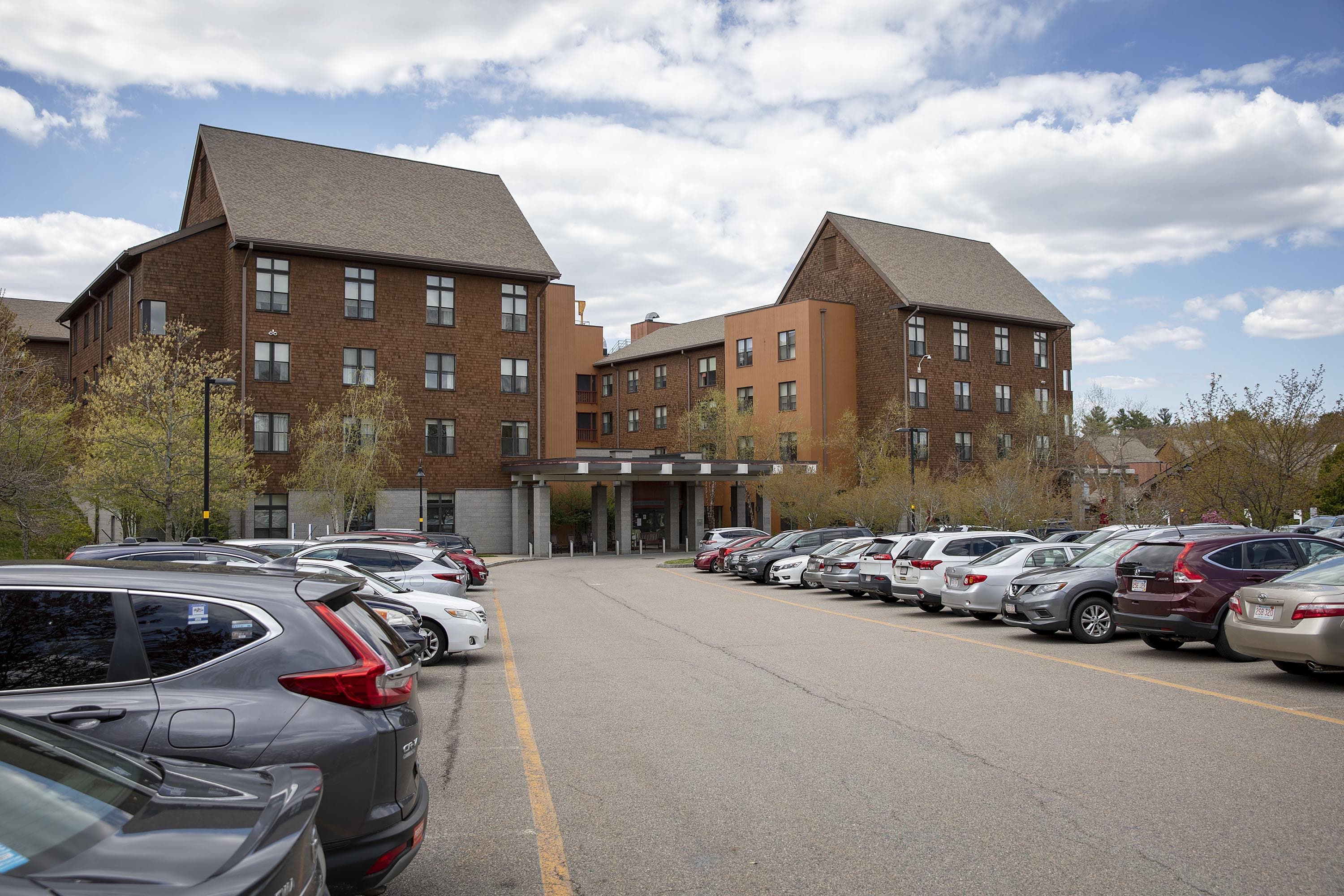 To that end, the lawmakers plan to introduce new legislation soon. The Assisted Living Facility Coronavirus Reporting Act would require:
States to collect and report data about infections, deaths and testing at assisted living facilities to the Centers for Disease Control and Prevention weekly. (These reports must include demographic information.)
Assisted living facilities notify federal, state and local health officials, as well as residents and their loved ones, about confirmed COVID-19 cases in the facility within a day.
Any future COVID-19 reporting requirements from the U.S. Department of Health and Human Services include assisted living facilities.
And that the Government Accountability Office issue a report within two years with recommendations for improving data reporting by congregate care facilities during the COVID-19 pandemic and any future public health emergencies.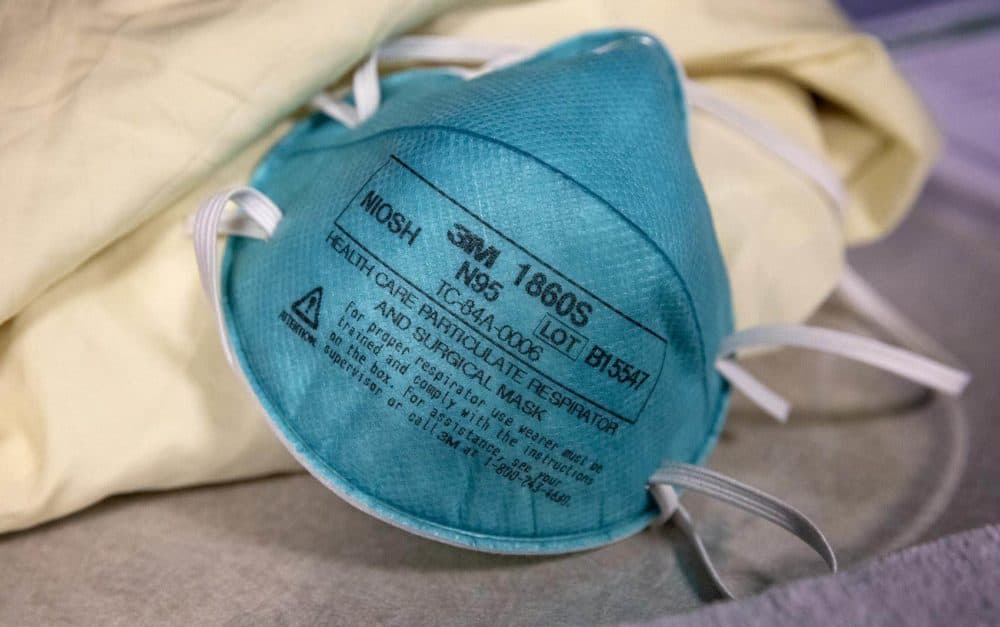 "Senator Warren, Chairwoman Maloney and I began this investigation into coronavirus outbreak at facilities run by the nation's 11 largest assisted living operators because we felt it was important that the American people know the actions these facilities are taking to prevent and mitigate outbreaks when they do occur," Markey said. "I hope this report becomes part of a long overdue national discussion on how to reconfigure long-term care in the United States."
Here in Massachusetts, the picture is a little different — assisted living facilities have been self-reporting cases, fatalities and testing data to the Executive Office of Elder Affairs. But according to Brian Doherty of the Massachusetts Assisted Living Association (Mass-ALA), the findings in the report are still very relevant.
"The report highlights the continuing challenge of PPE shortages and testing capacity, which Mass-ALA and our national partners are advocating to address in the next federal CARES Act," he says. "Massachusetts assisted living residences have not received any financial support for testing since the Massachusetts National Guard testing program concluded in June."
Doherty also "agrees that tracking infection data is critical to stopping the spread of COVID-19 and keeping people safe," and adds that beginning July 8, assisted living facilities will be required under Massachusetts law to submit daily reports to the state. (Currently, they submit data only when they have a new case or fatality to report.)
Of the 11 assisted living operators surveyed by federal lawmakers, at least six have licensed facilities in Mass.: Brookdale Senior Living, Inc., Sunrise Senior Living, Five Star Senior Living, Inc., Atria Senior Living, Inc., Life Care Services LLC and Capital Senior Living Corporation.