Somerville Pushes Back Phase 3 At Least Two Weeks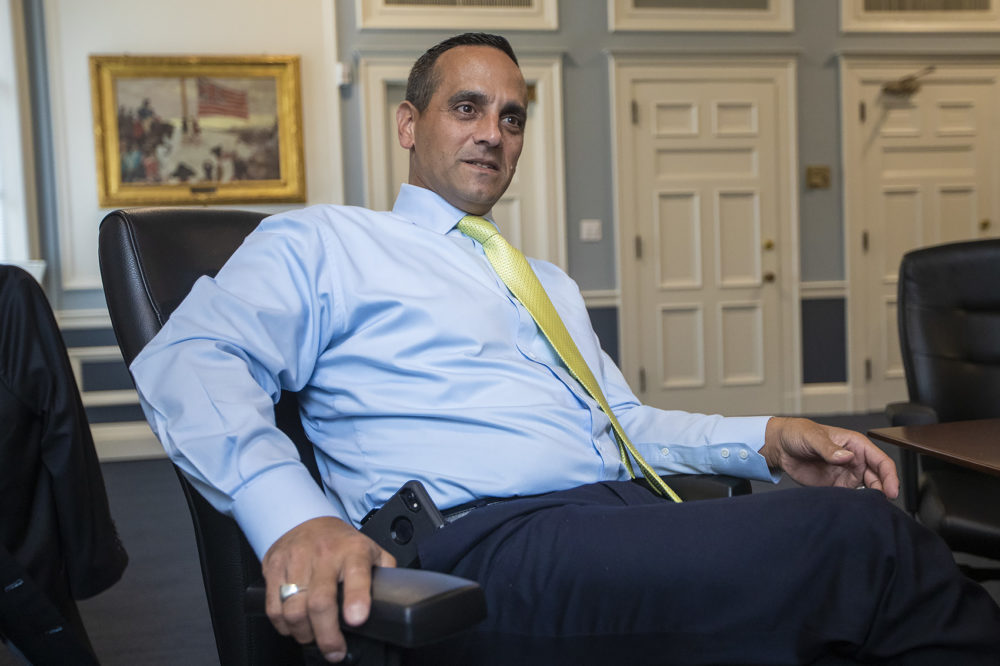 The city of Somerville, which had already decided to postpone its phase three reopening along with Boston, announced Friday it is postponing the step by at least two more weeks.
In a statement from the city, officials said they are "increasingly concerned about potential impacts amid rising new case averages in the metro area and growing concerns about the efficacy of the state's contact tracing program."
Mayor Joe Curtatone said on Twitter that he wants to see lower seven-day and 14-day rolling averages decrease or at least hold steady, and doesn't want to instead see an increase in cases, like there have been in states that have reopened earlier and less cautiously than Massachusetts.
"We are holding Somerville to a higher, safer standard," he said on Twitter.
In addition to the delayed phase three step, indoor and outdoor gatherings will be limited to no more than 10 people until at least Aug. 3. Supermarkets in Somerville can increase from 40% to 50% capacity, and customers can bring reusable bags again. (Stores are allowed a grace period to use up existing plastic bag stock).
"Our hope is that the 7- and 14-day averages over the next two weeks will show that cases are trending down. Our hope is that promised improvements to state contact tracing efforts will be effective. But if the situation does not improve over the next two weeks, we'll be glad we delayed," Curtatone said in the statement. "What we do now will determine how safely we can reopen schools in the fall, whether businesses that struggled to reopen can avoid costly reclosures, and how many people get sick and how many die. These are serious times and we must take every step with the caution it deserves."