State Eases Child Care Group Size Restrictions, Mask Requirements For Kids Under 7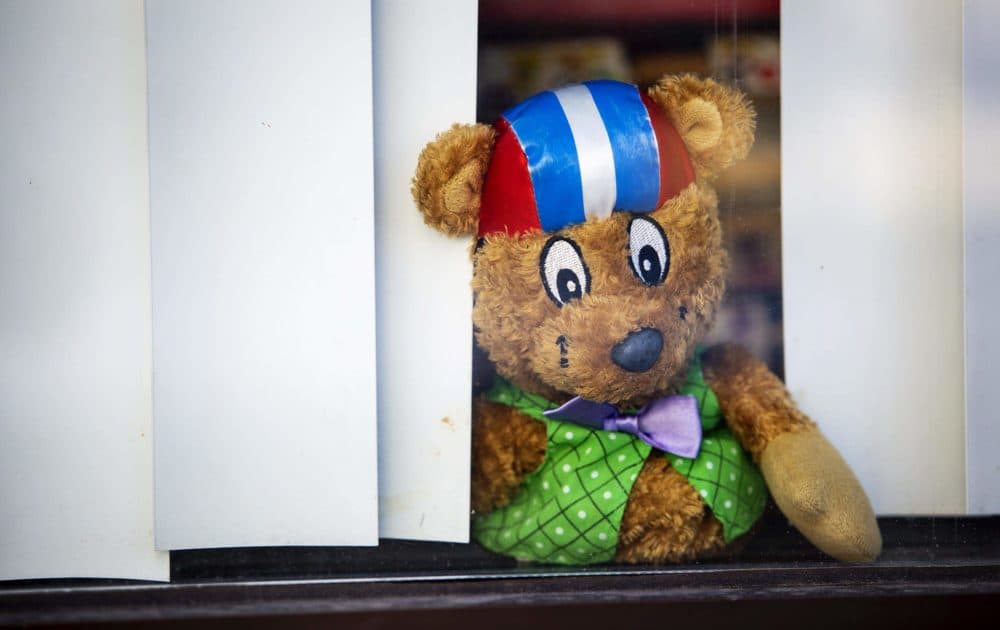 This article is more than 2 years old.
Child care providers will be allowed to go back to their pre-pandemic classroom sizes starting Sept. 1, under new guidance released Friday by the state Department of Early Education and Care.
Under previous coronavirus regulations, providers could not have more than 10 children in each classroom. The restriction was challenging for many center-based providers, who could have as many as 20 preschoolers in a full-day classroom before the pandemic.
Home-based child care providers will also have more flexibility if their own school-aged children need to stay home for remote learning.
Extra health, sanitation and social distancing practices remain in place, but there is a change in the age requirements for masks. Children 7 and older must wear a face mask when unable to be 6-feet apart, while children 2-6 years old will be encouraged to do so. The previous rules required all children over 2 to wear masks.
Some providers will not be able to increase their enrollment to pre-pandemic levels due to continued space restrictions: group and school-age programs will still have to have a minimum of 42 square feet per child.
Other restrictions still in place include daily health screenings at drop-off, eliminating shared toys which cannot be disinfected and not mixing groups of children and staff. Children and staff "must maintain physical distance at all times."
According to the state, 266 programs have started the closing process, including 164 family child care centers. That's out of 8,200 licensed child care programs. More than 5,300 programs have already reopened and 1,000 are in the approval process for reopening.
This article was originally published on August 21, 2020.