PHOTOS: 1st Major Snow Storm Of The Year Blankets Boston In Coat Of White
This article is more than 1 year old.
A Nor'Easter swept through Greater Boston on Wednesday night and Thursday morning, covering the region in several inches of snow.
WBUR photographers Jesse Costa and Robin Lubbock captured the wintry wonderland.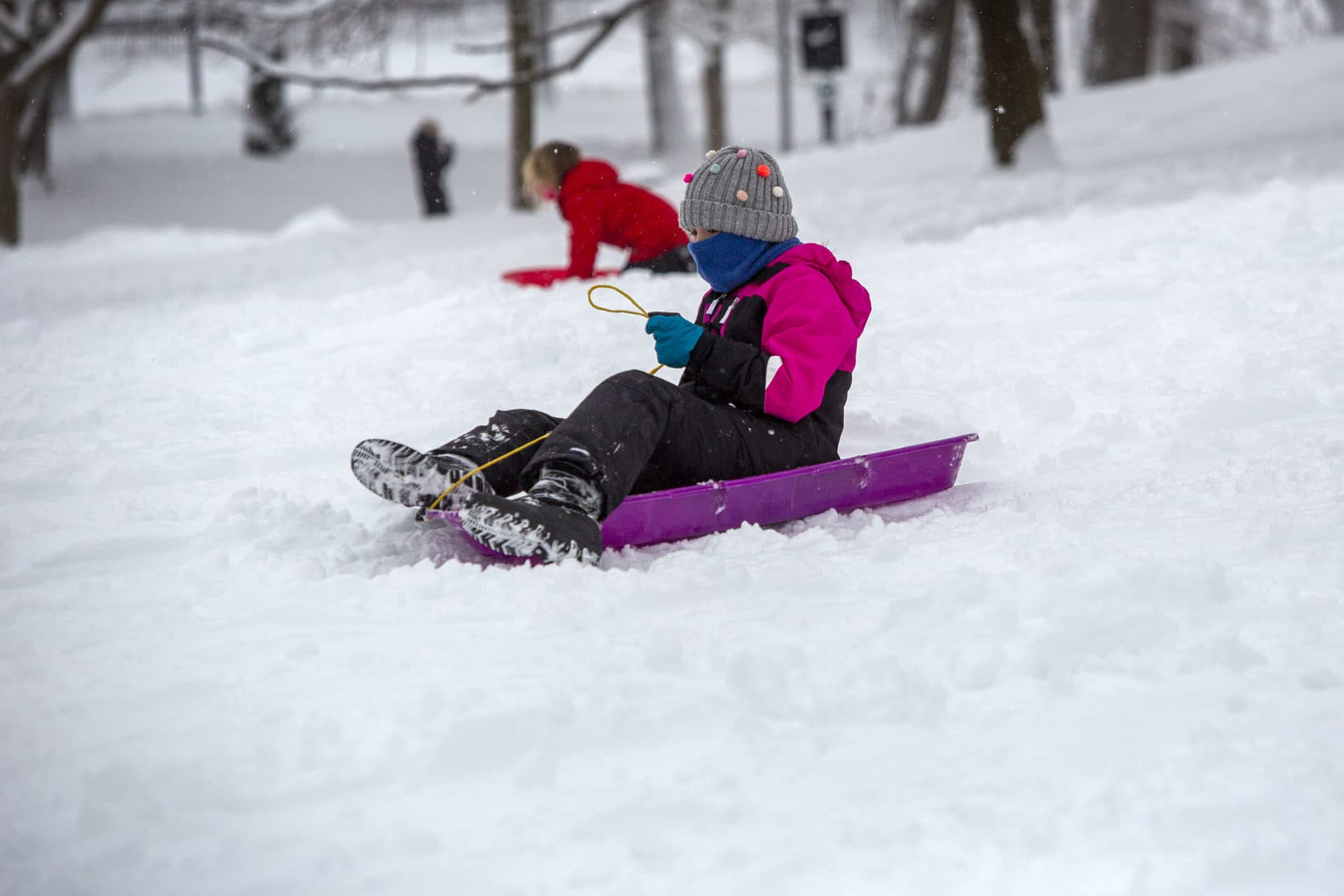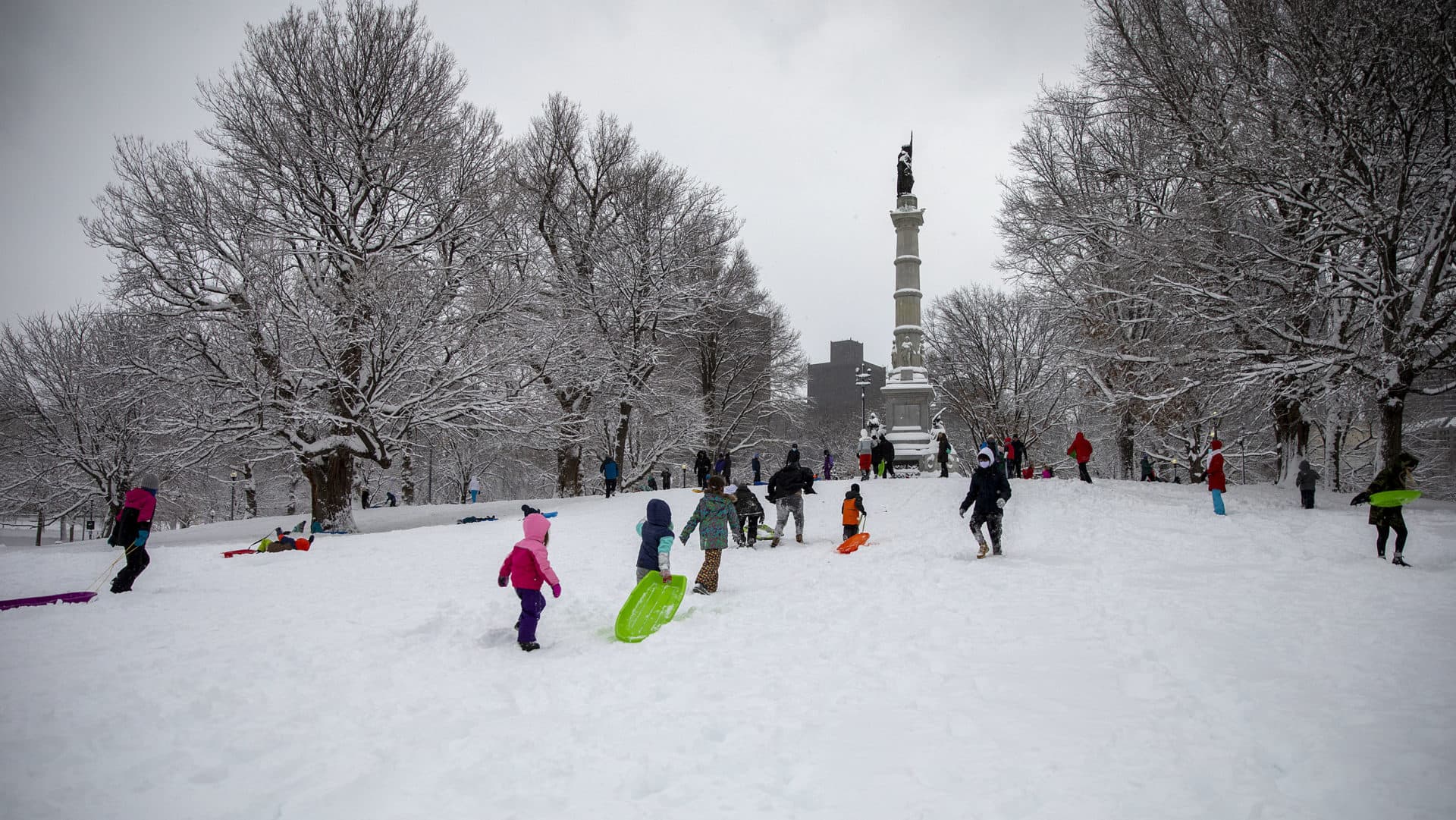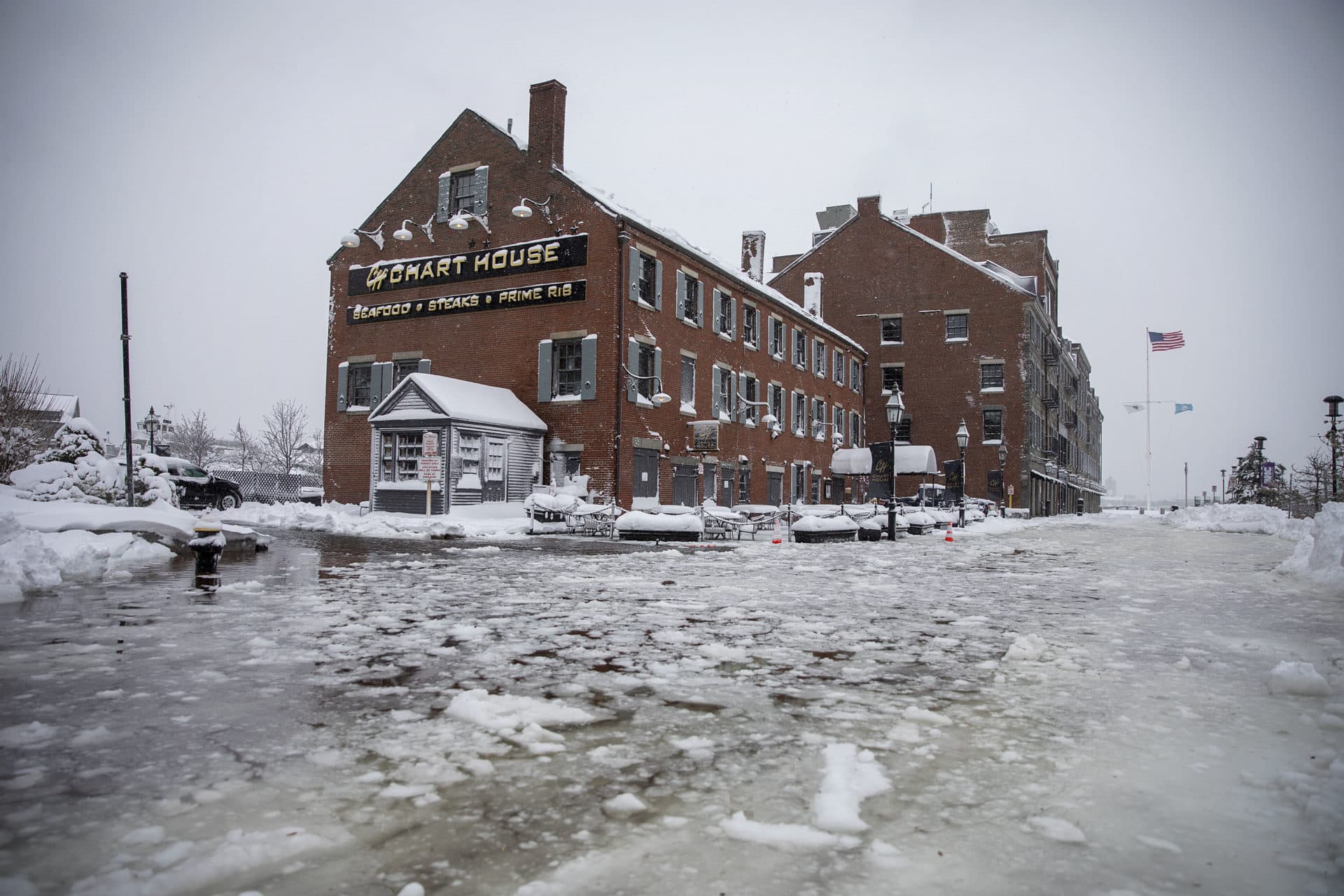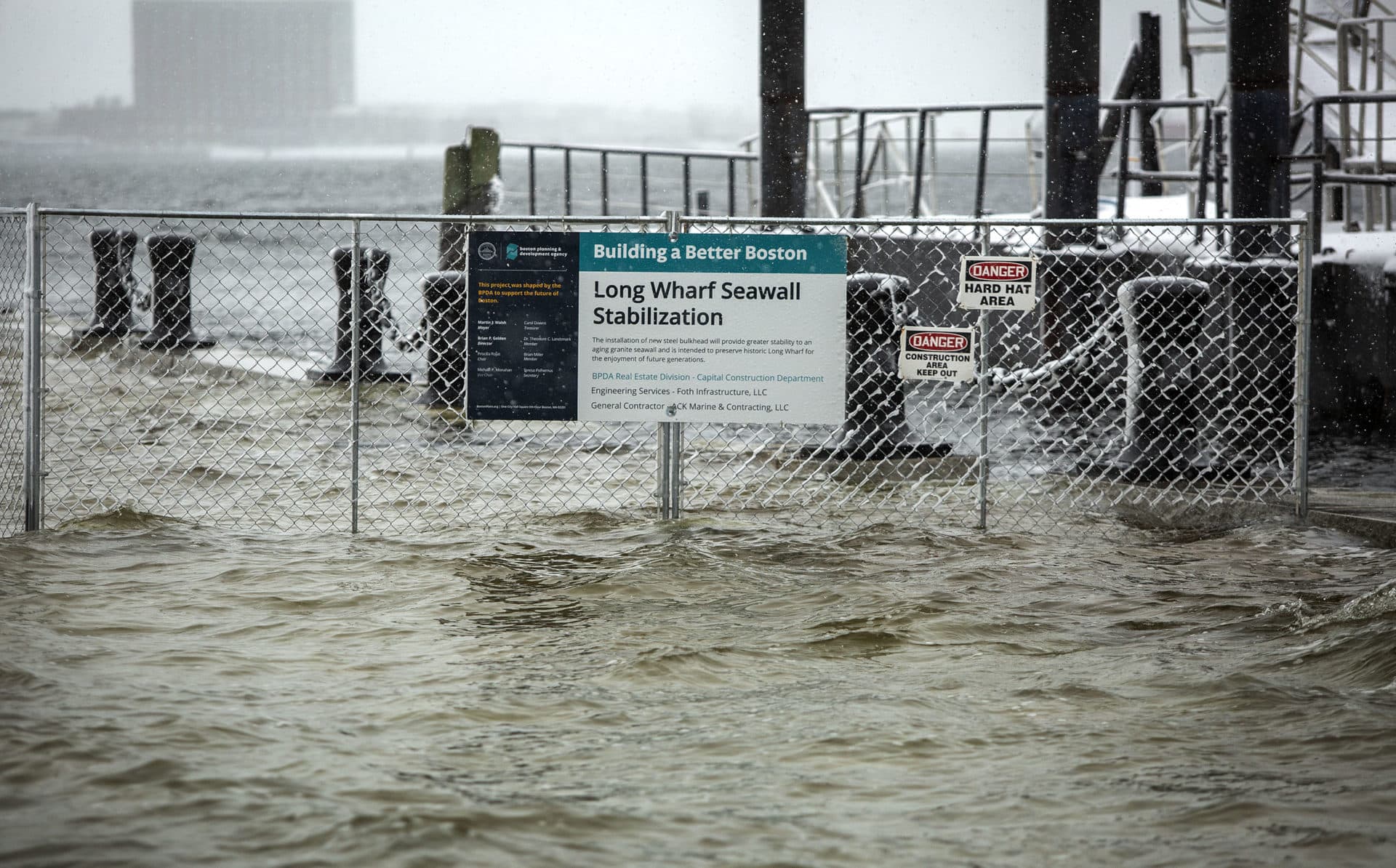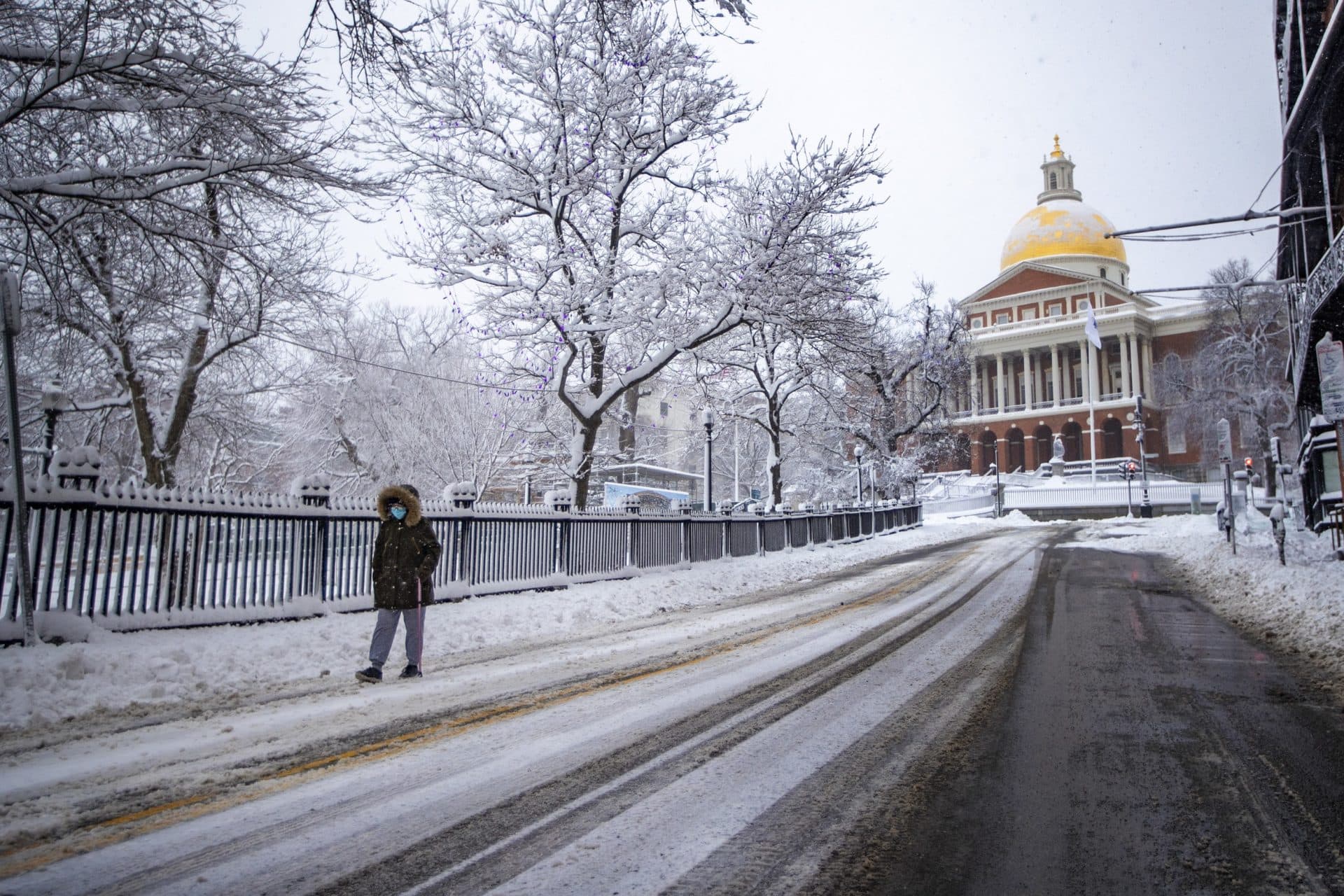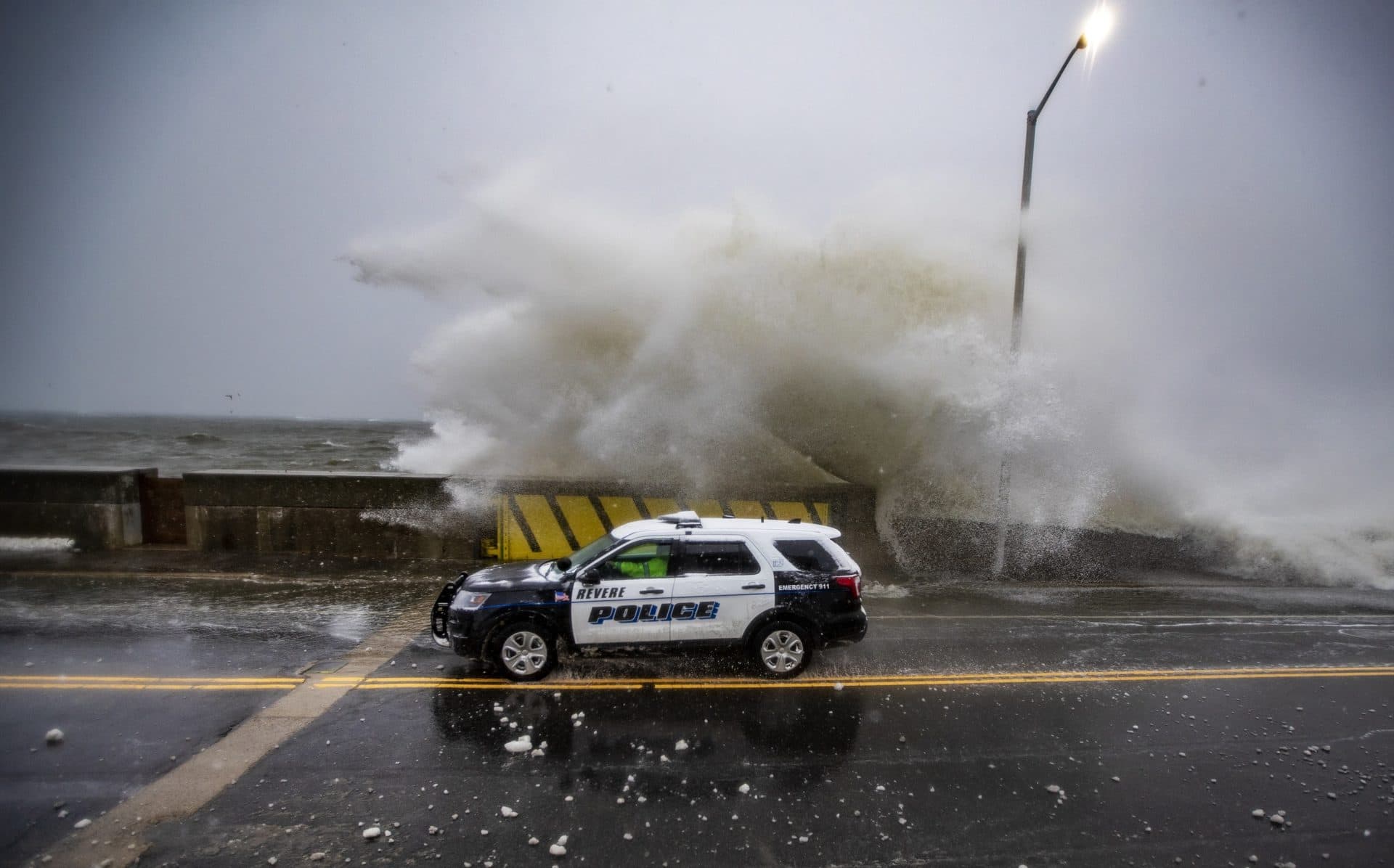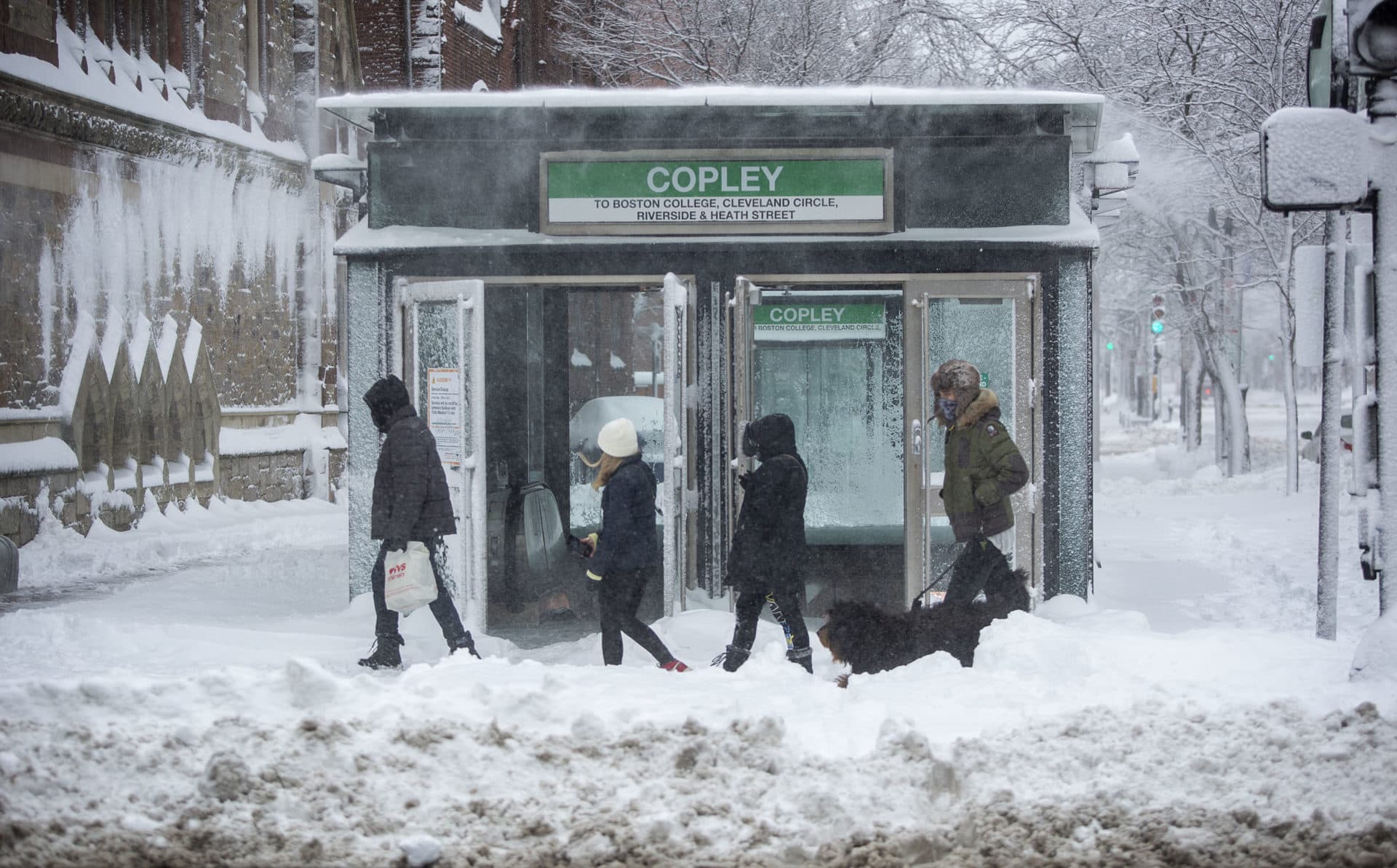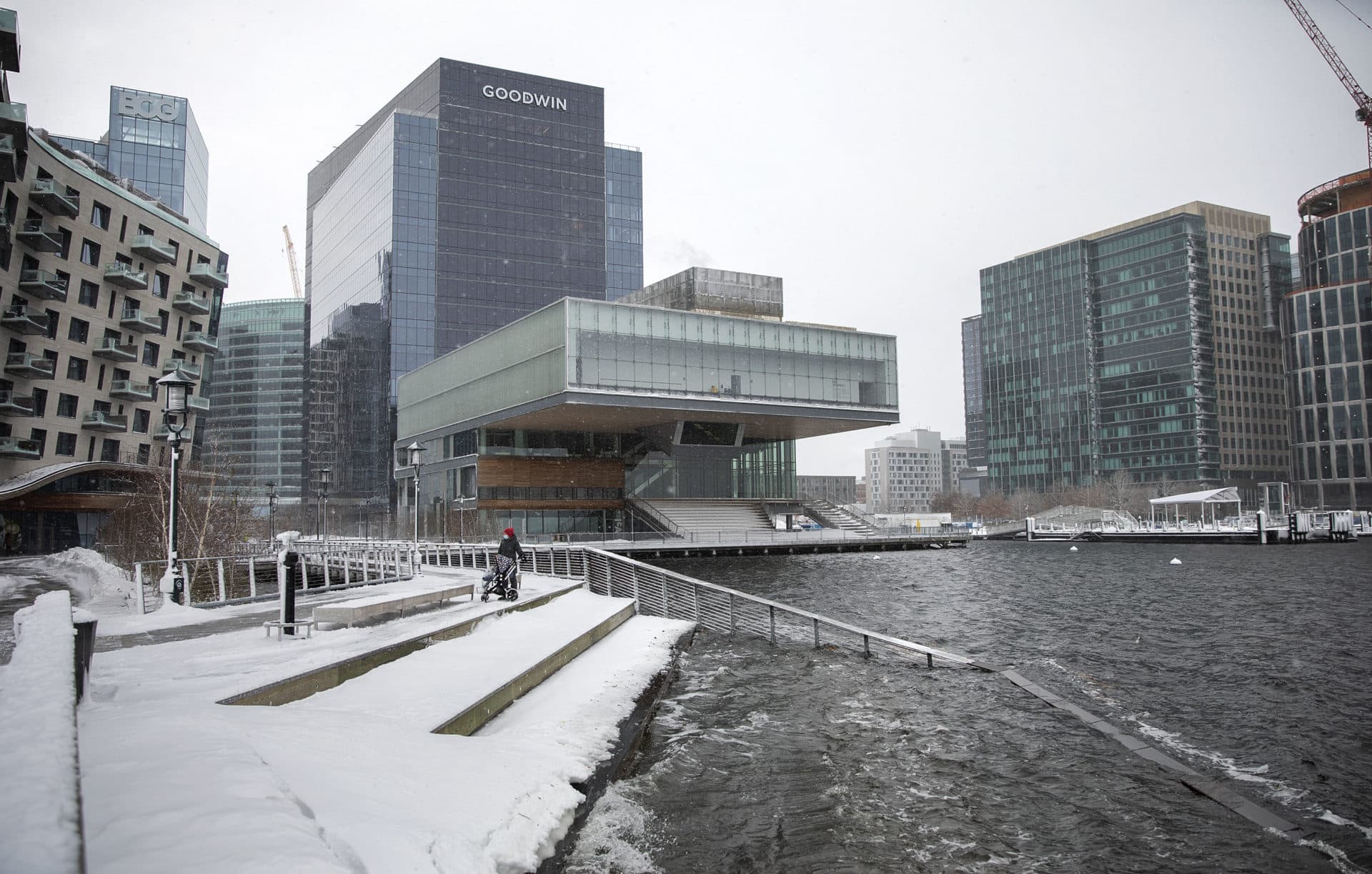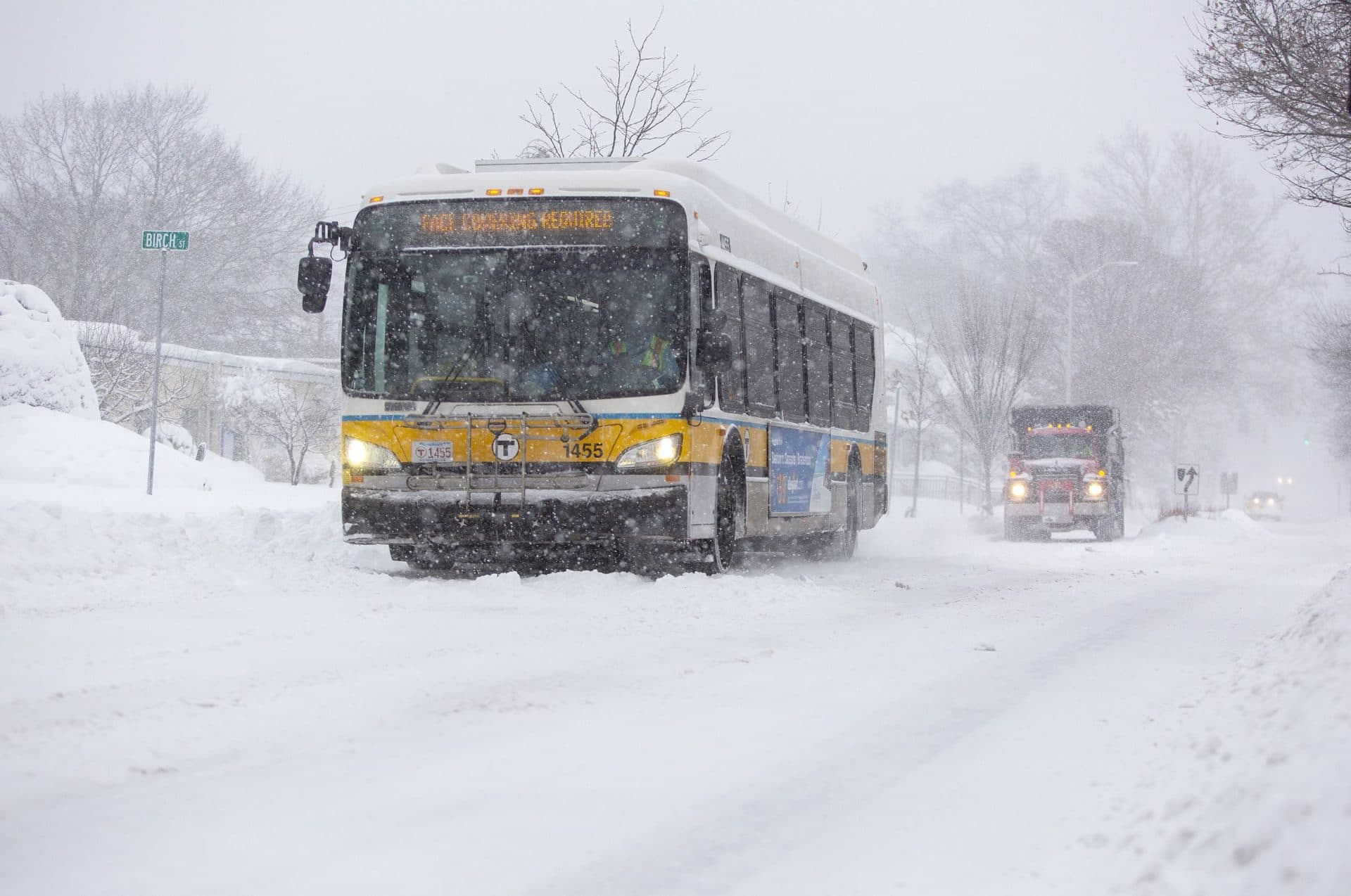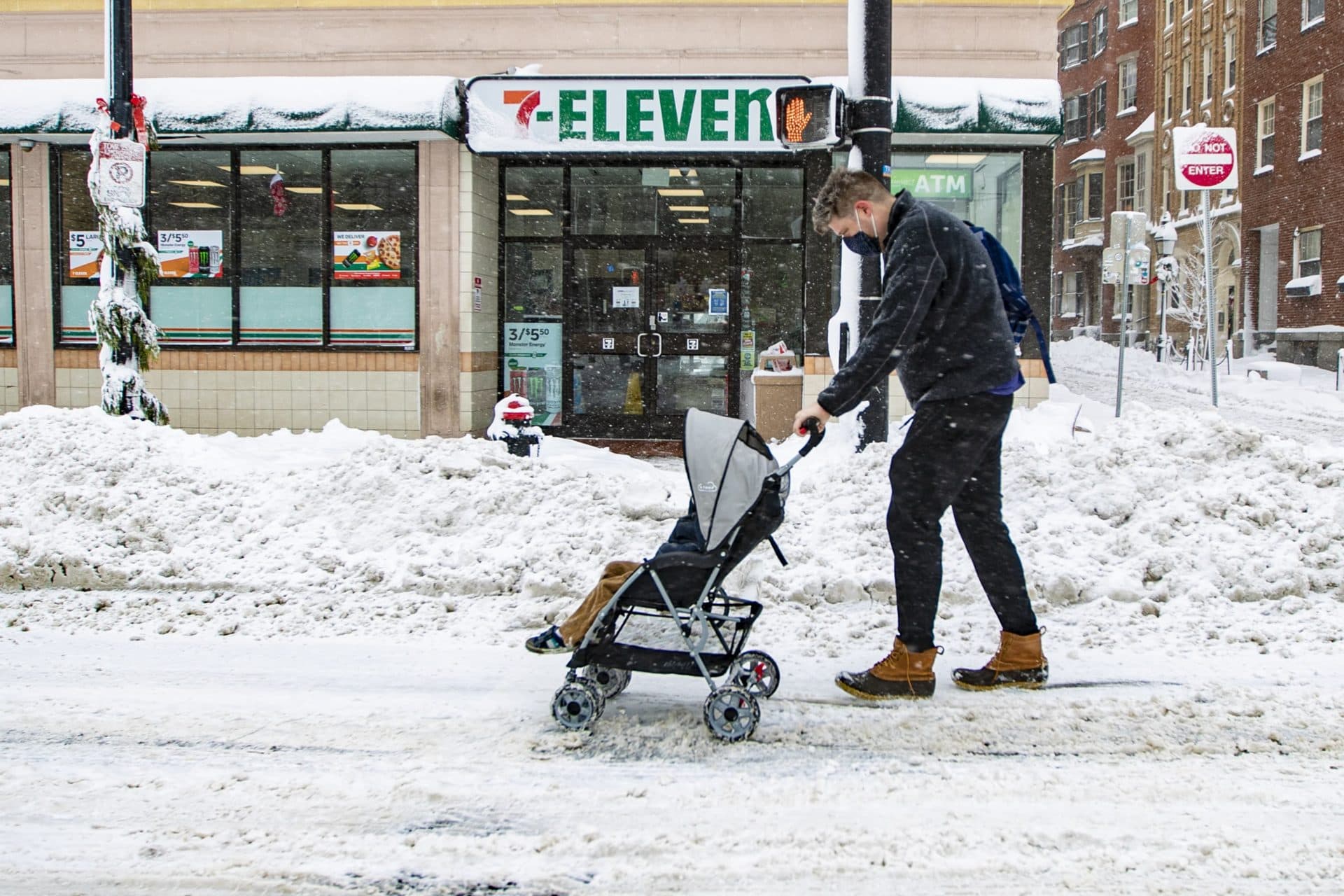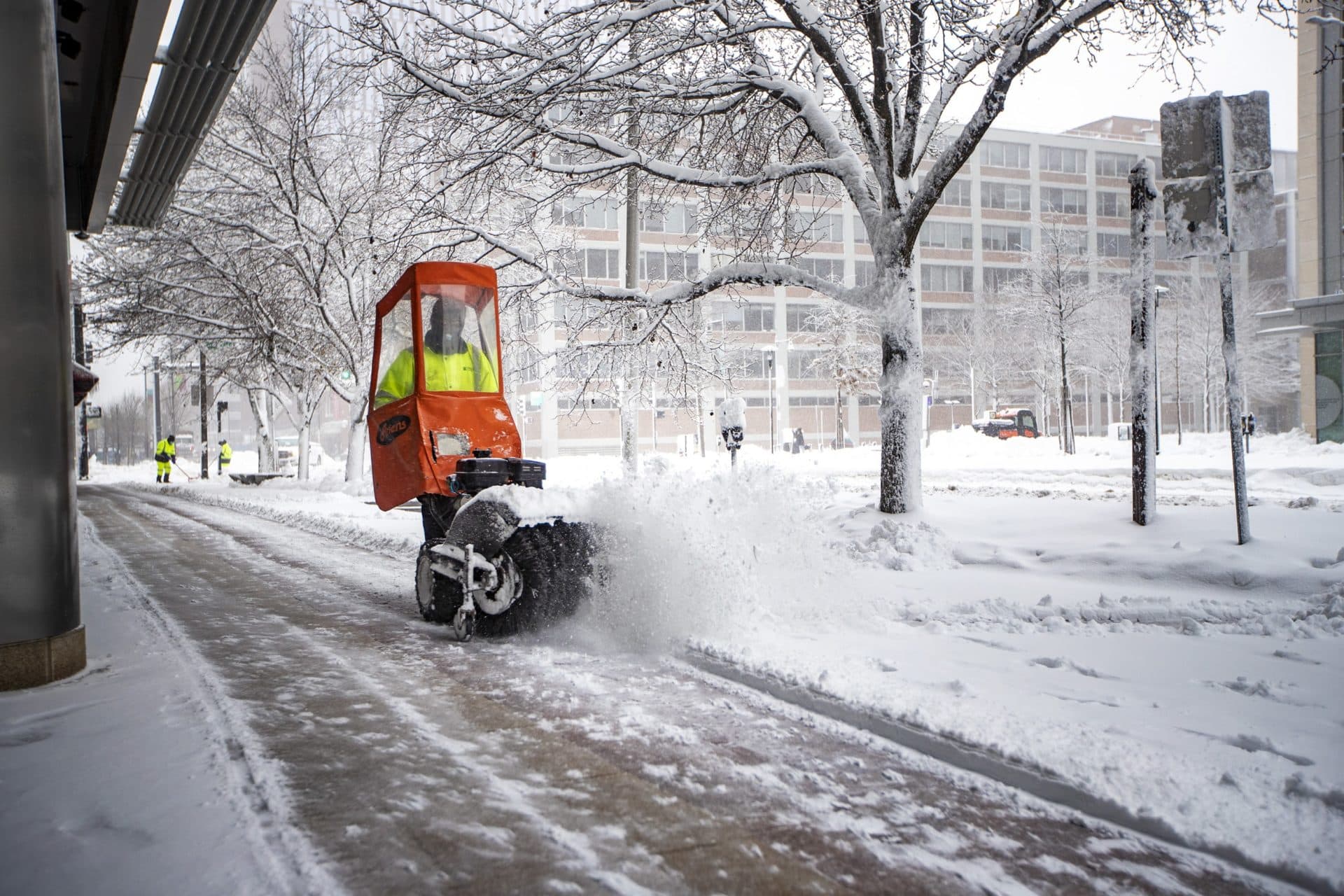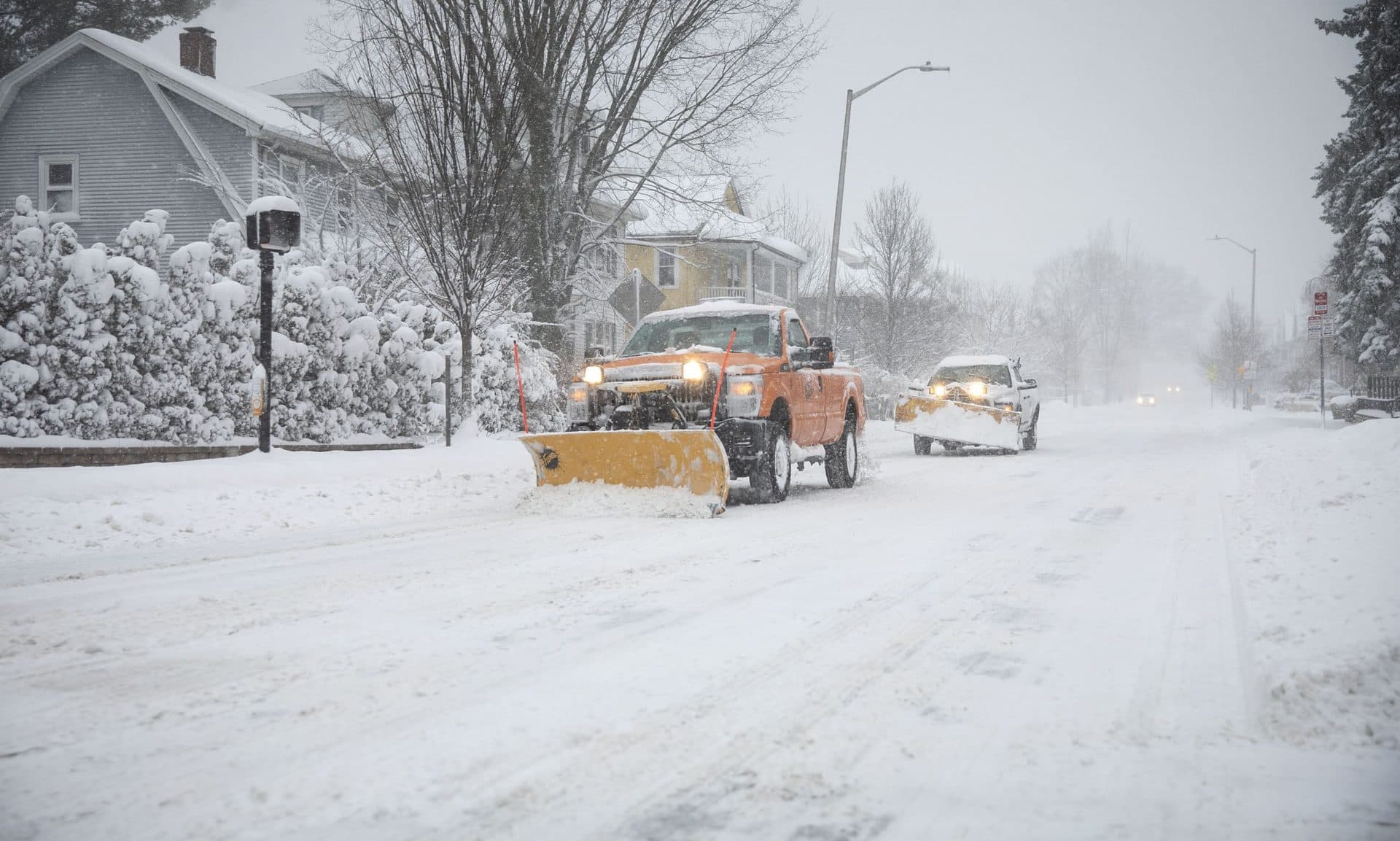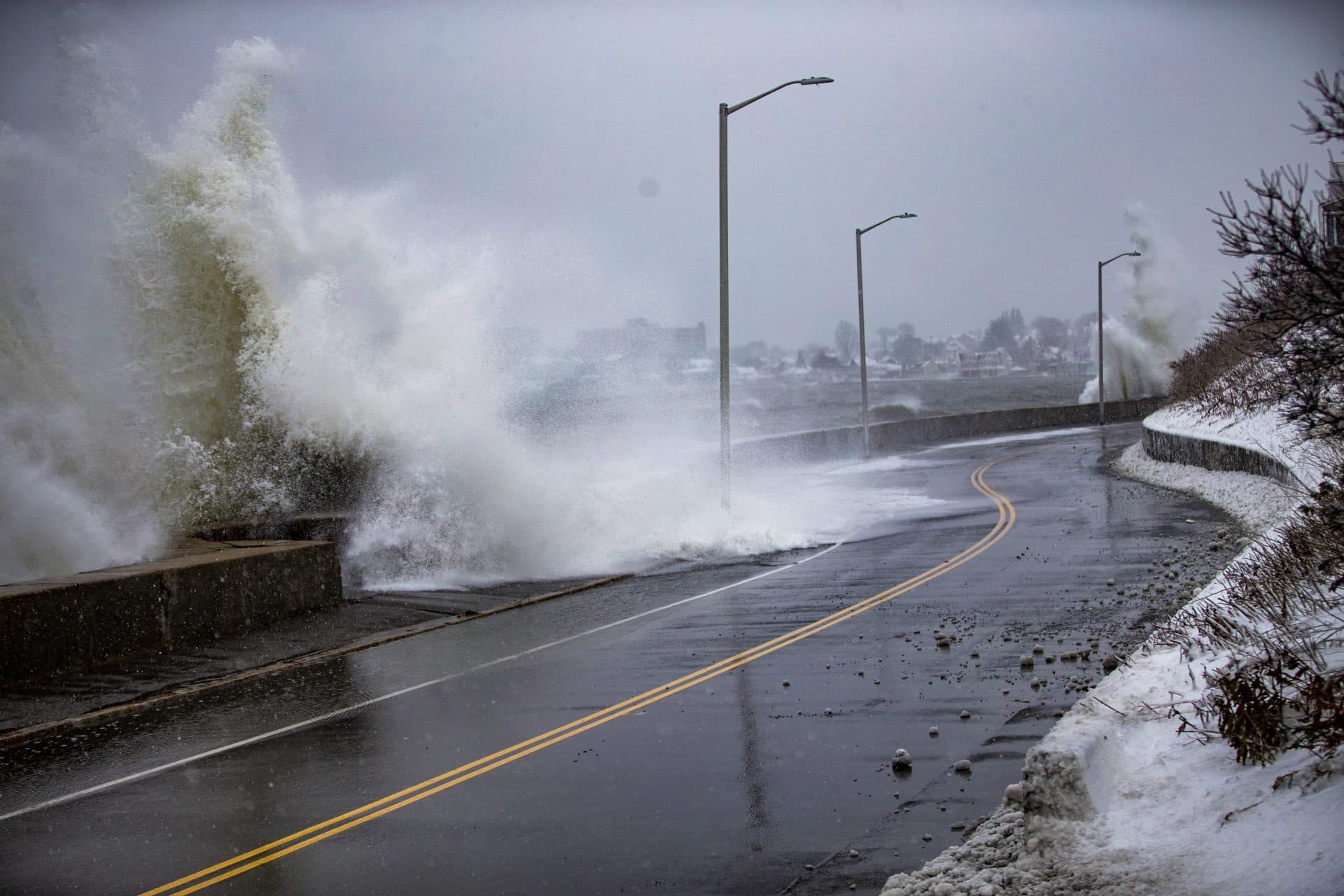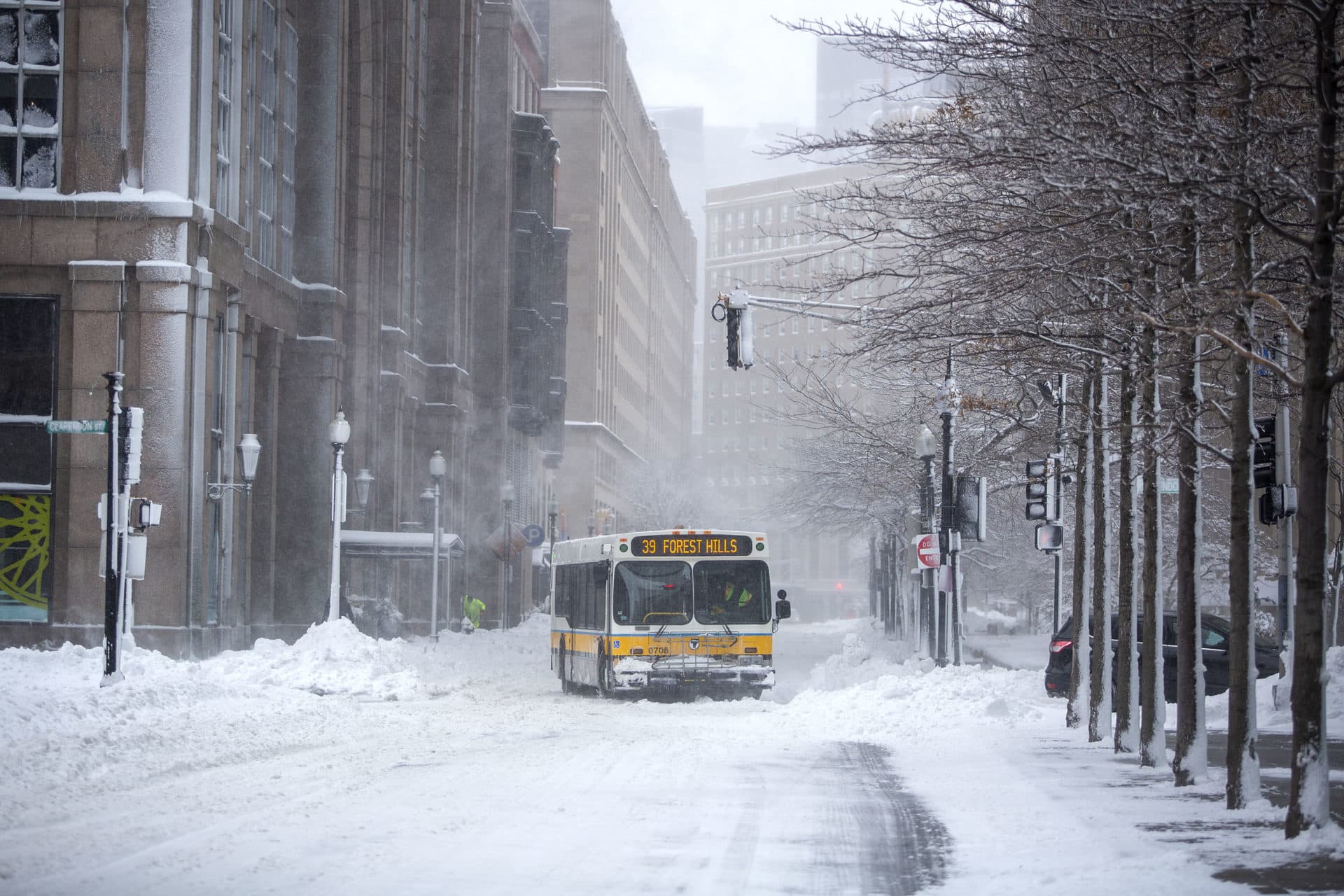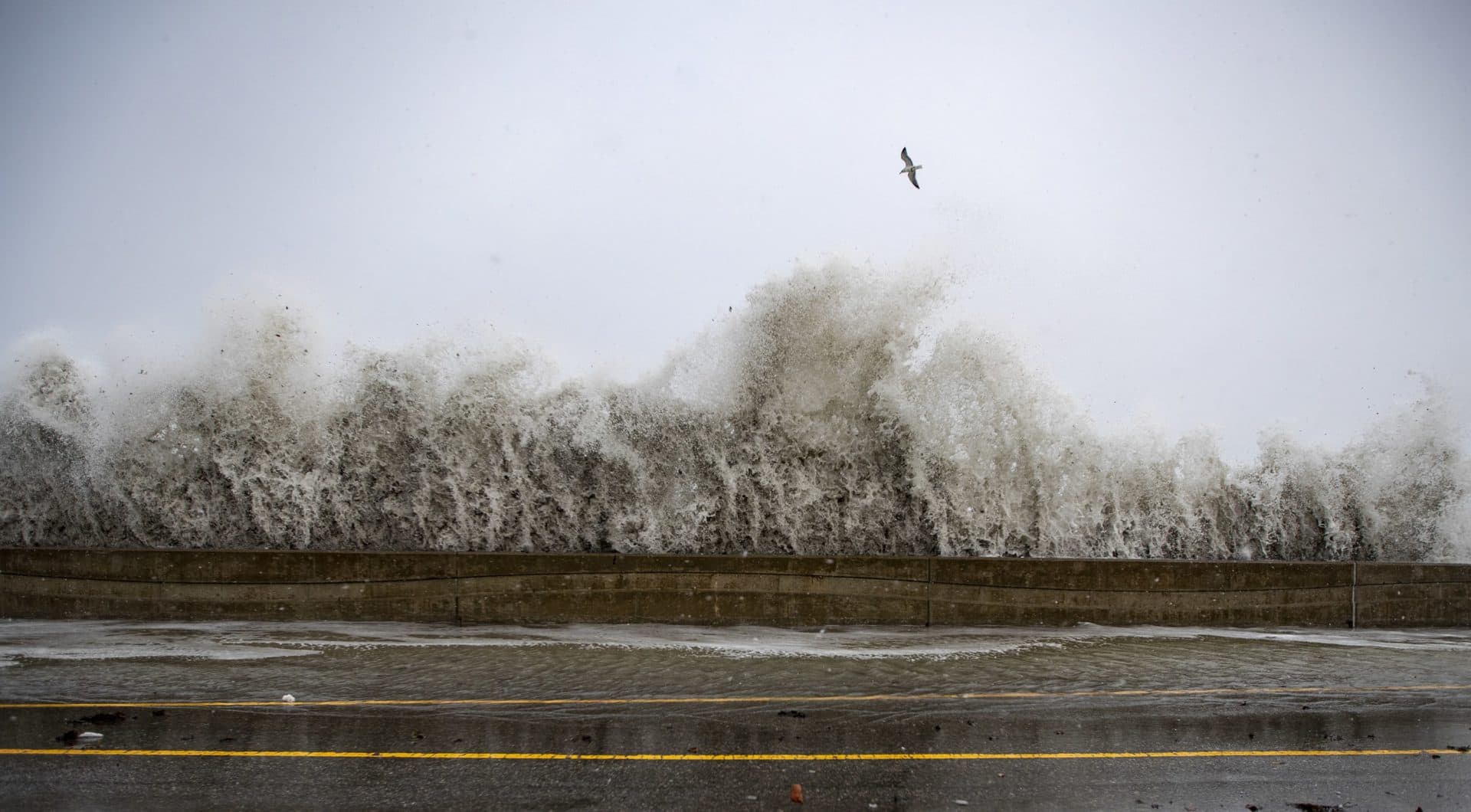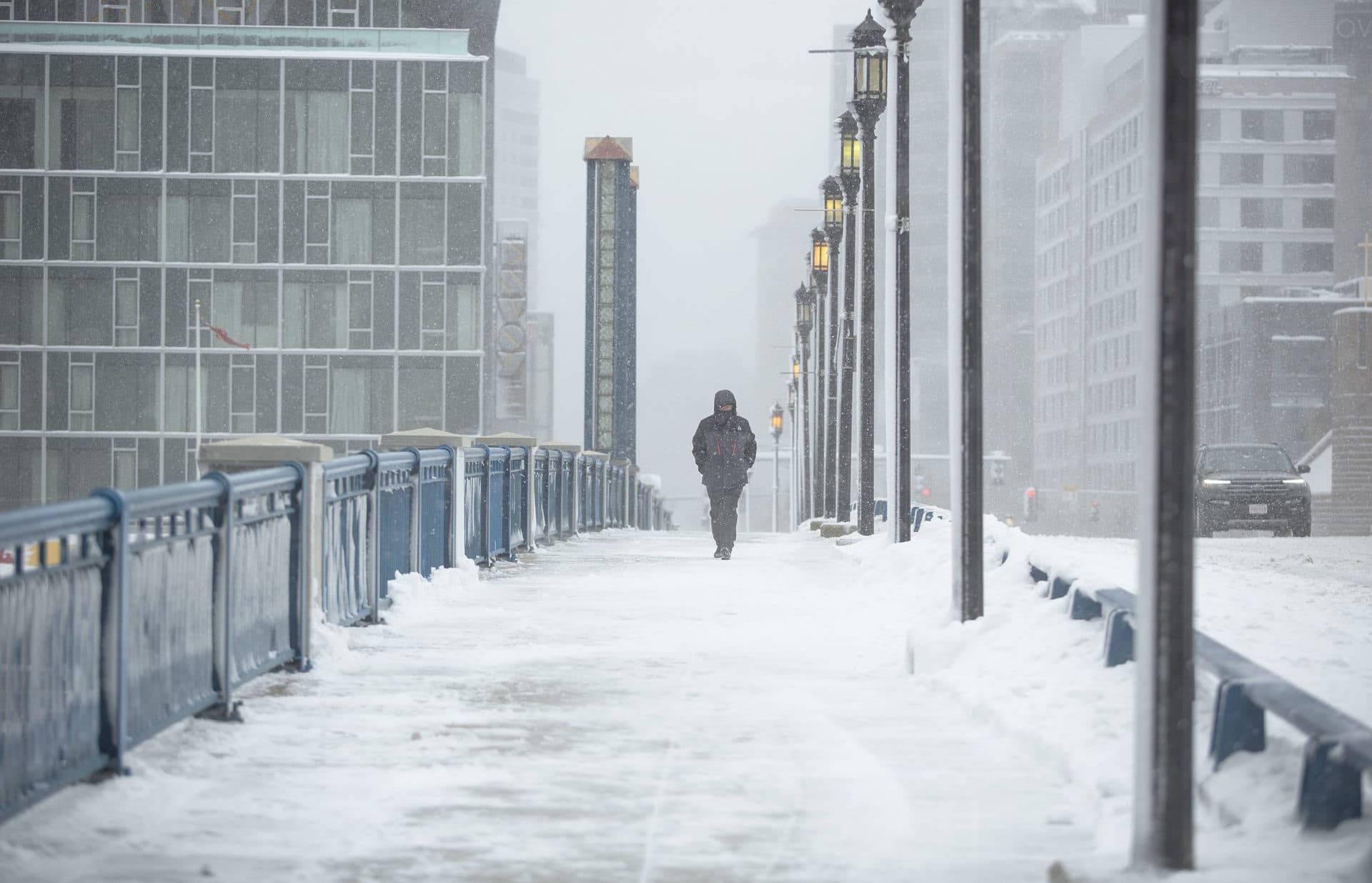 This article was originally published on December 17, 2020.