Janey Is Running For Mayor Of Boston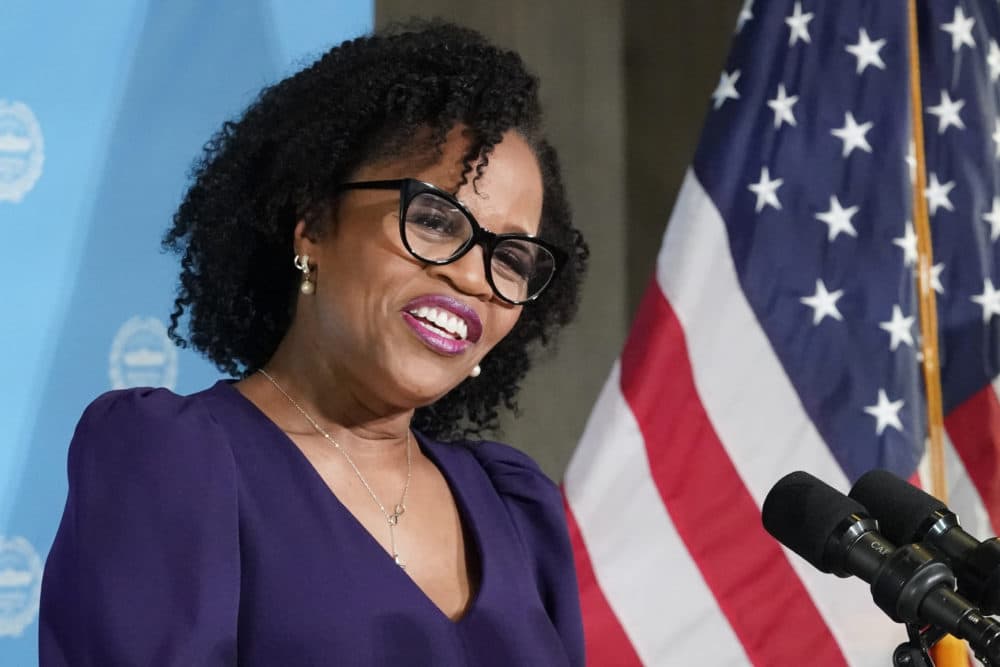 Boston Acting Mayor Kim Janey wants to remove the "acting" from her title.
Janey, 55, announced plans Tuesday to run for mayor this fall, becoming the sixth major candidate to formally join the race.
In a statement, Janey said it will "take longer than a few months" as acting mayor to deal with the challenges the city faces from the pandemic and centuries of structural racism. So she is now seeking a full term.
"I'm ready to lead our city," Janey said in a video released Tuesday morning declaring her candidacy. "To listen. To collaborate. To fight this pandemic and the racial and economic inequalities that COVID only worsened. "
The race already includes three city councilors Andrea Campbell, Annissa Essaibi George and Michelle Wu; state Rep. and physician John Santiago; and former Boston Chief of Economic Development John Barros.
A non-partisan preliminary election will be held on Sept. 21 to narrow down the candidates before the two finalists compete in the Nov. 2 general election.
Janey, who had been president of the Boston City Council, became the city's top executive on March 22, when Marty Walsh resigned to take the job of U.S. labor secretary.
Political analysts have previously said that Janey's position as acting mayor could immediately make her one of the front runners in the race. The position has already given Janey a powerful platform to boost her name recognition and to demonstrate her ability to run the city — holding press conferences, unveiling new programs and promoting her goals.
Thomas Menino used a similar post as acting mayor in 1993 to vault ahead of a crowded field to be elected mayor later that year and eventually become the city's longest serving mayor. And Janey will have several more months to serve as acting mayor than Menino had before the election.
Meanwhile, Janey, a Black woman, has already made history with her temporary appointment, becoming the first woman and first person of color to lead Boston.
In the video, Janey briefly recounts her own personal story, taking part in busing to desegregate Boston schools, becoming an advocate, leading the city council and finally breaking barriers as acting mayor.
"I've been at the center of Boston history," she says in the video. "The bad and the good."
The Roxbury native first joined the city council in 2018 after winning an open election for the District 7 seat previously held by Tito Jackson, who mounted his own mayoral campaign in 2017.
In her statement Tuesday, Janey also vowed to take on racial inequities.
"It is going to take fearless leadership, bold action and a commitment to doing the hard work to make Boston the equitable city our residents want, need and deserve. I am 100% committed to leading this change."
This article was originally published on April 06, 2021.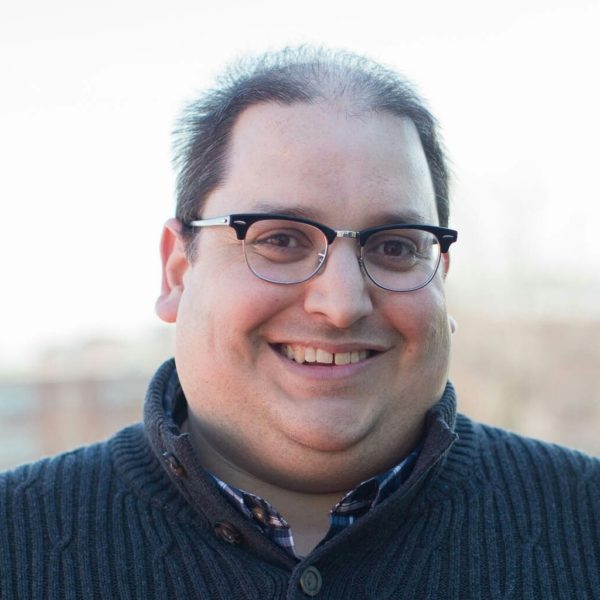 Roberto Scalese Senior Editor, Digital
Roberto Scalese is a senior editor for digital.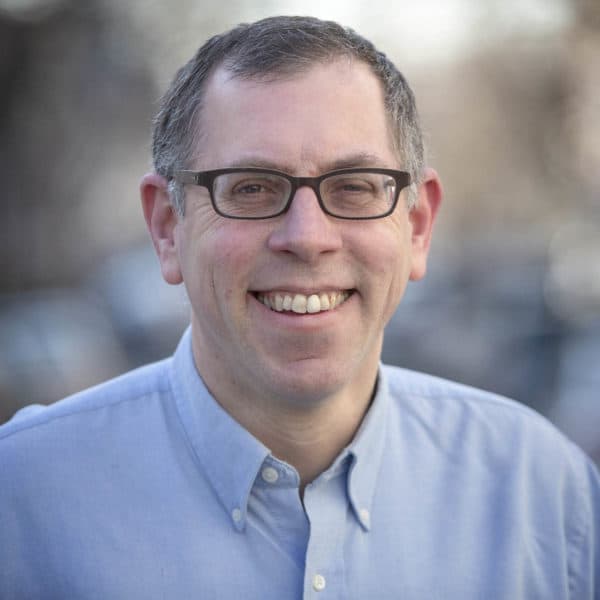 Todd Wallack Deputy Managing Editor
Todd Wallack has been the deputy managing editor in WBUR's newsroom since March 2021. As part of that role, he oversees a team of reporters who cover politics, criminal justice, and general news.