Judge Weighs Whether To Halt Boston Police Commissioner's Firing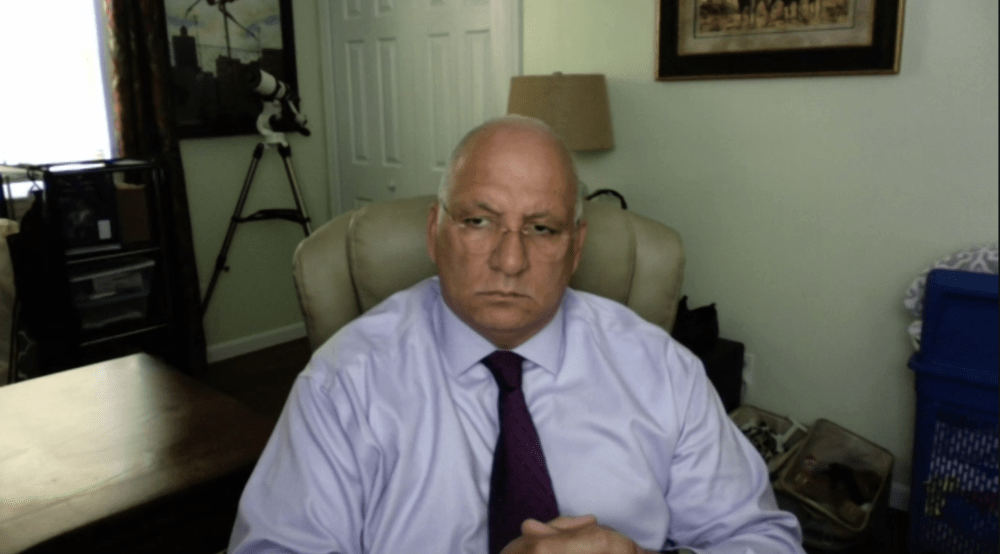 Attorneys for Boston police Commissioner Dennis White tried to persuade a judge at a Suffolk Superior court hearing Thursday to temporarily block Acting Mayor Kim Janey from firing White after revelations that he had been accused of domestic violence decades ago.
Judge Heidi Brieger said she needs more time to consider the request before issuing a ruling. But she sounded reluctant Thursday to grant the emergency injunction.
"What I have to sort through, and I'm not sure you've convinced me, is that the Superior Court has any role whatsoever in Mayor Janey's decision to terminate the commissioner or not," Brieger told White's attorney during the hearing.
Janey tried to fire White on Friday, when she delivered a copy of an outside investigation into the allegations to him in the morning. She told him she intended to terminate him that afternoon after a hearing.
White's attorneys contend that the acting mayor didn't give him a chance to adequately defend himself first and argue she doesn't have the authority to fire him.
At the hearing Thursday,  Judge Brieger focused on the city's statute specifying when and how a mayor can remove a police commissioner, rather than White's constitutional rights.
White, a longtime Boston police officer, has been on administrative leave since the domestic violence allegations became public, shortly after then Mayor Marty Walsh named him police commissioner in January.
The city's investigative files contain two key allegations against White from the 1990s. In 1993, White was alleged to have punched and thrown down the stairs his 19-year-old niece, who had been living with his family. Six years later, his estranged wife alleged that he threatened to shoot her and a male officer White believed she was having an affair with.
White has denied all the allegations against him, and the department in the 1990s cleared him of any misconduct. He attended Thursday's virtual hearing, wearing a shirt and tie, but did not speak.
White's attorney, Nicholas Carter, said White has been defamed and deserves an evidentiary hearing where he can bring witnesses and refute the allegations against him.
"This isn't just reviewing the mayor," he said. "It's Dennis White's right — while he's still commissioner, while the public is still paying attention — to say to the public, here's what really went on."
Carter also revealed at the hearing that White intends to bring a civil rights suit against the city.
The city's attorneys said White's motion was premature, because he has yet to be fired. They said he can bring up any claims against the city after he's terminated.
The hearing barely mentioned the bombshell allegations White made in court filings earlier this week that Walsh, the former mayor, knew about the domestic violence allegations against White well before Walsh tapped him to lead the department in January.
Former police commissioner William Gross, White's friend and predecessor, said in a sworn affidavit that Walsh was briefed on White's internal affairs investigation history, including the domestic violence allegations, back in 2014 when White was first chosen for a command staff job.
Walsh, now the U.S. labor secretary, disputes that. He said if he knew about the allegations, he would have never chosen White as police commissioner, or any other job.
Janey, in her notice of termination to White, mentioned not just the domestic violence allegations, but also White's uncooperativeness during the recent investigation.
She said in a statement after the hearing that she respected the judge's decision to take time to weigh her decision and appreciated her intent to rule as soon as possible.
"The people of Boston and the Boston Police Department deserve leadership that shares our goal of safety, healing, and justice," Janey said. "We look forward to the court's ruling."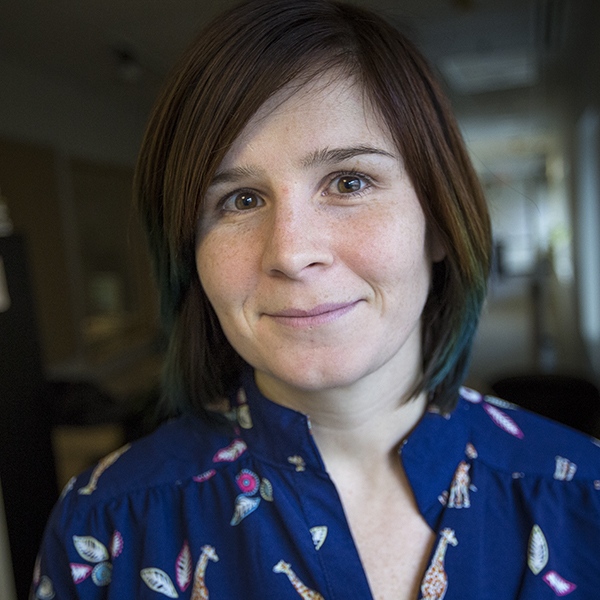 Ally Jarmanning Senior Reporter
Ally is a senior reporter focused on criminal justice and police accountability.