Test Your Boston And Climate Change Knowledge With Our Quiz
Our series Boston Under Water explores the growing threat of sea level rise in the city, focusing on three vulnerable areas: The Blue Line, the Seaport, and the stormwater system. While researching those topics, our reporters came across some fabulous trivia. Think you know Boston's waterfront? Try your hand at this quiz: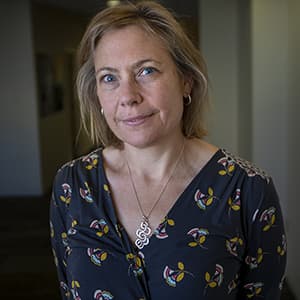 Barbara Moran Correspondent, Environment
Barbara Moran is the senior producing editor for WBUR's environmental vertical.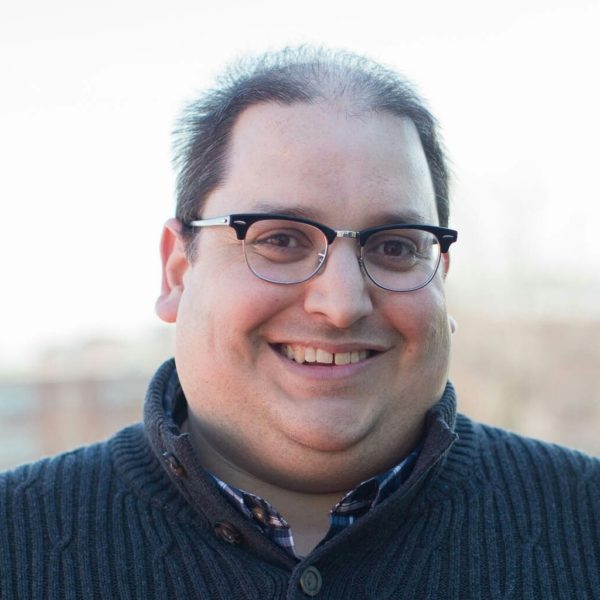 Roberto Scalese Senior Editor, Digital
Roberto Scalese is a senior editor for digital.