Supreme Court Schedules Arguments On Death Penalty For Boston Marathon Bomber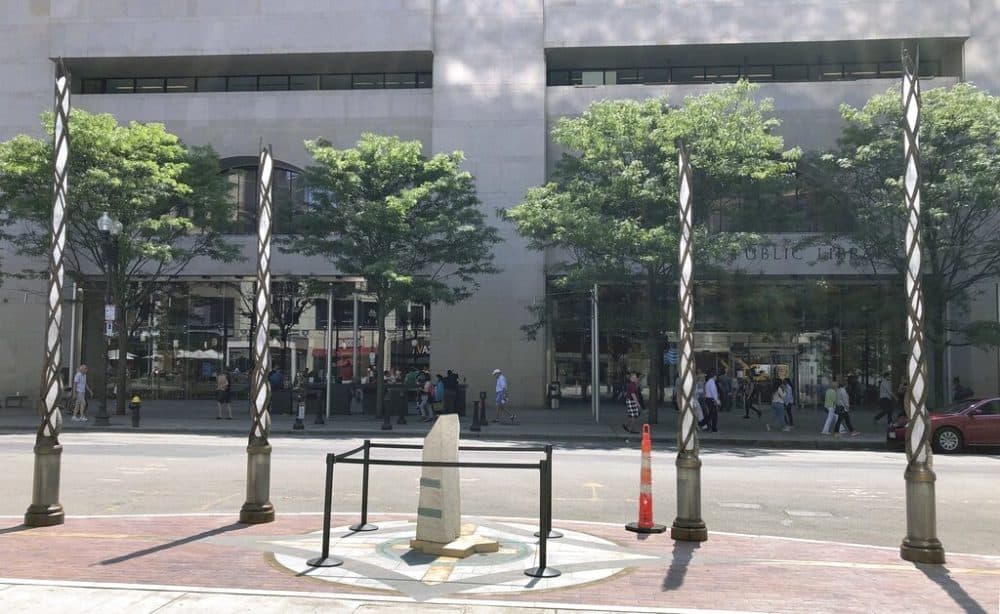 The U.S. Supreme Court will hear oral arguments on whether to reinstate the death penalty for Boston Marathon bomber Dzhokhar Tsarnaev on Oct. 13.
A federal appeals court threw out Tsarnaev's death sentence last year, saying the trial judge did not do enough to ensure jurors were not biased against him. Earlier this year, the Biden administration had asked the high court to take up the case.
The hearing will re-examine two things: whether the court of appeals made a mistake when it vacated Tsarnaev's sentence because the district court didn't ask each prospective juror what they knew about the case prior to the trial; and whether the district court was wrong to exclude evidence that Tsarnaev's older brother, Tamerlan Tsarnaev, was allegedly involved in different crimes two years before they were convicted of the bombing of the Boston Marathon.
In June, Gov. Charlie Baker expressed his support to reinstate the death sentence for Tsarnaev.
"I said a long time ago that I thought Tsarnaev should face the death penalty, so I would agree with the Biden administration on that one," Baker said.
Other state lawmakers, including Boston's acting Mayor Kim Janey and U.S. Rep. Ayanna Pressley, have previously put out statements condemning the death penalty.
"State-sanctioned murder is not justice, no matter how heinous the crime," Pressley said in a statement last month. "The Boston Marathon bombing was a devastating day in our city and I am deeply committed to accountability and healing for the families robbed of a loved one and our community at large. But let me be clear — no just nation should be in the business of executing people."
Tsarnaev was convicted of 30 charges in 2015, and then handed six death sentences. He and Tamerlan Tsarnaev placed bombs along the Boston Marathon route in 2013, killing three people — Martin Richard, Krystle Campbell and Lingzi Lu — and injuring more than 260 people near the finish line.
The brothers murdered MIT police officer Sean Collier days later, before engaging in a wild police shootout in Watertown which left Tamerlan Tsarnaev dead. Boston and several surrounding communities were effectively shut down for a day as police swarmed the area searching for and eventually capturing Dzokhar Tsarnaev.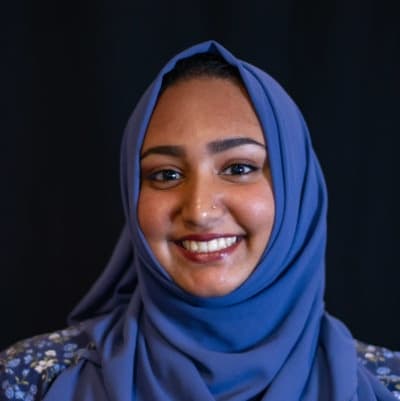 Hafsa Quraishi WBUR Newsroom Fellow
Hafsa Quraishi is WBUR's inaugural Newsroom Fellow.