Here are Mass. cities and towns with mask mandates
As the delta variant pushes a new rise in coronavirus cases, infecting the unvaccinated as well as a small percentage of fully vaccinated people, communities in Massachusetts are once again implementing mask-wearing requirements.
In many cases, the requirement is limited to municipal buildings. Other communities have pushed further and declared a mask mandate in all indoor spaces. In late August, the state announced it will require masks in public schools for students over age 4 and all staffers, regardless of vaccination status, until at least Oct. 1.
Here's our running tally of which of the 351 cities and towns in Massachusetts have brought back masking rules. Each town has its own specifics around these requirements, so visit the community's website for more information.
This list is a work in progress, with towns changing their masking requirements almost every day. If you know of a town with a mandate — not just a town or city's name — that's not listed, please help us by filling out the (very short) form here.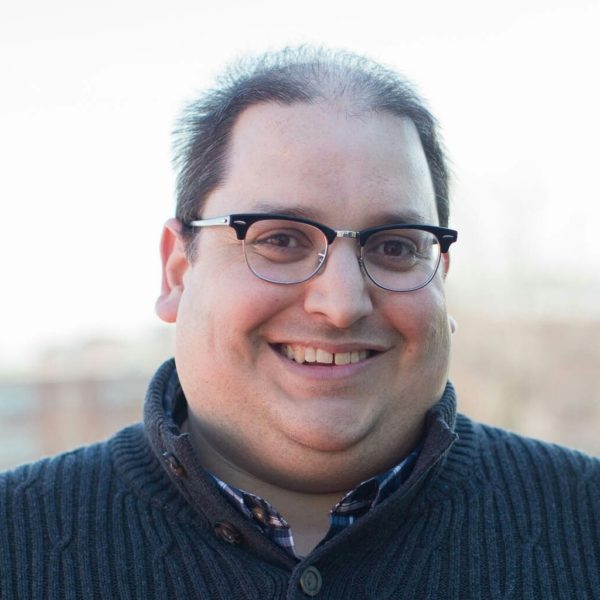 Roberto Scalese Senior Editor, Digital
Roberto Scalese is a senior editor for digital.