PHOTOS: Hundreds Of Bostonians Protest In Solidarity With Haiti
Hundreds of people gathered Friday outside the JFK Federal Building in Boston to denounce the Biden Administration's policy of sending some Haitian migrants back to the island nation.
Both candidates running for Boston mayor also participated in the demonstration.
"I just feel grateful to be here with all of you to stand in solidarity, to send our message loud and clear to the federal government, to President Biden and to do this work in partnership together with all of you," city councilor and mayoral candidate Annissa Essaibi George said.
Fellow councilor and mayoral candidate Michelle Wu told Haitian citizens of Boston that she stands with them.
"We know what Haiti represents across the world, a beacon of democracy and hope and activism and organizing," Wu said. "That is what Boston is. That is why we are here to make sure that we continue to lead the way, welcoming every family who will contribute, every family who will be here."
Other elected officials also attended, including State Rep. Liz Miranda, who called on the Biden administration to help Haitian immigrants. "Haitians, Black immigrants and all Black people have had your back in the 2020 election, and it's time that you have ours," Miranda said of Biden.
"Boston is a proud home to the third largest community of Haitians across the diaspora," she added. "And make no mistake, the Haitians have made Boston."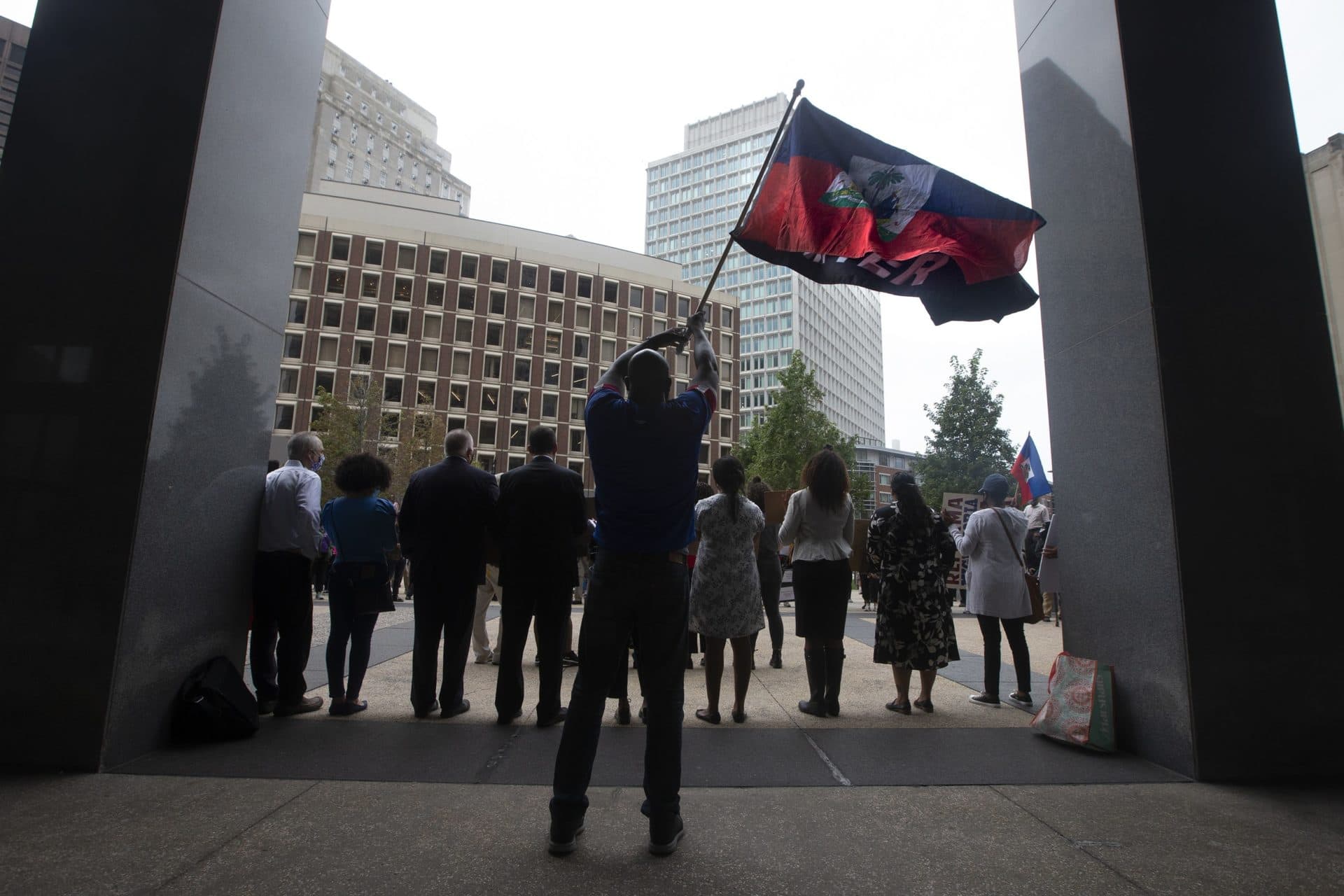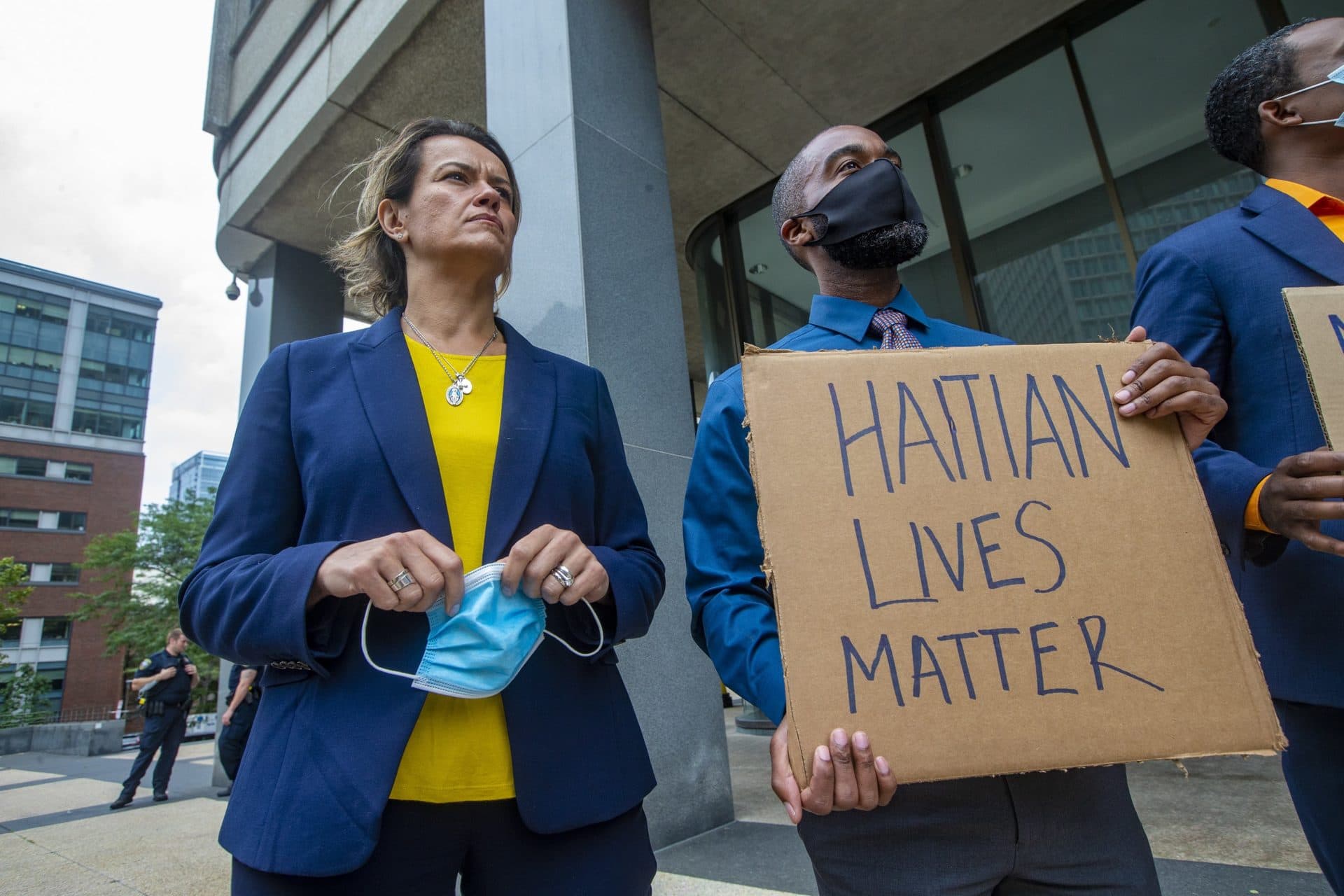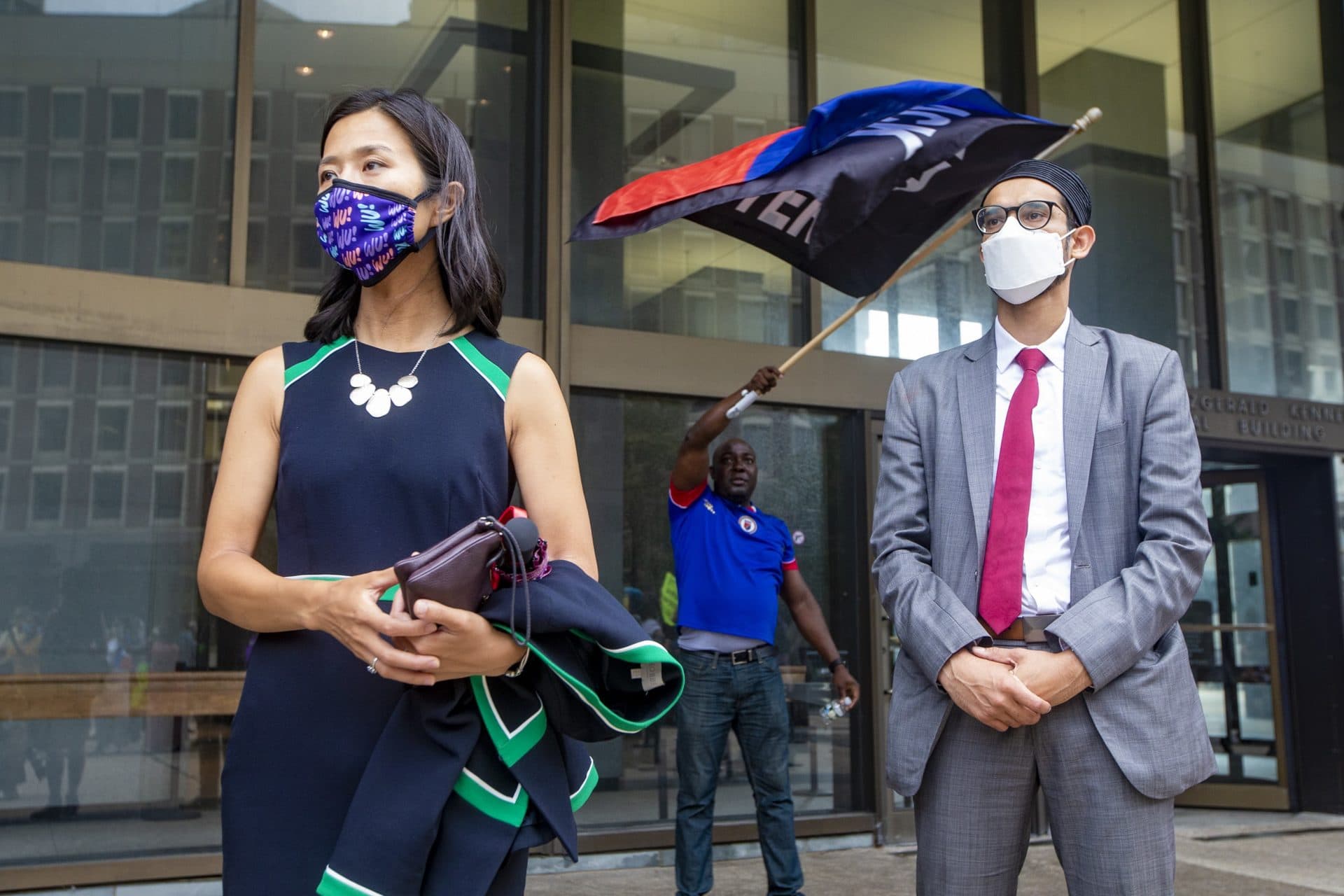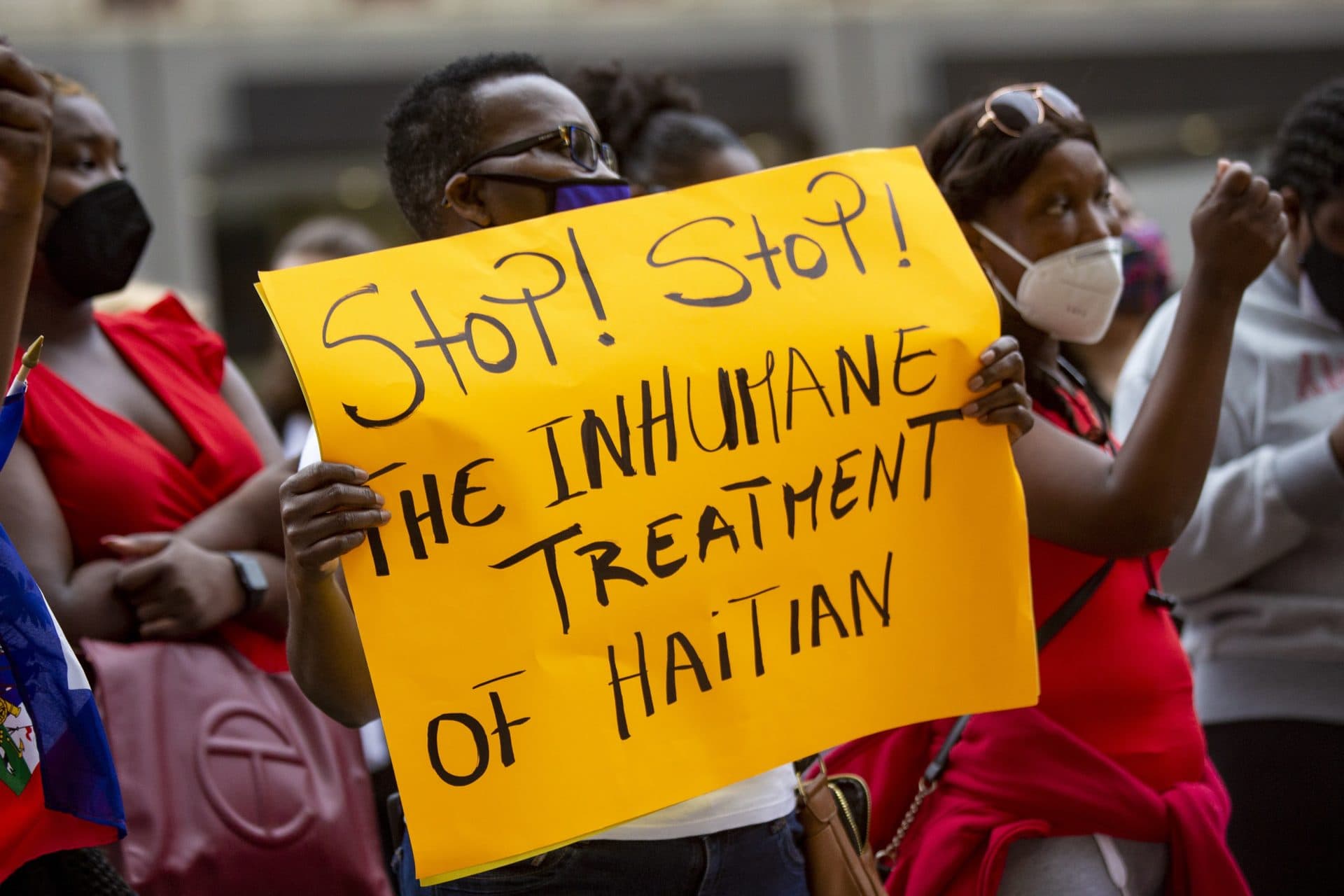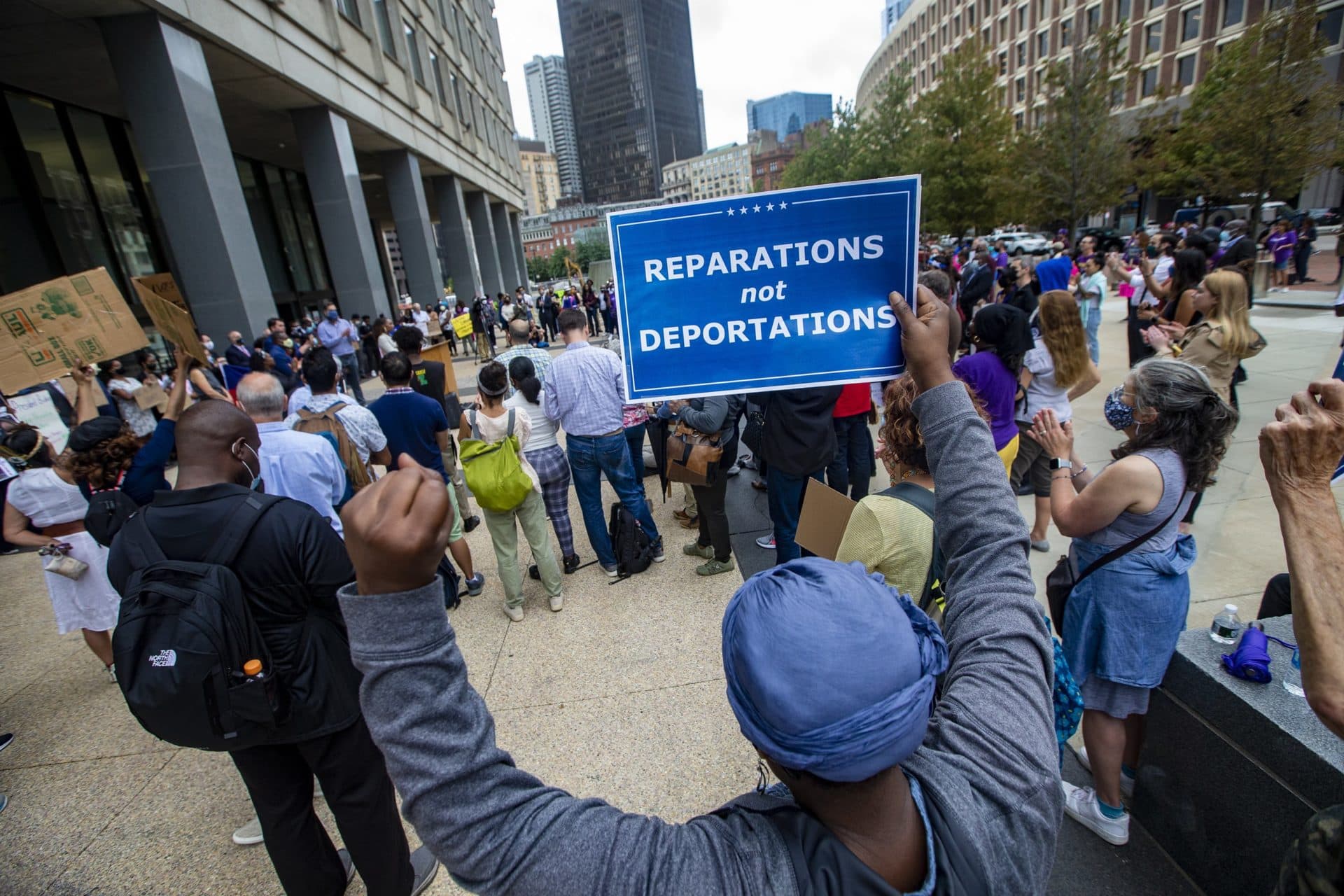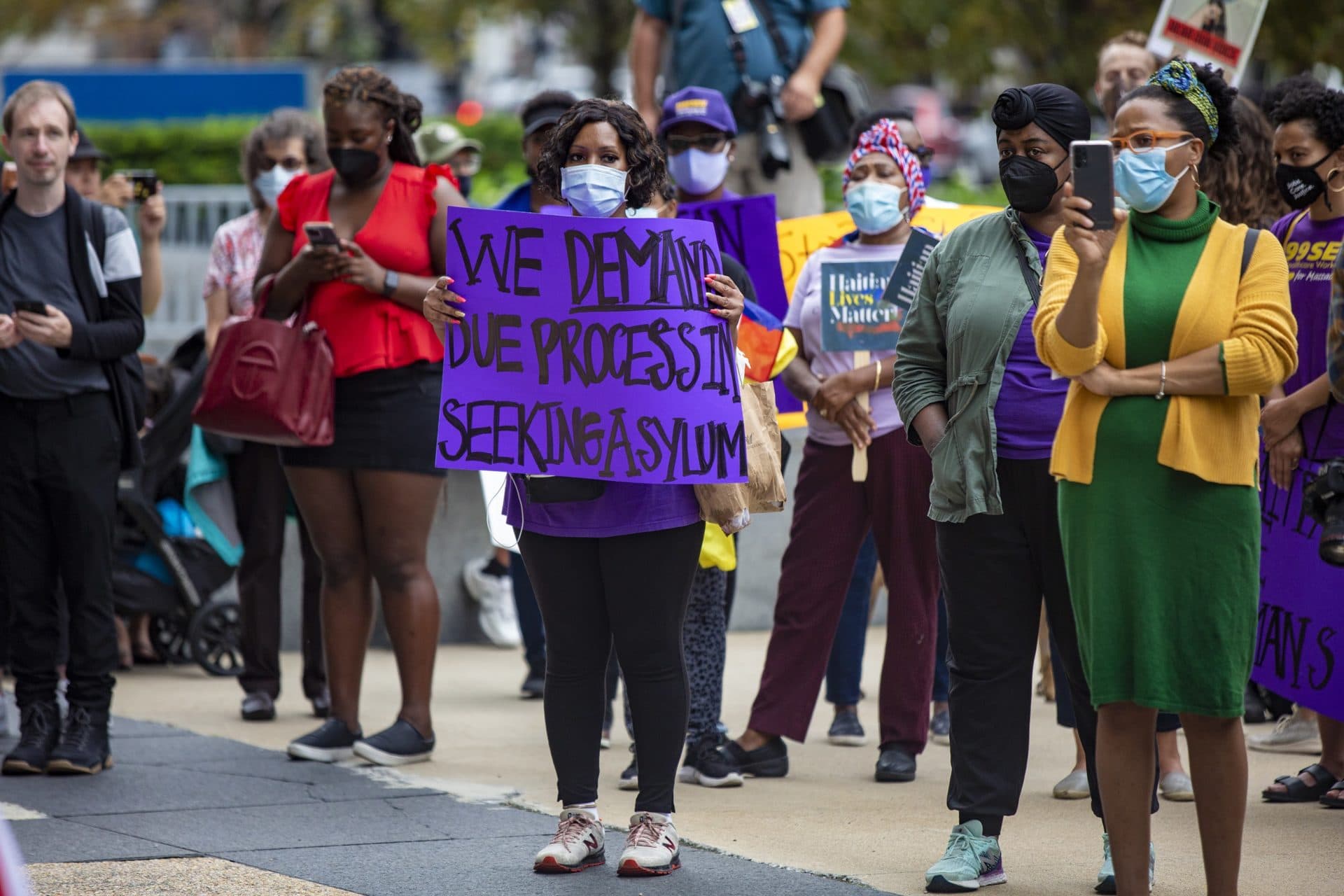 This article was originally published on September 24, 2021.