Fluffernutter is added to the Merriam-Webster dictionary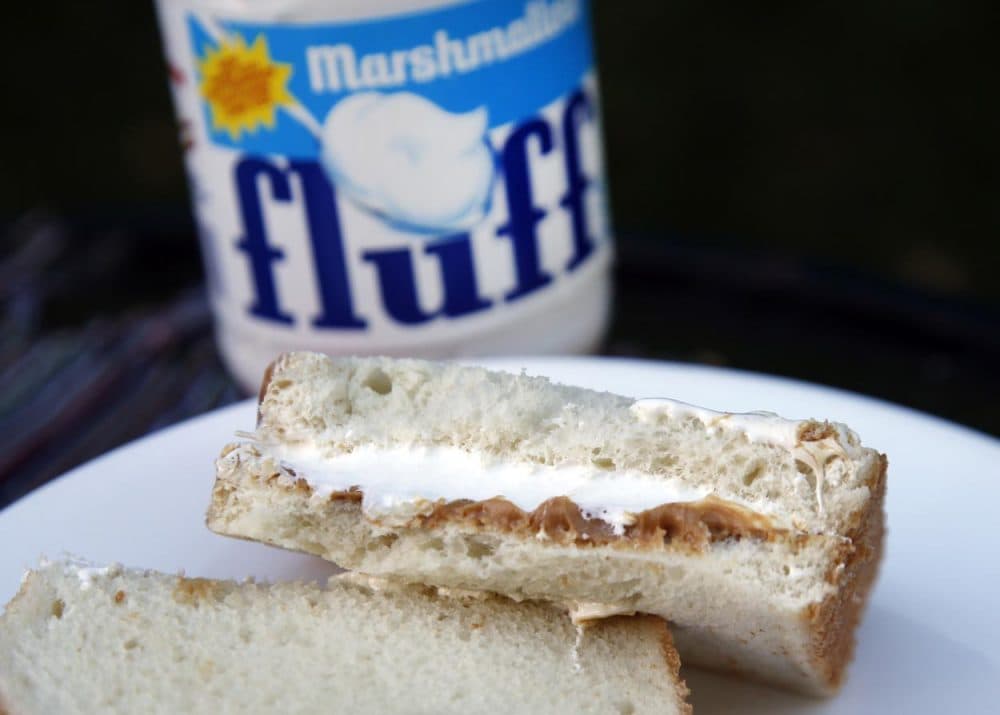 This article is more than 1 year old.
The beloved fluffernutter sandwich has finally found its place in the national lexicon.
Merriam-Webster announced it added 455 words to the dictionary this month, including fluffernutter — a sandwich made with peanut butter, marshmallow crème or fluff and white bread.
Though the term has long been used in New England, a Merriam-Webster spokeswoman said it finally decided to add the word to its dictionary after it gained wider usage.
"Fluffernutter is a regional term that's made good," said Emily Brewster, a spokeswoman for the Springfield-based company. "For a long time, our evidence of it was mostly limited to New England. But in recent years, appreciation for the sandwich's brilliant flavor combination has expanded."
Other new dictionary additions this month include long COVID, vaccine passport, dad bod, digital nomad, air fryer and vote-a-rama.
Mimi Graney, who literally wrote the book on marshmallow fluff, applauded fluffernutter's entry.
"I'm glad that folks are recognizing that it's a great sandwich and that it deserves recognition in the dictionary," said Graney, who wrote "Fluff: The Sticky Sweet Story of an American Icon." She also founded Somerville's "What the Fluff?" festival, where fluffernutters are a staple.
Graney said it's appropriate that the word is becoming enshrined in the dictionary during the pandemic, because it's a time when people have been returning to comfort foods and other things close to home.
"It's a product that really folks associate with the sense of home, no matter what era you grew up in," she said. "So it seems appropriate to appreciate it right now."
Graney also noted there has been an effort for years to make the fluffernutter the official state sandwich of Massachusetts. "Maybe this will push it over the edge," she said.