The WBUR Read-In: Heat waves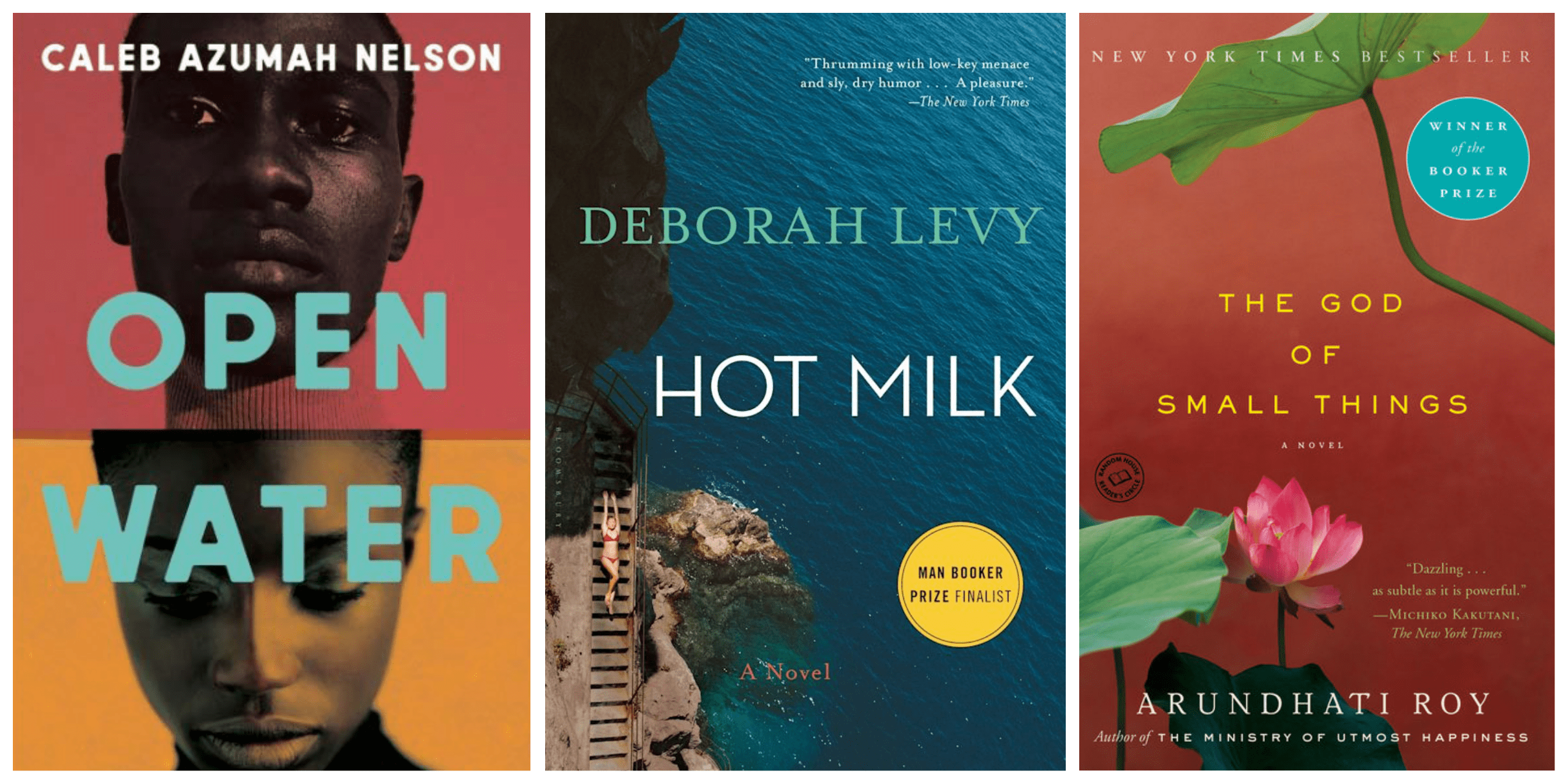 I have lived in many apartments since I first left home six years ago. Only one of them has had air conditioning — and it's not the apartment I currently live in. At this point, I'd like to think I'm a pro of sorts at keeping cool on hot summer days. I know all the tricks. Close your blinds but open the windows, keep the bedroom or bathroom doors open for circulation, have a cold drink on hand, maintain a collection of cheap fans (and place them strategically). But I've been doing this long enough to admit that some days are just too hot. On those days, my best bet is to find a coffee shop that will let me linger for hours, or better, find a friend who has been blessed with an AC unit, or worse, sit on the floor in front of my refrigerator. Across the Northeast, last weekend was filled with days that my tricks stood no chance against.
WBUR reported on the record-breaking heat that swept through the region, providing context from environment reporter Miriam Wasser. And NPR noted that almost 20 million people were under a heat advisory on Sunday afternoon. The unseasonably warm weather is likely to continue, but some mitigatory solutions may be on the way. WBUR's Martha Bebinger recently covered an initiative to help mitigate hotter temperatures in Chelsea, a city known as an urban heat island. "The Cool Block project is loading the area with pretty much every heat fighting tool in use around the country. There are 47 new elm, crabapple, cherry and hawthorn trees. Sidewalks are being ripped up to add planters, porous pavers or white concrete," says Bebinger. These solutions are thoughtful and innovative but may be hard to scale. For most of us, the summers will remain hot.
Putting the real-life repercussions aside for the moment, a long, hot summer makes for an incredible literary device. Heatwave scenes have a way of snatching you out of your world and into another, I think, because the sensation of the blazing sun is so visceral. It can make you feel on edge, claustrophobic, sometimes freer, and, dare I say, sensual. Below are a few reads to keep you company during the next heatwave.
By Caleb Azumah Nelson
Caleb Azumah Nelson's debut novel may be my favorite book I've read this year. This rhythmic love story feels more akin to reading a screenplay than a book. It tackles intimacy, communication, masculinity and violence. The use of music in books can be clunky, but not in this one. The central couple's relationship is set to an eclectic mix of jazz, blues and hip-hop. Particularly moving are Nelson's descriptions of summer — especially side by side with feelings of a new love. "It's summer now and language is flimsy but sometimes it is all you have. You're sitting the garden, mouth prised open in this heat. On the small table in front of you, ice shrinks in water, and your notebook is as still in the air, humid and sticky." Delicious.
---
By Deborah Levy
Tender and quirky, this book takes place in southern Spain, in a town with oppressive, dry heat. It tells a story of a complicated relationship between a mother and daughter, in which the daughter, Sofia, is a caretaker of her hard-to-please mother, Rose. The two have traveled from the U.K. to Spain to find a treatment for her Rose. Threats are all around, both psychologically and physically. Even the relief from the Spanish sun is not without them, the sea in this town is filled with jellyfish. "Hot Milk" is a slowburn that makes great use of heat to set a tone.
---
By Arundhati Roy
This novel has become a classic, and it's definitely worth a reread. The book tells the story of fraternal twins who were separated in their youth. It tackles relationships, both platonic and romantic, social order and tragedy. And like the other books mentioned, heat becomes a type of character itself. In fact, it's the first one introduced. The opening reads, "May in Ayemenem is a hot, brooding month. The days are long and humid. The river shrinks and black crows gorge on bright mangoes in still, dustgreen trees." Roy's novel is a read sure to keep you good company in the warm months ahead.
---
Additional Reading: