It wasn't just you. This August was the hottest on record in Mass.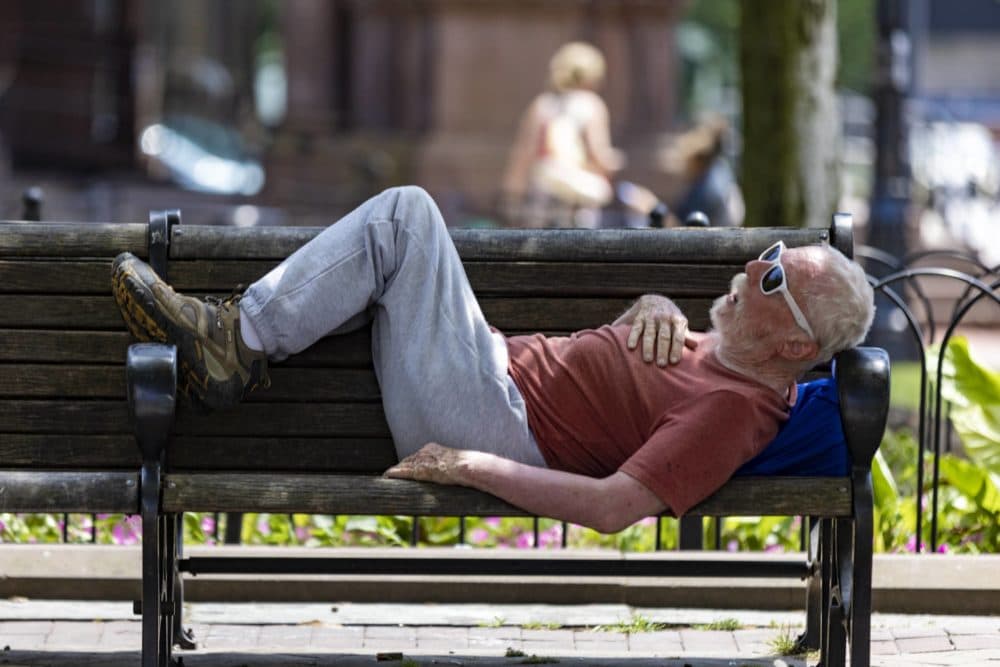 This year marked the hottest August in Massachusetts since 1895, when the National Oceanic and Atmospheric Administration (NOAA) began collecting annual statewide data for Massachusetts.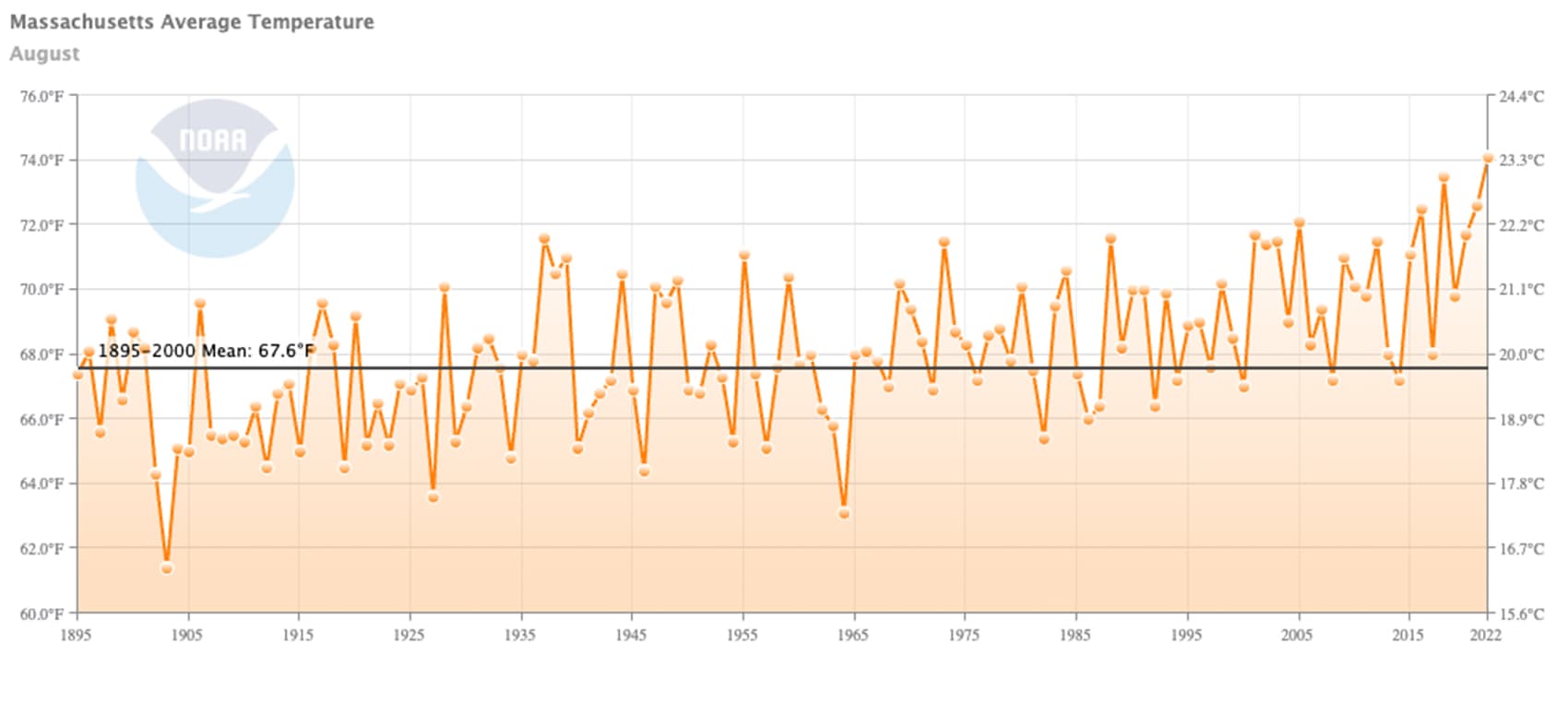 The average temperature this August was 74.1 degree Fahrenheit in Massachusetts, more than 6 degrees higher than the average August temperature over the 20th century.
Washington, Oregon, Idaho, New Jersey, Connecticut, Rhode Island and New Hampshire also recorded their warmest Augusts on record.

Summer temperatures were above average across most of the United States, according to NOAA. Massachusetts, Rhode Island and Texas each saw their second-warmest summers on record, while 17 other states saw their top-10 warmest summers.
While drought conditions improved across much of the country, drought has intensified over parts of the Northeast. The entire state of Massachusetts remains in some category of drought, according to the U.S. Drought Monitor.