A look inside the U.S. citizenship ceremony at Faneuil Hall in Boston
Resume
Massachusetts became home to new U.S. citizens on Monday. The right hands of 263 people rose as they swore the Oath of Allegiance during a ceremony at Faneuil Hall.
These new citizens come from 59 countries including El Salvador, Guatemala, Iran, Ireland, Ukraine and Vietnam.
"Today, we celebrate you joining our nation — our nation which is one of immigrants, whether they arrived this year where they arrived generations ago or even a couple of years ago," said federal Judge Janet Bostwick.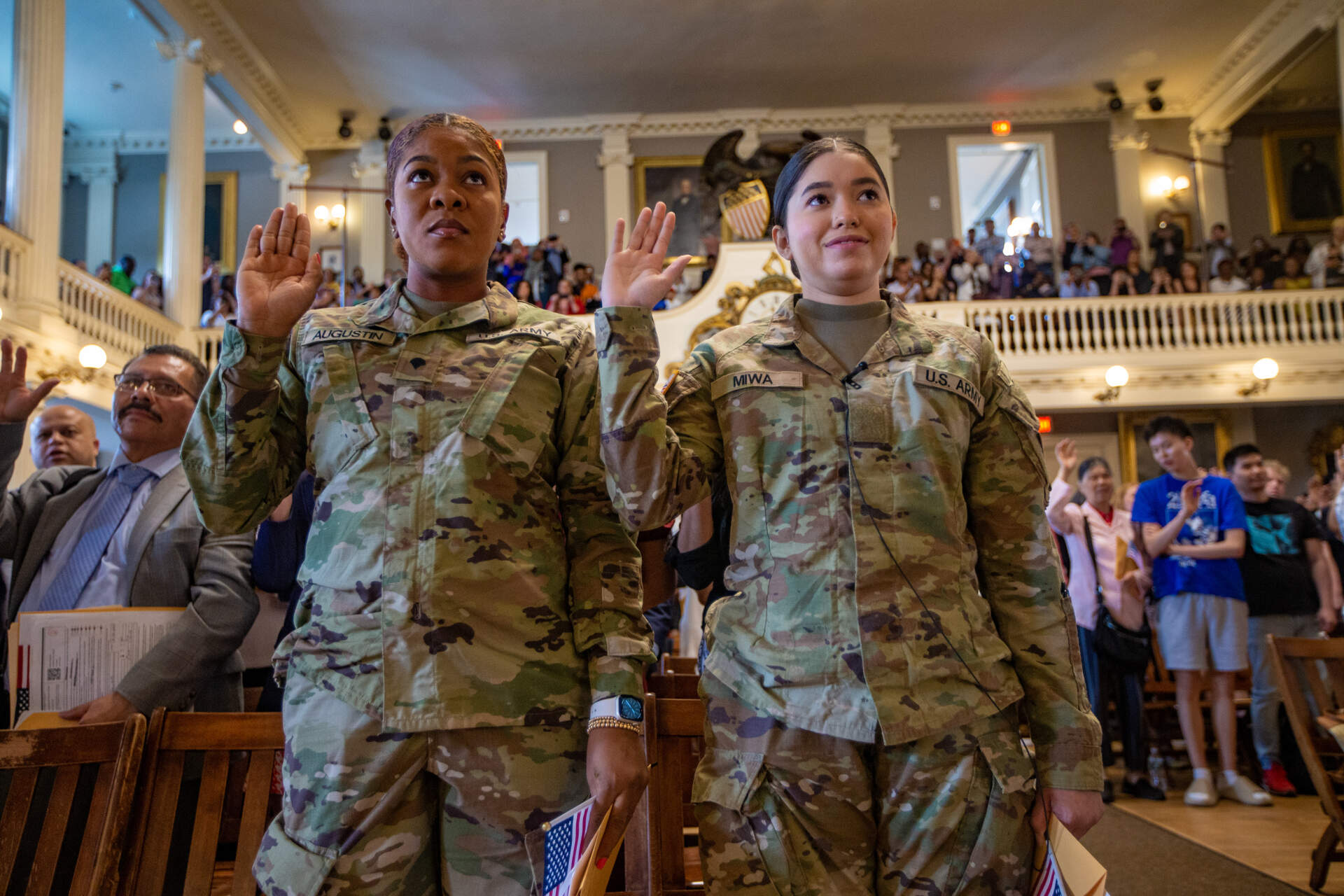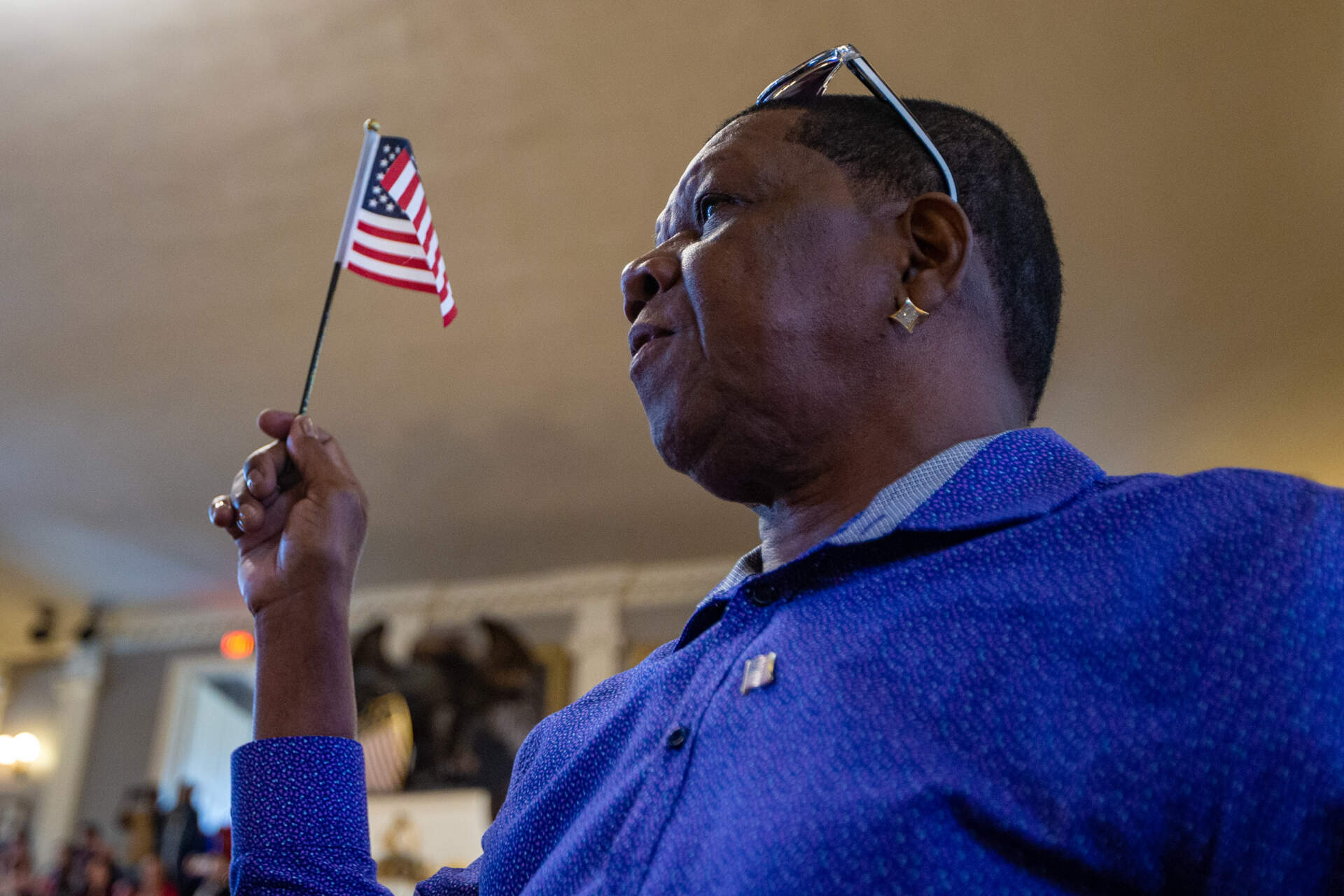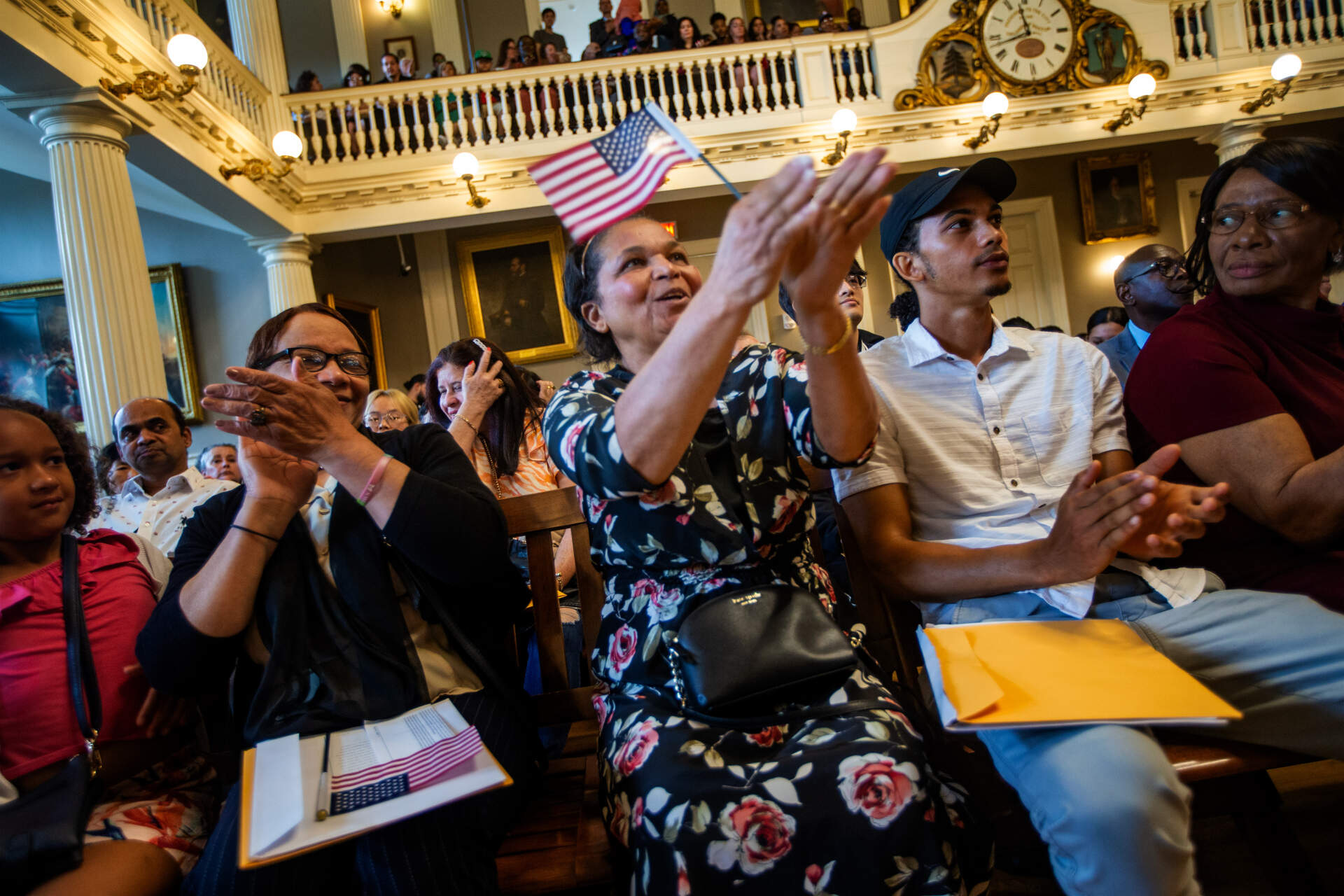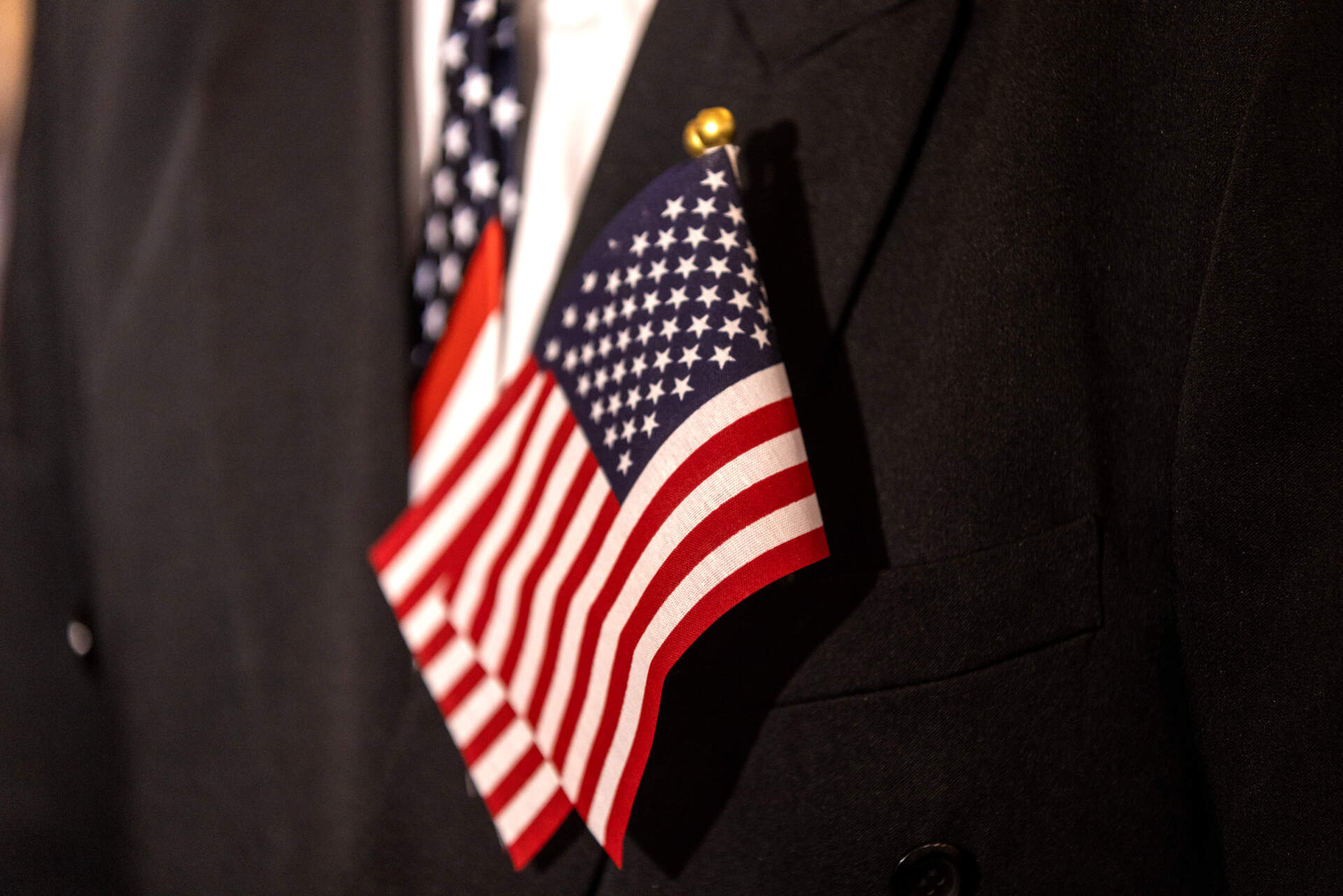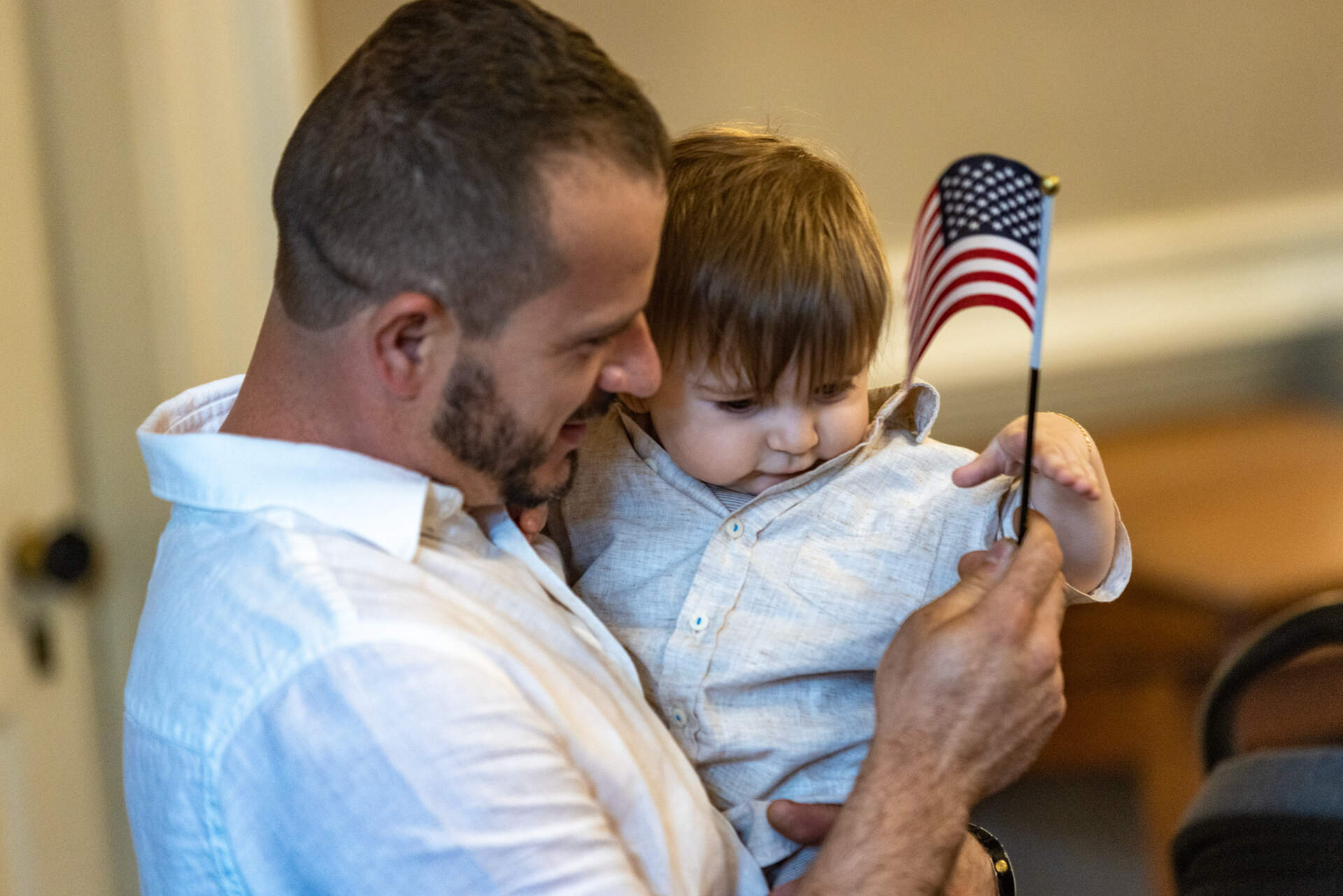 This segment aired on July 4, 2023.