Boston seeks public input on how to spend opioid settlement money
Boston officials are asking for input on how best to spend the more than $22 million the city expects to receive in settlements from lawsuits against opioid manufacturers and distributors.
Boston is set to receive the most of any Massachusetts municipality from the more than $1 billion in settlement monies the state is anticipating over the next 15 to 18 years.
The Boston Public Health Commission is holding listening sessions until the end of August and is conducting an online survey to gather ideas about how to utilize the money. The survey can be answered in eight languages but is only available until August 9th.
Dr. Bisola Ojikutu, Boston's commissioner for public health and executive director of the Boston Public Health Commission, said the goal is to hear from people directly affected by the opioid epidemic.
"I think we owe it to those who've been most impacted to allocate the funds to interventions that we believe will most effectively address this crisis," Ojikutu said. "The input is incredibly helpful for us to understand and for people to feel as if they're co-creating what it is that we plan to do as a city in regards to our response to substance use disorder."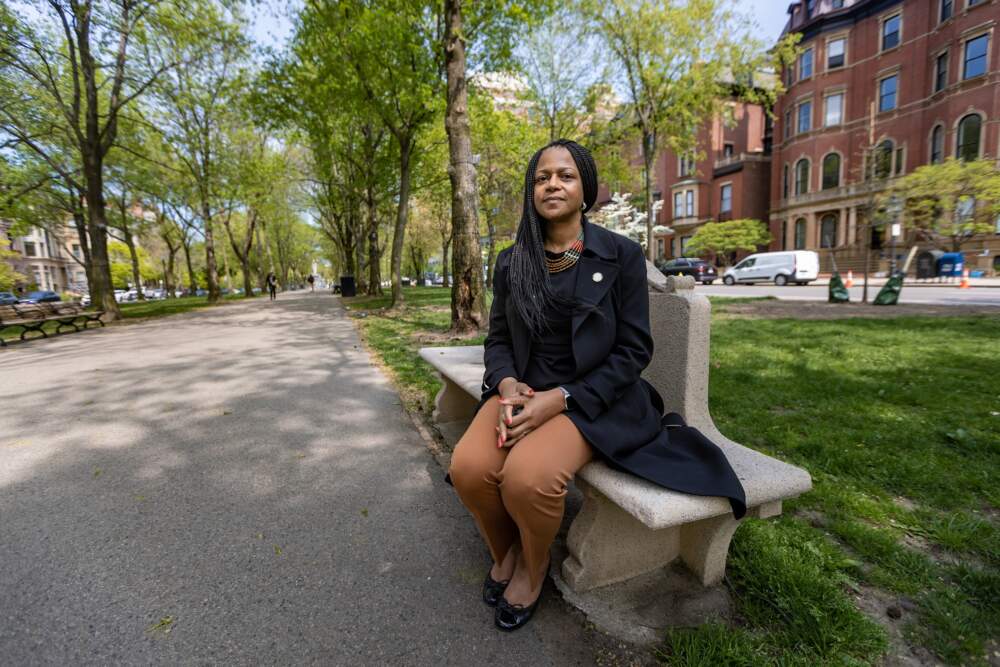 Input from the listening sessions and the survey will be provided to the mayor and other city leaders in September, which is National Recovery Month. Ojikutu expects the funds to be distributed on "a rolling basis."
So far, Boston has received $4.7 million in opioid settlement monies. City officials expect to get an additional $1 million per year for the next 15 years. Ojikutu said that money has been set aside in the city budget and has not been spent yet. She said the funds will not be tapped until it is determined how they'll be allocated. The funding will likely go to short-term programs, she said, rather than longer-term projects such as creating a "recovery campus" on Long Island in Boston Harbor.
Among the input the city has received so far, Ojikutu said many people have suggested there should be funding for addiction treatment, housing for people who are struggling with substance use disorder, efforts to create more diverse addiction treatment options and programs for children affected by the opioid epidemic.
"One of the dominant themes has been increasing support for children who've lost parents to opioid overdose," Ojikutu said. "Individuals and groups also have expressed a need to enhance programming for pregnant women who are suffering from addiction."
The number of opioid overdose deaths in Boston rose 7% in 2022 over the previous year, and the rate of opioid overdose deaths during the pandemic (from 2019 to 2022) rose 36% from previous years.