Can The NBA's Dunk Contest Be Great Again?
03:13
Play
This article is more than 5 years old.
"Decline" isn't a word that comes up often on a sports show, which is weird, because it seems to come up everywhere else.
"If you Google 'decline' you'll see references to the American political system, the arts, the middle class, cow-milk consumption," says freelance writer Charles Bethea. "Likewise, it's been a truism among even passing fans of the NBA that the league's annual dunk contest has been in a long-term funk."
Essentially using very basic statistical analysis, you can say that the quality of the players participating in it has declined.

Ben Blatt
Bethea, a regular contributor to the New Yorker, decided to call up a bunch of former NBA greats and ask them if the NBA dunk contest is in decline. One of those players was the always-talkative TNT analyst Charles Barkley.
"And incredibly he couldn't even think of a "great dunker" in the league right now. He sat there for a minute and couldn't think of one," Bethea says.
"Did he actually stop talking for a minute?" I ask.
"He really did," Bethea says.
Diminished Star Power 
Writer Ben Blatt noticed, too. He studied the phenomenon back in 2012 for the Harvard Sports Analysis Collective.
"Essentially, you know, using very basic statistical analysis, you can say that the quality of the players participating in it has declined," Blatt says.
And fans were starting to catch on. Zach Edward is a BYU student who says he's a fan of whatever team currently employs LeBron James.
"I do remember watching the one with Blake Griffin where he jumped over the car," Edward says.
That was Blake Griffin of the Clippers, back in 2011.
"Yeah, I didn't like it at all. I thought it was a gimmick and I, honestly, I thought most people in the NBA could jump over the hood of a car and dunk it."
So, I think we've pretty well established that the glory days of the NBA dunk contest are over. We will never again see anything like Michael Jordan and Dominique Wilkins battling it out to the delight of adoring fans. Right?
Wrong.
Return Of The Dunk?
After the event last Saturday night Wilkins tweeted this:
"So, if he [Wilkins] says so, I believe him," Bethea says.
Runner-up Aaron Gordon of the Orlando Magic jumped so high that he would have earned the bronze medal in the high jump at the 2012 Olympics.
And the dunk that won?
"It was a dunk by Zack LaVine of the Minnesota Timberwolves who happened to have won last year," Bethea says. "He did the foul line dunk, but he added an element. He took the ball through his legs. If you thought Jordan's dunk was impressive you have to think this was even more so."
Impressive, but the dunk contest isn't exactly back yet. At least for now, star players like LeBron James aren't signing up.
This segment aired on February 20, 2016.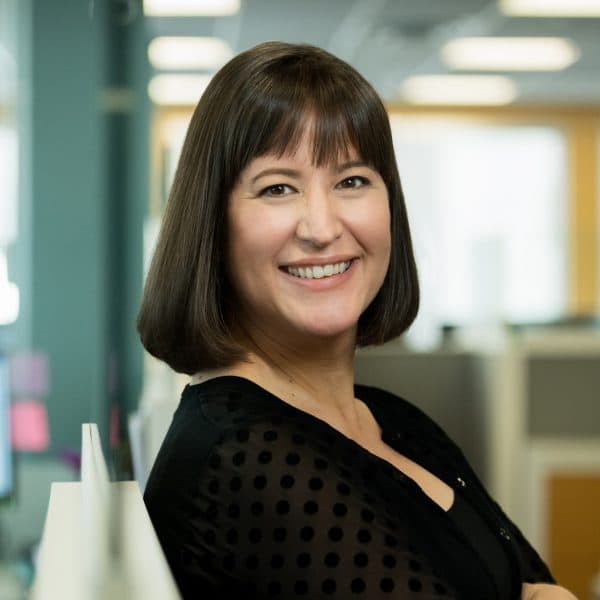 Karen Given Executive Producer/Interim Host, Only A Game
Karen is the executive producer for WBUR's Only A Game.