Former Blazer Billy Ray Bates: 'I Let It All Slip Away'
Play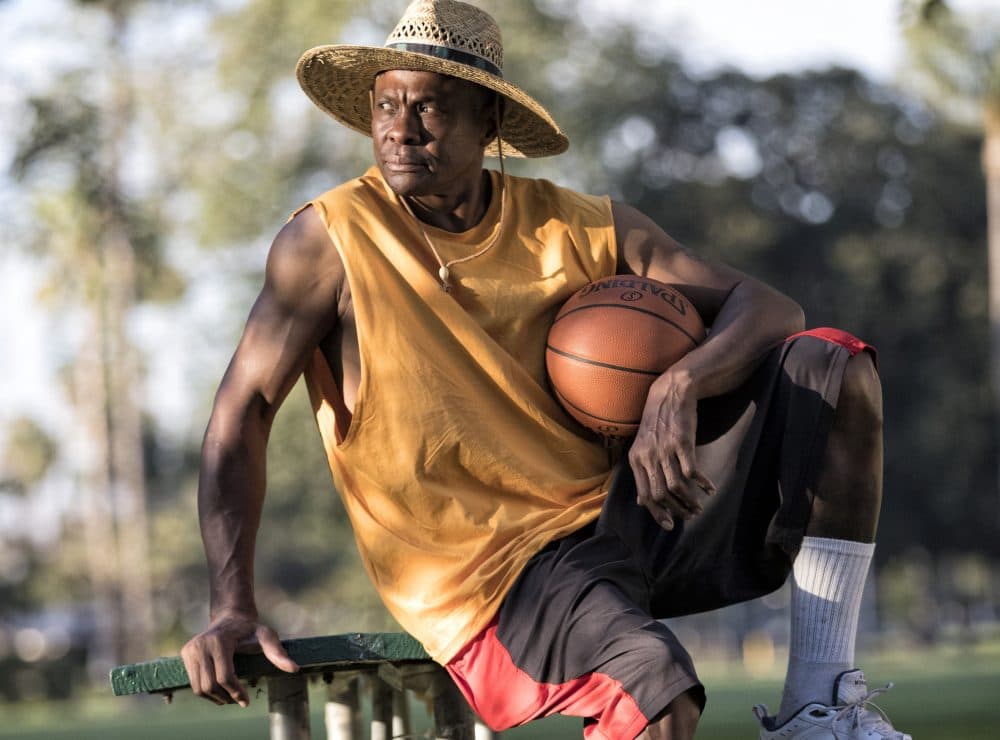 This article is more than 6 years old.
This story is part of a collaboration with Sports Illustrated for the 2016 Where Are They Now series.   
In 1978, Billy Ray Bates was drafted by the NBA's Houston Rockets. Sports Illustrated's Jon Wertheim writes:
"As a basketball player he was gifted almost beyond reason. A sort of proto-LeBron, Bates was 6' 4", with a convex chest, huge hands — 'them big meat hooks!' he calls them proudly — and muscles that appeared to be making a jailbreak from his skin. He was strong enough to post up, skilled enough to rain jumpers from 30 feet and athletic enough to dunk with disregard both for defenders and the laws of physics."
But Bates was released by the Rockets before he even played a game. After bouncing around in the CBA for a couple of years, he was picked up by the Portland Trail Blazers in 1980. During his two seasons in Portland, Bates found success on the court and fans who loved him.

"I could have played there 10 years and been successful," Bates told me. "But at the rate I was going, and the people that I let into my life — just shot the fame right out from under me."
It was never on the court that Bates had a problem, he says. He quickly developed a reputation as a player who kept late hours and liked to enjoy a drink or two (or more) after a game.
"It's hard for me to look back on my career now, 'cause it's so painful," Bates said. "I had it all in the palm of my hand, and I let it slip away."
After the Blazers released Bates, his agent looked overseas. Bates' international career led him to the Philippines, Mexico, Switzerland, France, Italy and even Uruguay.
His legend grew, especially in the Philippines where he scored 64 points during his first game. A local writer soon gave him the nickname, Black Superman.
But in retirement, Bates discovered his troubles were just beginning.
"I was up under the influence," he said. "I wasn't under the influence of drugs. I was under the influence of alcohol. I had two jobs. I had a car. We'd just moved to a new condominium. It was on a Sunday. I said, 'I'm going to play the lottery.'"
That trip to play the lottery ended with Bates being sentenced to seven years in prison. A decade later, Billy Ray Bates is struggling to move on.
To hear Billy Ray Bates' full story, click the play button below the headline at the top of the page.
Check back in the coming weeks for more from Sports Illustrated and Only A Game. Or, hear the stories first at SI.com/WATN.
This segment aired on July 2, 2016.