This article is more than 15 years old.
With the June 30th handover less than three months away, we look at where the occupation stands now, and how — or even if — the transition to Iraqi sovereignty will work.
Guests:
George Packer, New Yorker staff writer
Graham Allison, Director, Harvard's Kennedy School of Government, Belfer Center for Science and International Affairs, former Assistant Secretary of Defense with the Clinton administration.
This program aired on April 9, 2004. The audio for this program is not available.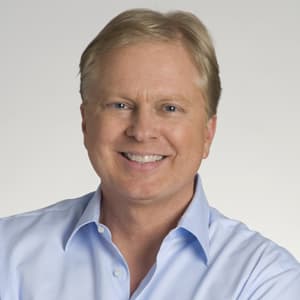 Tom Ashbrook Former Host, On Point
Tom Ashbrook is an award-winning journalist and host of WBUR and NPR's On Point.