Blinded With Science
36:17
Play
This article is more than 15 years old.
20 Nobel Laureates are among those who signed a report released last February that accuses the Bush administration of "the manipulation, suppression and misrepresentation" of science. The Bush administration is firing back with a point by point rebuttal and a dismissal of the charges as "preposterous."
Click the "Listen" link to hear about the implications of this controversy between the American scientific community and the Bush administration.
Guests:
David Malakoff, who has been covering the controversy for Science Magazine
Dr. Kurt Gottfried, emeritus professor of physics at Cornell University and chairman of the Union of Concerned Scientists
Bob Walker, former congressman and chairman of the House Science Committee, currently chairman of Wexler and Walker.
This program aired on April 12, 2004.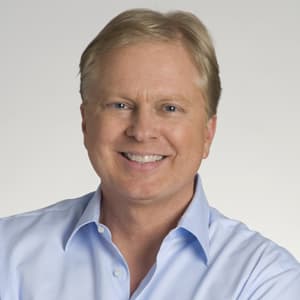 Tom Ashbrook Former Host, On Point
Tom Ashbrook is an award-winning journalist and host of WBUR and NPR's On Point.