Pets On a Pedestal
24:19
Play
This article is more than 12 years old.
Leona Helmsley was famously frosty toward human beings. Her nickname was "The Queen of Mean." Her infamous quote: "Only little people pay taxes."

Even so, it was a stunner when Helmsley's bequest left $12 million dollars to her favorite Maltese pooch, and up to $8 billion dollars to the dogs of New York. Eight billion. For dogs.

But in a time of Prozac for pets and big love for furry companions, Helmsley isn't the only American whose tie to her pet may have been her best relationship.

This hour On Point: people and their pets, and when pet love is pet crazy.Guests:



Stephanie Strom, has been following the Leona Helmsley story for the New York Times

Joel Gavriele Gold, psychologist and psychoanalyst who has been practicing in New York for more than 25 years. He is author of "When Pets Come Between Partners"

Stephanie LaFarge, she is a psychologist and the senior director of Counseling Services for the ASPCA

James Vlahos, his cover story in this Sunday's New York Times Magazine was titled "Pill-Popping Pets." He is contributing writer for National Geographic Adventure and Popular Science.
This program aired on July 14, 2008.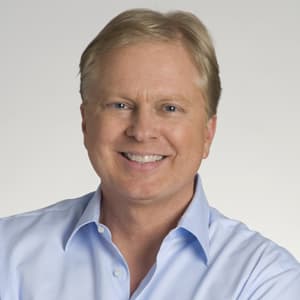 Tom Ashbrook Former Host, On Point
Tom Ashbrook is an award-winning journalist and host of WBUR and NPR's On Point.