Can the U.S. Deter a Nuclear Iran?
23:58
Play
This article is more than 12 years old.
Guests:
Graham Allison, professor of government and director of the Belfer Center for Science and International Affairs at Harvard's John F. Kennedy school of government. Author of "Nuclear Terrorism: The Ultimate Preventable Catastrophe."
Barry Posen, professor of political science at MIT and director of the MIT Security Studies program. Author of "Inadvertent Escalation: Conventional War and Nuclear Risks" and "The Sources of Military Doctrine."
Ephraim Sneh, former member of the Israeli Knesset. Served briefly under Prime Minister Ehud Olmert as Deputy Minister of Defense. Also has served as Minister of Health and Minister of Transportation. Left the Labor Party in May 2008 to create a the Yirael Hazaka (Strong Israel) party.
This program aired on July 28, 2009.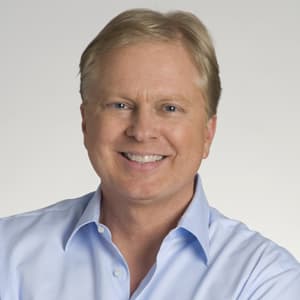 Tom Ashbrook Former Host, On Point
Tom Ashbrook is an award-winning journalist and host of WBUR and NPR's On Point.