Our Week In The Web: May 16, 2014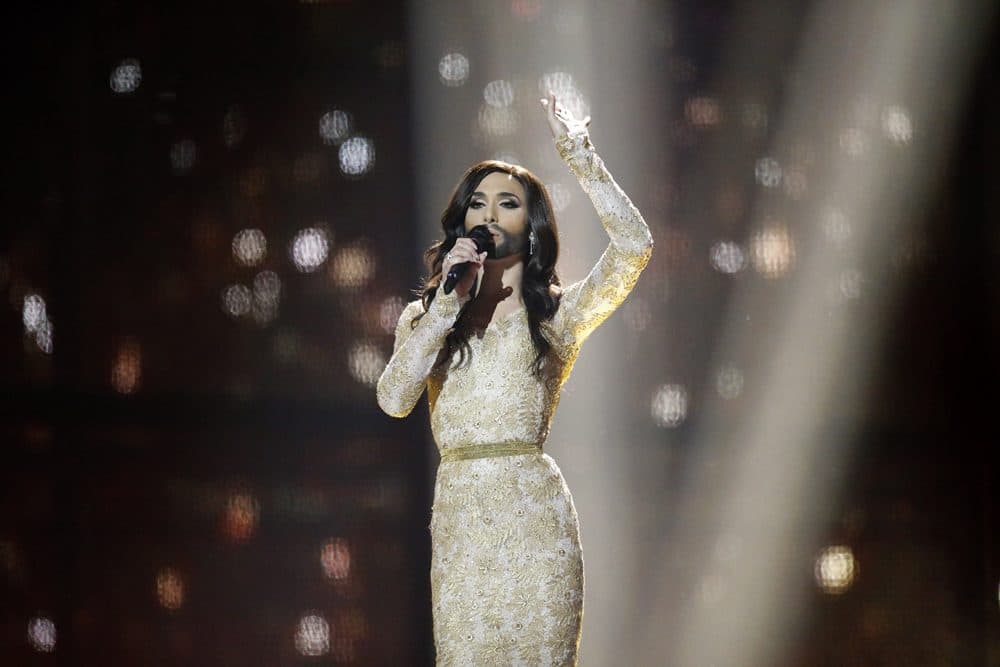 This article is more than 7 years old.
When we say that we care about your opinion on air, we really mean it. We've written here before about how important your voice is in our production and broadcasting process, but we also especially mean it when we talk about our weekly news roundtable discussions every Friday. We want to know what stories you've been reading and watching before we put together our weekly discussion of the headlines, and we're trying to play around with new ways of figuring that out. We already ask you on Facebook and Twitter, but a tweet from a longtime fan today made us realize that a lot of you just aren't getting through to us with the stories you care about. What's the best way to make those connections? What's the easiest way for you to share the stories you care about with us every week? Let us know in the comments below, or on Facebook, Tumblr and @OnPointRadio.
The Most Listened-To Shows Online (5/09 – 5/16)
1. Boomers And The Stock Market (May 13, 2014)
2. Week In The News: Climate Change, Public Prayer, Benghazi (May 9, 2014)
3. Struggling Boys On The Way To The Workplace (May 12, 2014)
4. Mark Zuckerberg's $100 Million School Push In Newark, Stalled (May 15, 2014)
5. Immigration And The 'True American' (May 14, 2014)
Our Favorite Guest Quotes From This Week
"It's not just new blood that makes America great. It's the merger of people into this extraordinary system." — Anand Giridharadas 
"A male editor would never be called out for being brusque. He would be expected to be." — Miriam Elder
"Mark Zuckerberg and his wife mean it, they wanna make a difference. I think they thought Cory Booker was Superman." — Dale Russakoff
"The water is our lava to Pompeii." — John O'Shea
Our Favorite Comments (Facebook, Twitter and Disqus) From This Week
"Well I lost all my hives this year with at least one swarming the others I have no clue to the causality as the beetles are are (were) under control, no wax moths, no varroa mites etc etc. I do believe it is neonicotinoids but it will be too late before anything in the US is done  about stopping the evil of Monsanto." (Kyle Edwards)
"My guess why entrepreneurship is declining is same reason schools like Newark are still struggling-rising poverty/near poverty." (@moritmer2011)
"A true American is just that; an American and nothing else. Regardless of the heritage of their ancestors or their political leanings, they view themselves as American first and foremost, no hyphens necessary." (Shzz Mack)
"Gotta <3 a caller wasting air time spouting off irrelevancies learnt in #anthropology101. #theguestfelthesame" (@KristieLeBlanc)
Our Favorite Bit Of Internet This Week
The winning entry by Austria's Conchita Wurst in this year's Eurovision Song Contest. (YouTube)