Photos: On Point Live! In South Carolina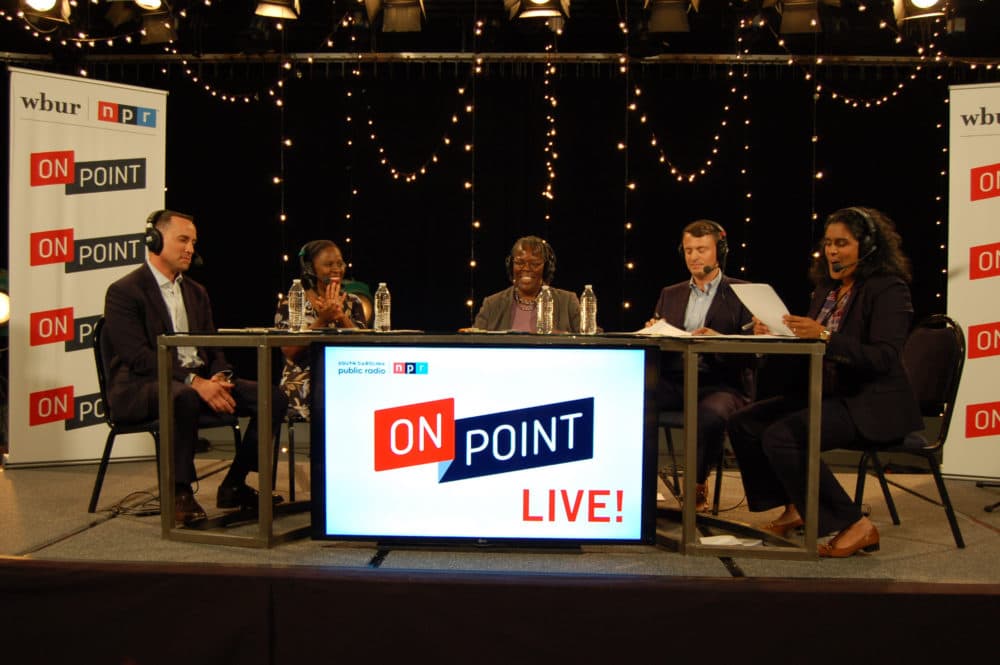 This article is more than 1 year old.
Our special edition of On Point, taped before a live audience at South Carolina Public Radio's studios in Columbia, South Carolina, is officially in the books.
As you wait for the audio from the show, we wanted to give you a sneak-peek of how things went down. The recording of the live show is scheduled to air Monday, October 7 on the national broadcast.
South Carolina represents a crucial test for 2020 presidential candidates. No, it's not the No. 1 or No. 2 primary states New Hampshire and Iowa. But South Carolina is the first time Southerners will get to weigh in on their choice for the Democratic nominee. And unlike the states that precede it, the majority of South Carolina's Democratic voters are African American.
Across the aisle, the GOP here have totally eliminated their primary – even with a former Republican South Carolina Governor in the mix. Amid fervent media attention on the ongoing impeachment inquiry against President Trump, we were in South Carolina to take the pulse of Palmetto State voters as the days tick toward the primaries.
Those who joined us on stage for the taping?
Gavin Jackson, South Carolina Public Radio Reporter and host of two great shows – SCETV's "The Week in South Carolina" and the "South Carolina Lede" podcast.
Democratic State Representative Gilda Cobb-Hunter, representing District 66 in Orangeburg County, a position she's held for the past 27 years. She is also President of the National Black Caucus of State Legislators and attended the 2016 Democratic National Convention as a super-delegate.
Reverend Tiffany Knowlin-Boykin, pastor at Wesley United Methodist Church in Columbia.
Matt Moore, Republican strategist and partner at the political and grassroots strategy firm First Tuesday Strategies. He formerly served as Chairman of the South Carolina Republican Party from 2013 to 2017
Photos From The Live Show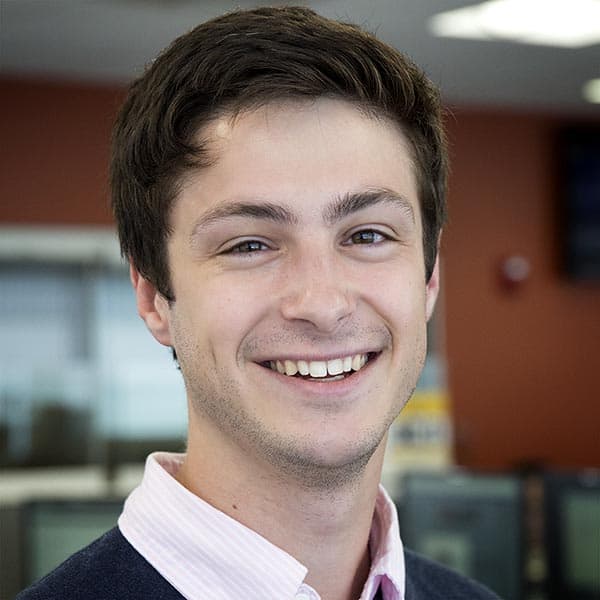 Alex Schroeder Digital Producer, On Point
Alex Schroeder is a digital producer for On Point.