12 Democratic Primary Hopefuls To Take The Stage For October Debate
17:09
Play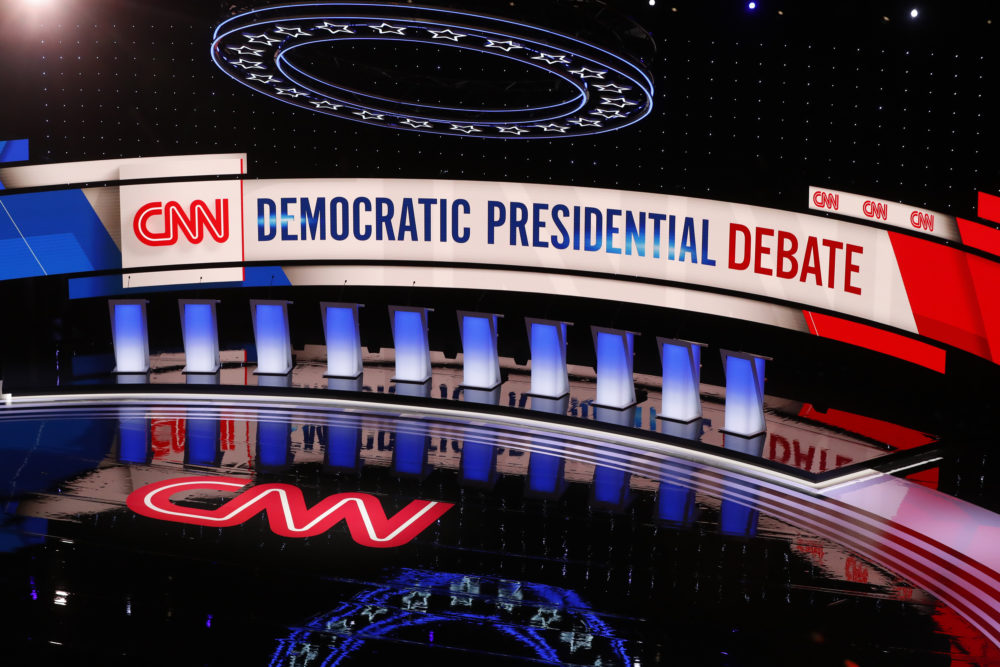 Democratic 2020 presidential hopefuls debate again. We have a preview of what's to come in Ohio.
Guest
Ginger Gibson, national political correspondent for Reuters. (@GingerGibson)
From The Reading List
Time: "Everything You Need to Know About the October Democratic Debate" — "October's Democratic presidential primary debate is a big one, literally. Twelve candidates will appear onstage together on Oct. 15, which The New York Times reports makes the debate the largest presidential primary debate in recorded American political history.
"So who made the cut? The same 10 candidates from the September primary debate will appear, including front runners former Vice President Joe Biden, Massachusetts Sen. Elizabeth Warren, Vermont Sen. Bernie Sanders, South Bend, Ind., Mayor Pete Buttigieg, and California Sen. Kamala Harris. They'll be joined by two candidates who hadn't quite made the cut for the previous debate: Hawaii Rep. Tulsi Gabbard and billionaire executive Tom Steyer, who'll make his Democratic National Committee-sanctioned presidential primary debate debut."
Cincinnati Enquirer: "Democratic candidates focus on Trump, Ohio issues in pre-debate speeches" — "It's debate week in Ohio. And national Democrats want you to know they're not going to abandon the state when it's over.
"On Tuesday, 12 Democratic presidential hopefuls will debate in the Columbus suburb Westerville. The location is said to represent Democrats' inroads in the suburbs and its commitment to campaign in the state that Donald Trump won in 2016 by 8 points.
"Issues such as Medicare for all and the Green New Deal have dominated the national narrative around the Democratic primary. But they were near absent during the Ohio Democratic Party's state dinner Sunday.
Instead, party officials and a handful of 2020 presidential candidates addressing the crowd spent much of their time attacking Trump, pledging to address climate change and urging action on gun control and the opiate addiction crisis.
"The five candidates – who have polled in single digits in recent weeks – delivered messages tailored to Ohio."
Wall Street Journal: "Opinion: Trump Wins Every Democratic Debate" — "The Republican National Committee should offer to be the official sponsor of a weekly Democratic presidential debate. There would be no better advertisement for President Trump's re-election. Every time the Democratic presidential contenders gather together, it's a contest between the merely delusional, the vaguely vindictive and the patently absurd.
"There are funny moments, like when Andrew Yang risked the ire of the political-correctness police and told us, 'I am Asian, so I know a lot of doctors.' There are substantive moments, like when former Vice President Joe Biden reversed himself on China, apparently now agreeing with Mr. Trump that intellectual-property theft is a serious problem. The debates would make for entertaining television, were the ideas discussed not so dangerous."
This segment aired on October 15, 2019.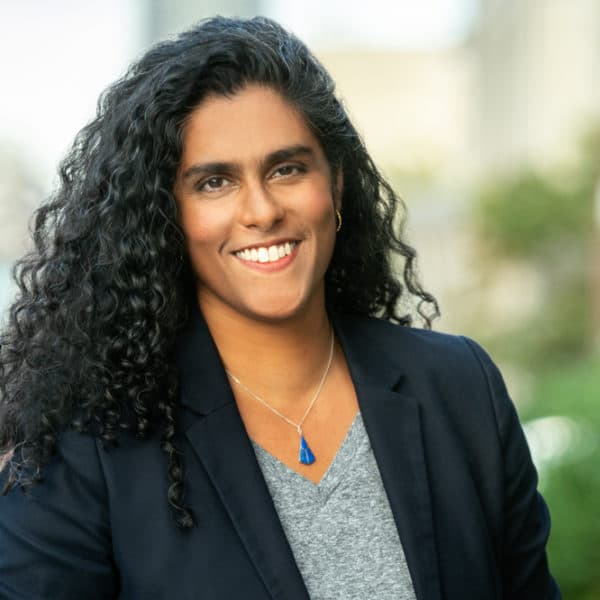 Meghna Chakrabarti Host, On Point
Meghna Chakrabarti is the host of On Point.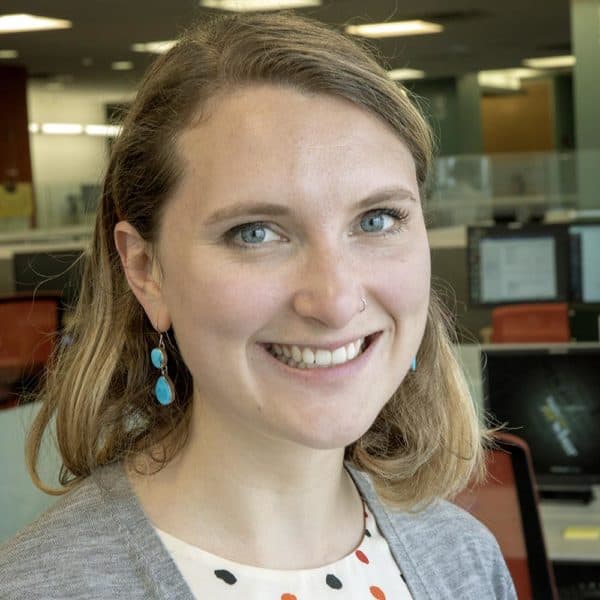 Grace Tatter Associate Producer, On Point
Grace Tatter is an associate producer for On Point.