The Latest In Syria: Kurdish Forces, American Troops Leave Turkish Border Region
46:45
Play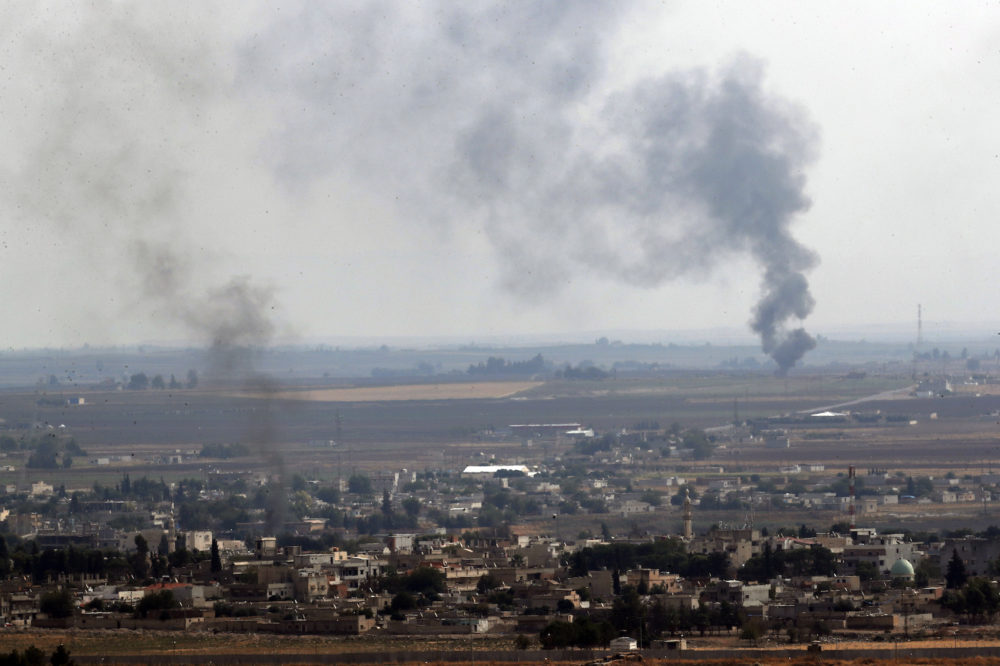 As part of an attempted cease-fire between the United States and Turkey, Kurdish forces are withdrawing from the Syrian border region. We get the latest.
Guest
Lara Seligman, Pentagon correspondent for Foreign Policy. (@laraseligman)
From The Reading List
AFP: "Kurdish fighters withdraw from besieged Syria town" — "The Kurdish-led Syrian Democratic Forces fully withdrew from a Turkish-encircled town in northern Syria Sunday, in what appeared to be the start of a wider pullout under a ceasefire deal.
"Ankara launched a cross-border attack against Syria's Kurds on October 9 after the United States announced a military pullout from the north of the war-torn country.
"A US-brokered ceasefire was announced late Thursday, giving Kurdish forces until Tuesday evening to withdraw from a buffer area Ankara wants to create inside Syrian territory along its southern frontier.
"The deal requires the SDF — the de facto army of Kurdish authorities in northeastern Syria — to pull out of a border zone 32 kilometres (20 miles) deep into Syrian territory, the length of which is not clear."
New York Times: "As U.S. Leaves Allies in Syria, Kurdish Commander Struggles With Fallout" — "As United States troops continued their withdrawal from Syria on Sunday, a line of cars carried their routed former allies, terrified civilians and dead bodies out of a pulverized border town that had been besieged by Turkish forces for more than a week.
"Away from the front lines where the Turks might assassinate him, the Kurdish leader of the Syrian force that once helped America battle the Islamic State, and that has now been abandoned by the Trump administration, looked drained from 10 days of battle and geopolitical struggle over his people's fate.
"The commander, Mazlum Kobani, had visibly lost weight, and his eyes drooped from exhaustion. His fighters had shed considerable blood to wrest territory from the Islamic State and establish self-rule on its former lands. Now, he worried that a complete American withdrawal would not only jeopardize those gains but also subject his people to displacement and slaughter."
Associated Press: "US troops in Syria going to Iraq, not home as Trump claims" — "While President Donald Trump insists he's bringing home Americans from 'endless wars' in the Mideast, his Pentagon chief says all U.S. troops leaving Syria will go to western Iraq and the American military will continue operations against the Islamic State group.
"They aren't coming home and the United States isn't leaving the turbulent Middle East, according to current plans outlined by U.S. Defense Secretary Mark Esper before he arrived in Afghanistan on Sunday. The fight in Syria against IS, once spearheaded by American allied Syrian Kurds who have been cast aside by Trump, will be undertaken by U.S. forces, possibly from neighboring Iraq.
"Esper did not rule out the idea that U.S. forces would conduct counterterrorism missions from Iraq into Syria. But he told reporters traveling with him that those details will be worked out over time.
"Trump nonetheless tweeted: 'USA soldiers are not in combat or ceasefire zones. We have secured the Oil. Bringing soldiers home!' "
This program aired on October 21, 2019.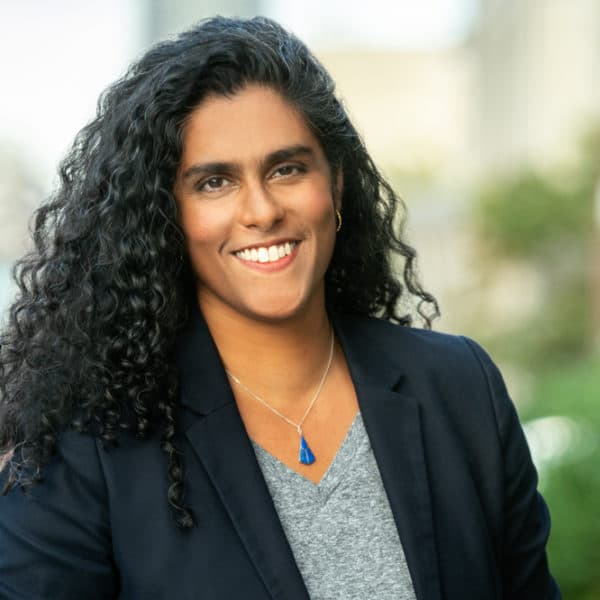 Meghna Chakrabarti Host, On Point
Meghna Chakrabarti is the host of On Point.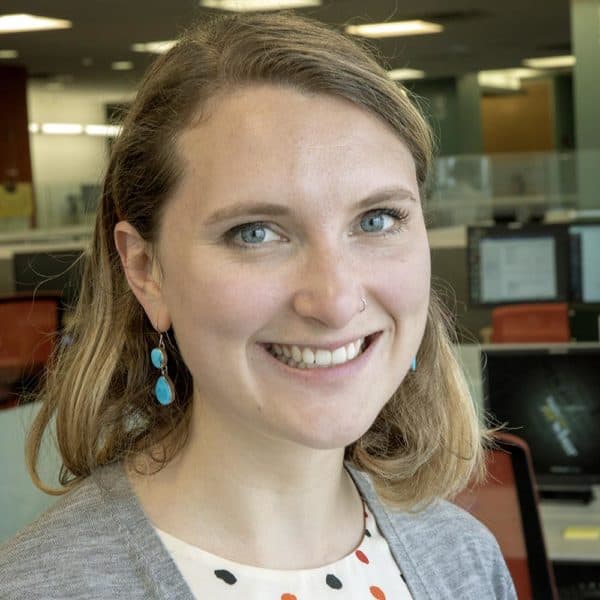 Grace Tatter Associate Producer, On Point
Grace Tatter is an associate producer for On Point.