Week In The News: Quid Pro Quo, Syria Withdrawal, 2020 Politics
46:49
Play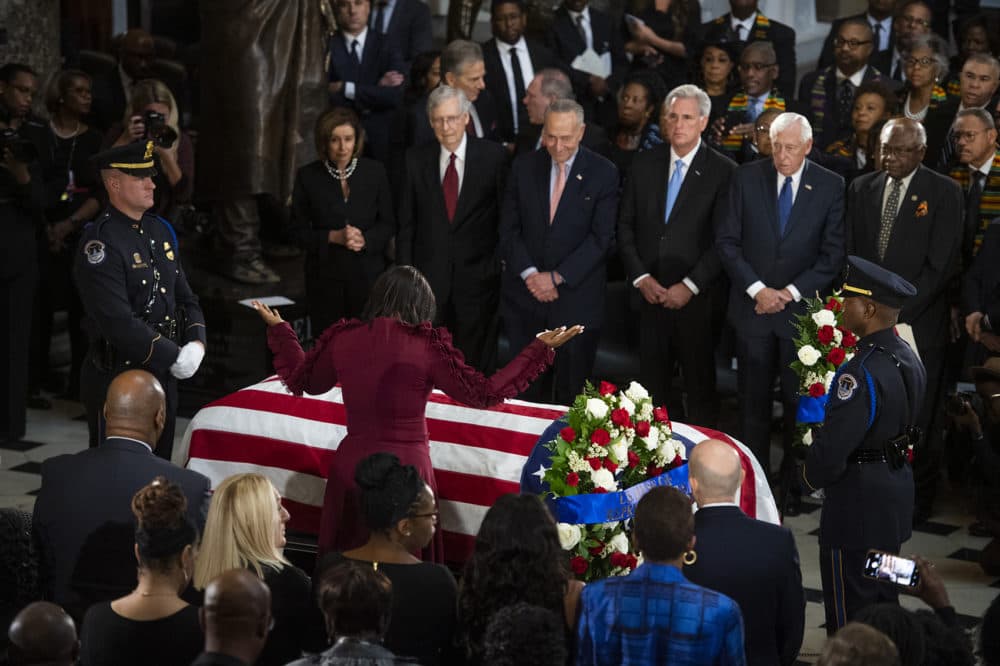 This article is more than 1 year old.
A top U.S. diplomat ties Trump directly to a political quid pro quo in Ukraine. Trump dismisses Syria by saying, "Let someone else fight over this blood-stained sand." The roundtable is here.
Guests
Janet Hook, national political reporter for the Los Angeles Times. (@hookjan)
Toluse Olorunnipa, White House reporter for the Washington Post. (@ToluseO)
Jack Beatty, On Point news analyst. (@JackBeattyNPR)
From The Reading List
Washington Post: "Republicans storm closed-door impeachment hearing as escalating Ukraine scandal threatens Trump" — "Republicans' defense of President Trump grew more frantic and disjointed Wednesday, with House members storming a closed-door meeting, delaying the testimony of an impeachment witness as the GOP grappled with a growing abuse-of-power scandal centered on the president.
"A group of Trump's congressional allies escalated their complaints about the impeachment inquiry by barging into a secure facility on Capitol Hill where a Pentagon official was to testify before the House Intelligence Committee.
"Their intrusion, which caused the testimony to be delayed for about five hours over security concerns, came a day after the top U.S. diplomat in Ukraine testified under oath that the White House had threatened to withhold military aid unless the Ukrainian government announced investigations for Trump's political benefit."
Politico: "Elijah Cummings is first African American lawmaker to lie in state at Capitol" — "Congress on Thursday bid goodbye to Rep. Elijah Cummings (D-Md.), the son of sharecroppers who rose to become one of the Democratic Party's most influential figures at a tumultuous time in American politics.
"The late Oversight Committee chairman — who represented his majority-black Baltimore district in the House for two decades — became the first African American lawmaker to lie in state in the Capitol, an honor bestowed to only a few dozen statesmen, presidents and military leaders throughout U.S. history.
"Thousands of visitors are expected to stream through the Capitol to pay their final respects to Cummings, who died Oct. 17 at age 68.
"Cummings' casket sat about 75 feet away from a statue of another civil rights icon, Rosa Parks, and just steps away from the bust of the former Confederate president Jefferson Davis — a reminder of Washington's troubled history on race, which Cummings himself battled throughout his life."
Los Angeles Times: "Trump's reversal on hosting G-7 summit at his resort comes amid bigger battles on Syria and impeachment" — "President Trump's reversal on hosting a major international meeting at one of his own resorts was a rare retreat for the famously stubborn man, who was taken aback by a bipartisan barrage of criticism for a proposal that smacked of self-dealing.
"Trump announced late Saturday he was abandoning plans to host the Group of 7 summit at his Doral resort near Miami in June, and on Sunday acting White House Chief of Staff Mick Mulvaney said in a television interview that Trump 'was honestly surprised at the level of push back.'
"At the end of the day, he still considers himself to be in the hospitality business, and he saw an opportunity to take the biggest leaders from around the world and he wanted to put on the absolute best show,' Mulvaney said on Fox News Sunday. 'He's in the hotel business, or at least he was before he was president.' "
CNN: "CNN Poll: Biden's lead in Democratic primary hits widest margin since April" — "Former Vice President Joe Biden's lead in the race for the Democratic nomination for president has rebounded, and now stands at its widest margin since April, according to a new CNN poll conducted by SSRS.
"Biden has the support of 34% of Democratic and Democratic-leaning registered voters, his best showing in CNN polling since just after his campaign's formal launch on April 25.
"Sens. Elizabeth Warren of Massachusetts and Bernie Sanders of Vermont are about even for second, with 19% and 16%, respectively. Behind them, South Bend, Indiana, Mayor Pete Buttigieg and Sen. Kamala Harris of California each have 6% support, with Sen. Amy Klobuchar of Minnesota and former Texas Congressman Beto O'Rourke each at 3%."
This program aired on October 25, 2019.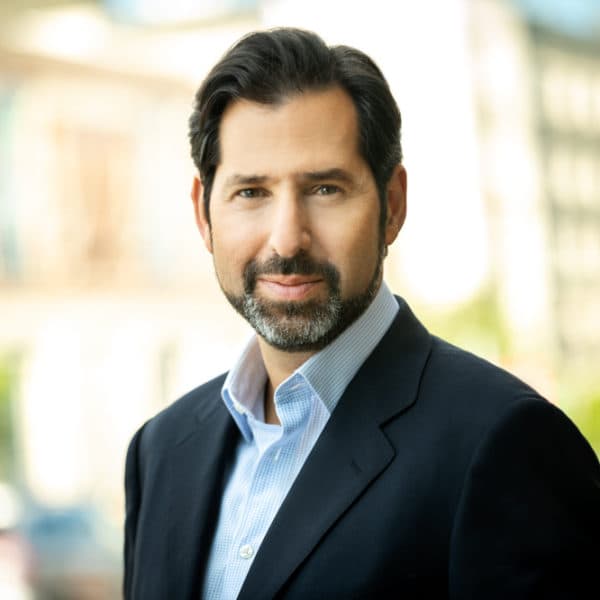 David Folkenflik Host, On Point
David Folkenflik is a former host of On Point.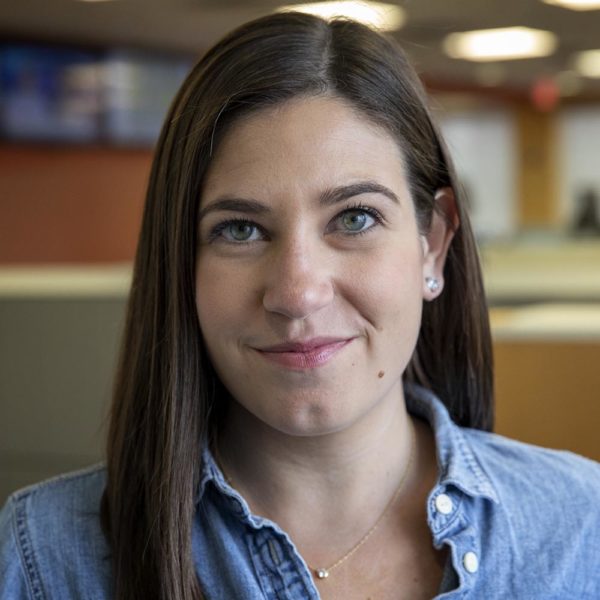 Dorey Scheimer Senior Editor, On Point
Dorey Scheimer is a senior editor at On Point.