Impeachment Latest: House Vote, Officer Who Heard Ukraine Call Testifies
12:26
Play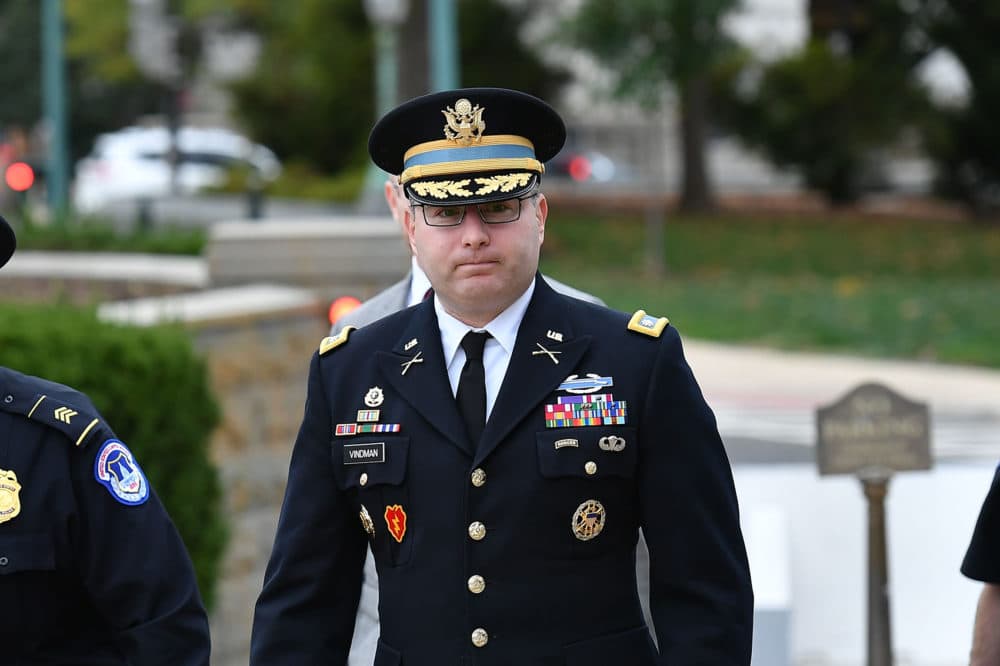 The House is preparing to take a formal vote on impeachment, while an Army officer who listened in on the Trump-Ukraine call raises concerns in a hearing. We have the latest.
Guest
Monica Alba, NBC News political reporter covering President Trump and 2020. (@albamonica)
From The Reading List
New York Times: "Democrats Move Toward Bringing Impeachment Inquiry Public" — "House Democrats moved quickly on Monday to bring their impeachment case against President Trump into the open, saying they would forgo court battles with defiant witnesses and would vote this week on procedures to govern nationally televised hearings.
"Representative Adam B. Schiff, the House Intelligence Committee chairman who is leading the inquiry, said that Democrats would not wait to fight the Trump administration in court as it moves to block key witness testimony. Instead, after Mr. Trump's former deputy national security adviser defied a subpoena, he issued a warning: White House directives not to cooperate would only bolster the case that the president had abused his office and obstructed Congress.
"By the afternoon, Speaker Nancy Pelosi added to that sense of urgency, announcing that after weeks of private fact-finding, the full House would vote on Thursday to initiate a public phase of the inquiry. That vote would establish rules for the public presentation of evidence and outline due process rights for Mr. Trump."
NBC News: "The newest testimony in the impeachment probe is a big deal. Here's why." — "Another week, another round of explosive testimony in the impeachment inquiry — this time from Lt. Col. Alexander Vindman, a Purple Heart recipient who's a top Ukraine expert in President Trump's National Security Council.
"What's significant about Vindman's testimony today is that he's a firsthand witness to Trump's July 25 call with Ukraine's president.
"And he underscores what concerned him about the call and an earlier White House meeting: The Trump administration was asking a foreign country for help in the upcoming 2020 presidential election.
"'On July 25, 2019, the call occurred. I listened in on the call in the Situation Room with colleagues from the NSC and the office of the Vice President,' Vindman says in his released opening statement. 'As the transcript is in the public record, we are all aware of what was said.' "
This segment aired on October 29, 2019.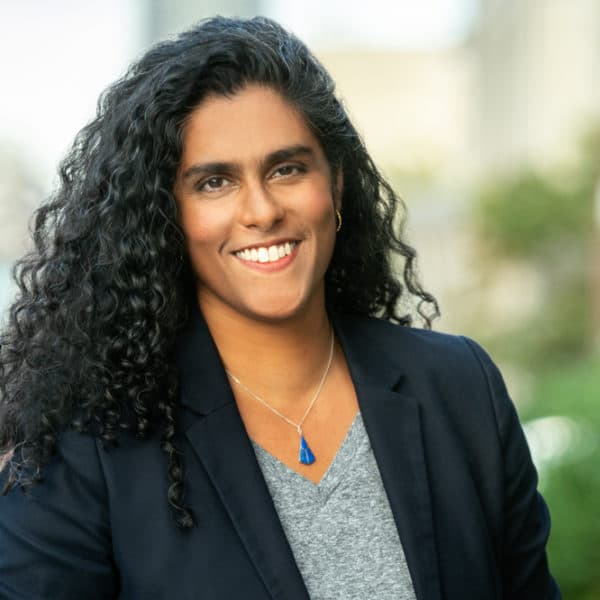 Meghna Chakrabarti Host, On Point
Meghna Chakrabarti is the host of On Point.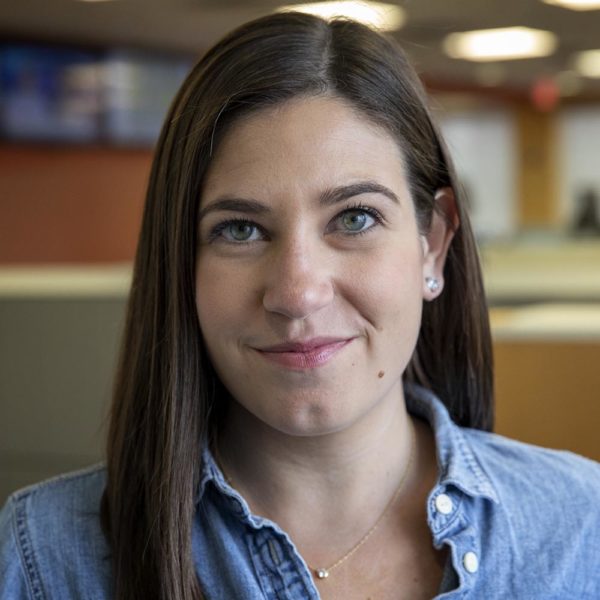 Dorey Scheimer Associate Producer, On Point
Dorey Scheimer is an associate producer at On Point.