Following Up: The Kentucky Coal Miners Who Set Up A Railroad Blockade
09:20
Play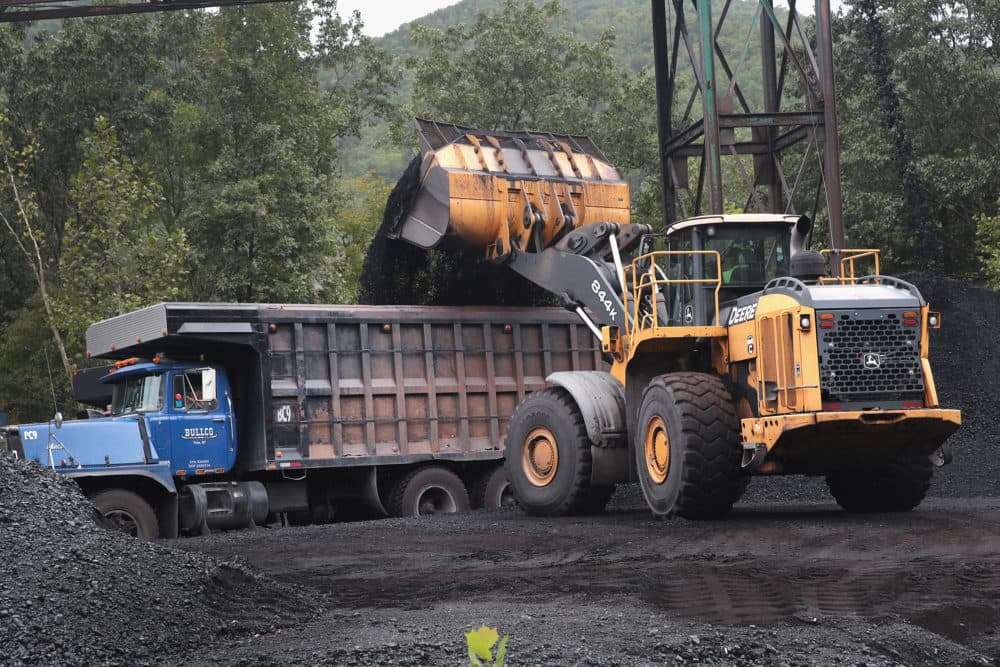 This article is more than 1 year old.
Our original coverage of the railroad blockade can be heard here.
---
Blackjewel committed to pay more than $5 million to miners who went without pay when the company declared bankruptcy in June. We follow up.
Guest
Sydney Boles, reporter for the journalism partnership Ohio Valley ReSource, working out of WMMT in Whitesburg, Kentucky. (@sydneyboles)
From The Reading List
Ohio Valley ReSource: "Blackjewel Miners Get More Of Their Pay As Labor Dept. Acts Against Bankrupt Company" — "Coal miners who went without pay when mining company Blackjewel declared bankruptcy this June are one step closer to receiving lost wages. The checks come weeks after some of the miners ended a long-running protest, and months after the federal Department of Labor first intervened to allege the company violated labor laws in the month before it folded.
"Rumors of a deal circulated early this month, and in consent orders filed in U.S. district courts in Kentucky and Virginia, Blackjewel committed to pay more than $5 million to miners.
"The bankruptcy drew widespread attention this summer when a group of Blackjewel miners blocked a train full of coal to protest unpaid wages. The protest lasted 59 days and ended after the last remaining miners found work or had to return to other obligations
"According to a press release from Kentucky Gov. Matt Bevin, more than 600 coal miners from Kentucky's Black Mountain and Lone Mountain mines will receive pay following agreements between the coal company and the Department of Labor."
New York Times: "Blackjewel Coal Miners to Get Millions in Back Pay After Train Blockade" — "For two months this summer, out-of-work miners blocked a train full of coal from shipping out of an eastern Kentucky mine, demanding weeks of unpaid wages after their employer, Blackjewel, suddenly went bankrupt.
"The protest started as a five-man blockade in July and grew to include dozens before it was disbanded last month. Labor activists, local politicians and the governor of Kentucky visited. United States senators Bernie Sanders and Mitch McConnell offered public support. The United States Department of Labor intervened.
"And now, the miners have received good news. In a series of settlements made public this week in federal courts in Kentucky, Virginia and West Virginia, Blackjewel agreed to pay about 1,100 workers some $5.1 million in unpaid wages.
"'I'm really happy,' said Jeffrey Willig, 40, who helped start the protest. 'It's the whole reason we took our stand. We just wanted the money that we worked for.' "
This segment aired on December 10, 2019.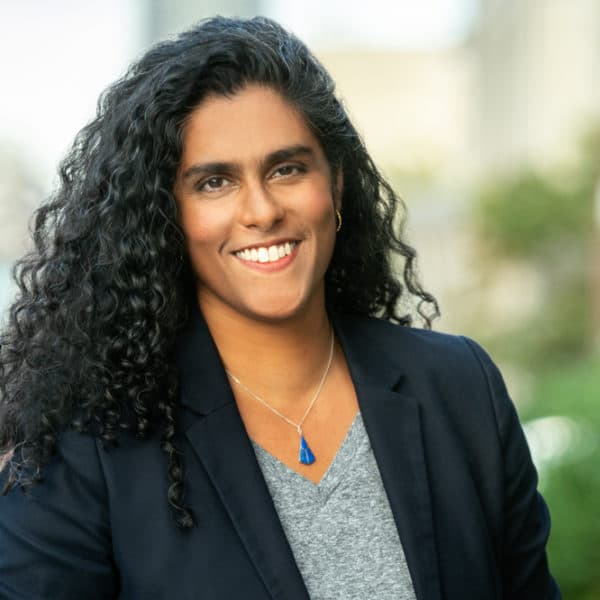 Meghna Chakrabarti Host, On Point
Meghna Chakrabarti is the host of On Point.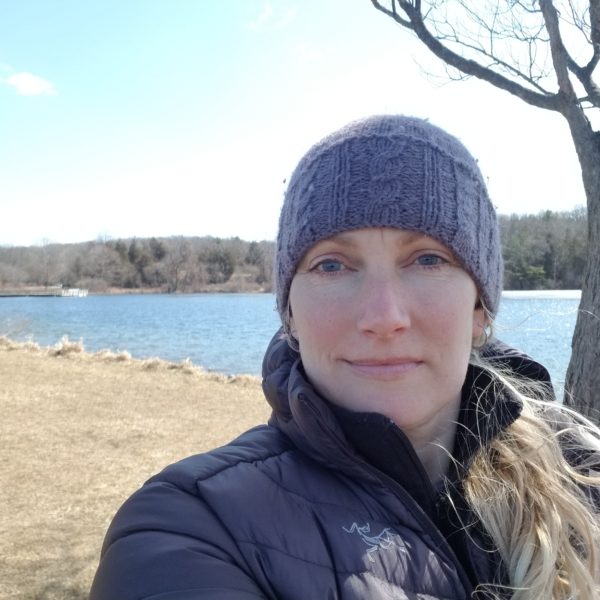 Hilary McQuilkin Associate Producer, On Point
Hilary McQuilkin is an associate producer for On Point.