Radio Diary: Work Meetings, Meet Video Games
05:47
Play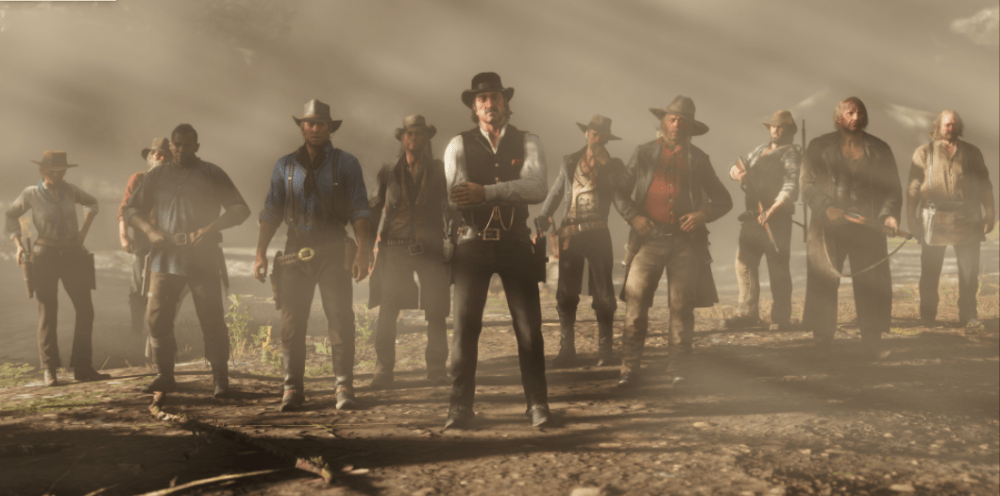 With more and more people working from home due to the pandemic, Zoom meetings have become ubiquitous. And for Nate Crowley, reviews editor at Rock, Paper, Shotgun, an independent site that reports on the video game industry,  they've also become kind of a drag.
So, at the suggestion of a friend, Crowley recently tried something different for his team. He asked them to meet up in the server of the video game "Red Dead Redemption 2."
"I love it when technology gets used for something weird and benign and not it's intended purpose," Crowley says. "I think that's quite beautiful."
This segment aired on June 15, 2020.