The Pandemic's Impact On Love And Relationships
47:13
Play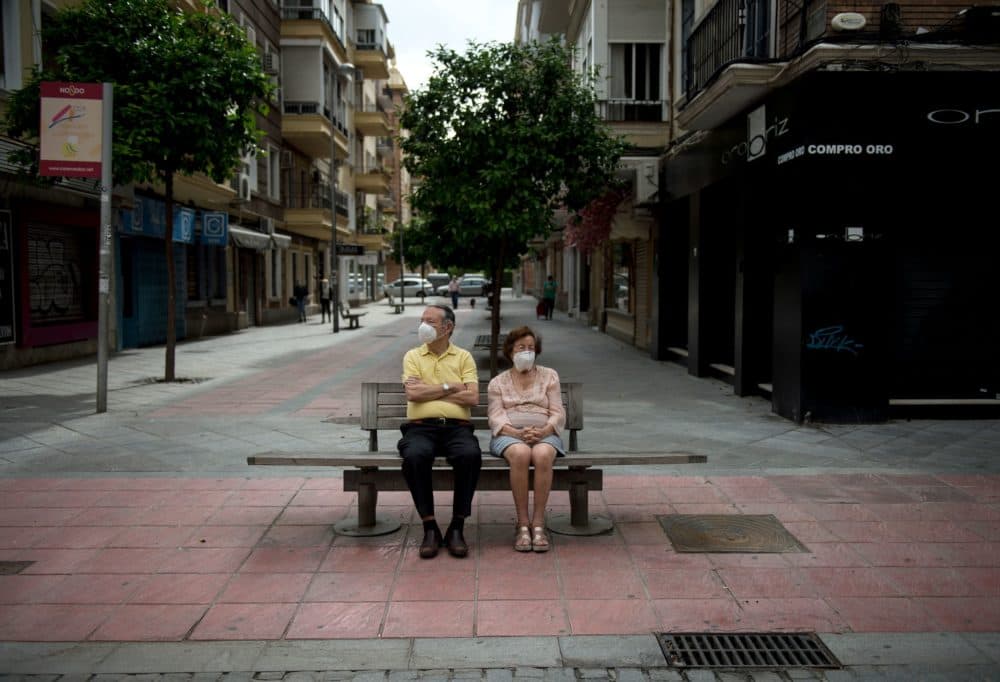 This hour contains audio from 'Corona Diaries,' a project by the Nieman Foundation for Journalism at Harvard and the MIT Center for Advanced Virtuality. Find the full audio here and here. 
---
The pandemic has taken a toll on all aspects of life, including romantic relationships. We'll dig into what's keeping couples together or breaking them apart.
Guests
Ashley Fetters, reporter who has been writing about relationships during the pandemic. (@AshleyFetters)
Dr. Lexx Brown-James, licensed marriage and family therapist. Founder of the Institute for Sexuality and Intimacy. (@Lexxsexdoc)
Duncan Newberry, On Point listener. He is quarantining with his four kids and wife.
Amy Fowler, she is quarantining in her one bedroom with her cat and dog.
From The Reading List
New York Times: "Move In? Get Divorced? The Pandemic Forces Couples to Decide" — "As everyone who's ever been a boyfriend, or a girlfriend, or a spouse or a lover or a partner or even a friend with benefits — that is, anyone who's ever liked or loved anyone — knows, it can take a long time to muster the courage to say exactly what you want."
PRI's The World: "'Love is essential': Some EU countries relax rules for separated cross-border couples" — "Closed borders during the coronavirus pandemic have taken long-distance relationships to a whole new level. Now, some countries are providing sweet relief for cross-border couples."
This program aired on August 13, 2020.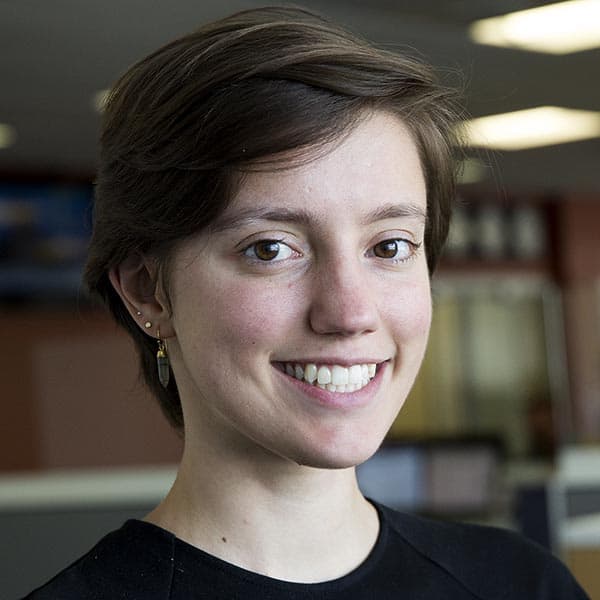 Anna Bauman Producer/Director, On Point
Anna Bauman is a producer and director at On Point.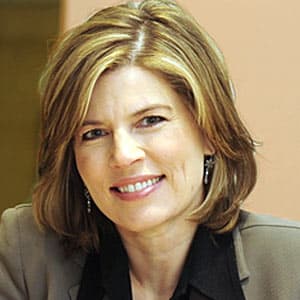 Jane Clayson Guest Host, On Point
Jane Clayson is On Point's regular guest host.