Radio Diary: Taking A Tour Of The 'Trump House'
05:14
Play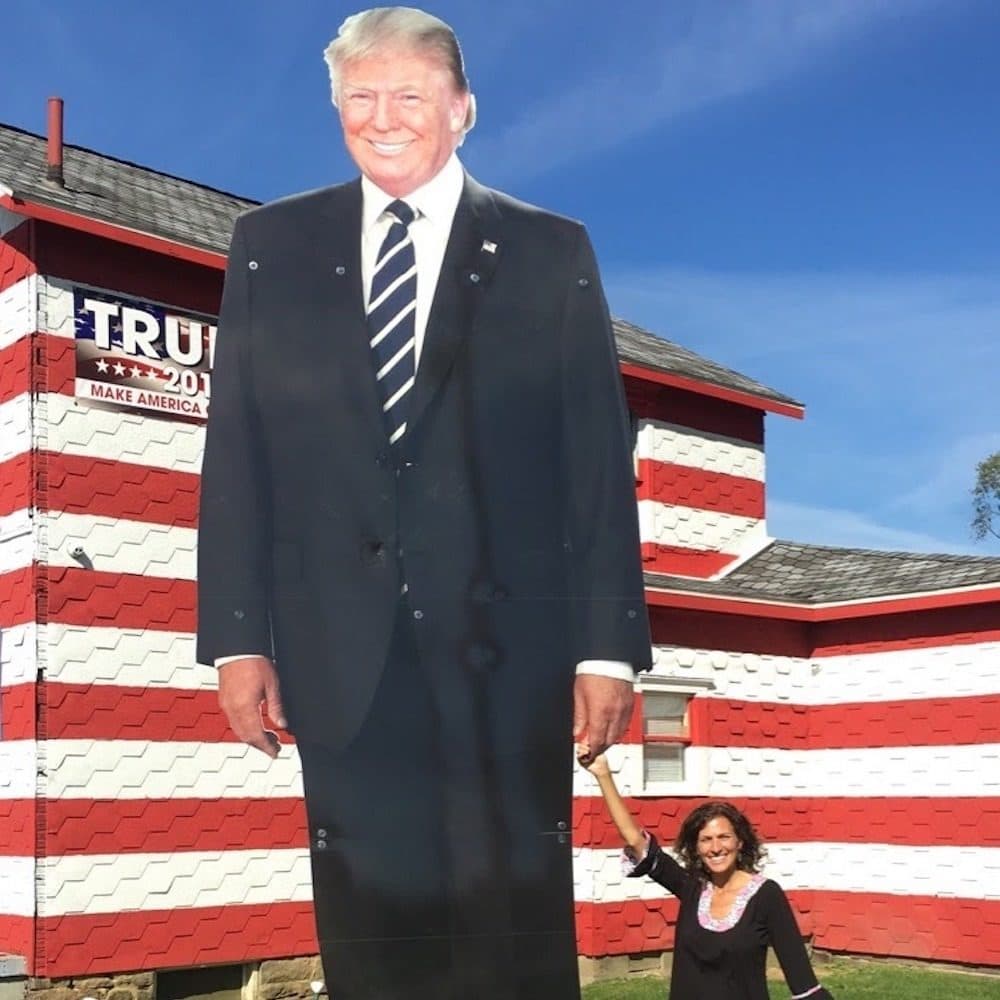 When President Trump accepts the Republican nomination for president on August 27, Leslie Rossi will be in attendance.
Rossi, a 47-year-old mother of 8, first got the president's attention before he was elected, after she turned one of her rental properties in Latrobe, Pennsylvania into a tourist attraction for Trump supporters during the 2016 campaign.
This election cycle, Rossi is no longer just a Trump supporter; she's a delegate to the Republican National Convention, for Pennsylvania's 13th congressional district. She says the reason she set up the house in the first place was for "delegate awareness."
"If you voted for Donald Trump but picked the wrong delegates, you could essentially knock him out of that slot," she says. "So it was really important to know which Trump-supporting delegates to vote for."
This year, Trump fans are once again flocking to the starred-and-striped house off of Route 982, to take pictures with the 20-foot cutout of the president and talk to like-minded people who made the pilgrimage.
"You'll find people there that stay all day," she says. "They come and plan to be there 15 minutes, and they stay 4 or 5 hours because they just love all the people they get to talk to."
This segment aired on August 26, 2020.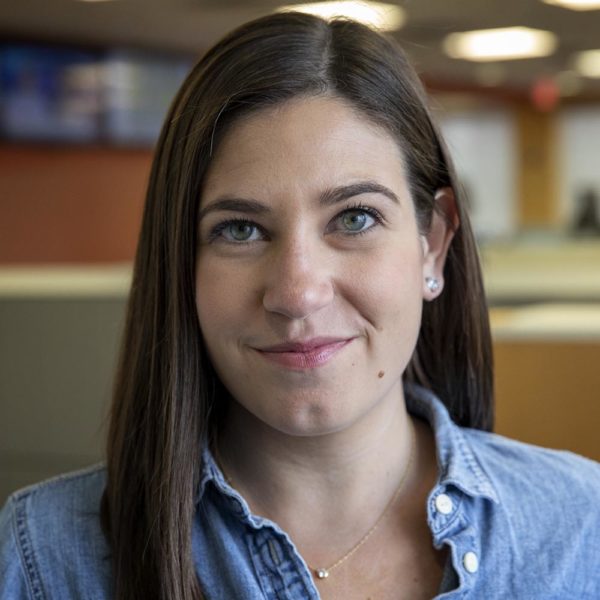 Dorey Scheimer Senior Editor, On Point
Dorey Scheimer is a senior editor at On Point.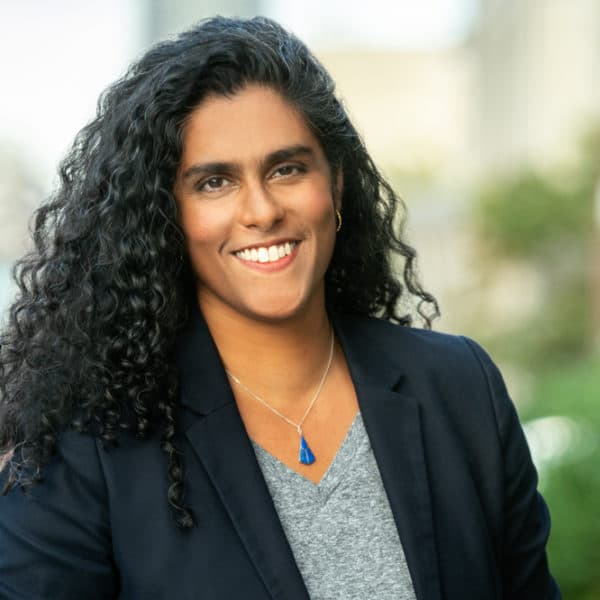 Meghna Chakrabarti Host, On Point
Meghna Chakrabarti is the host of On Point.