After Party Emails Leaked, What To Expect At The Democratic Convention This Week
07:13
Play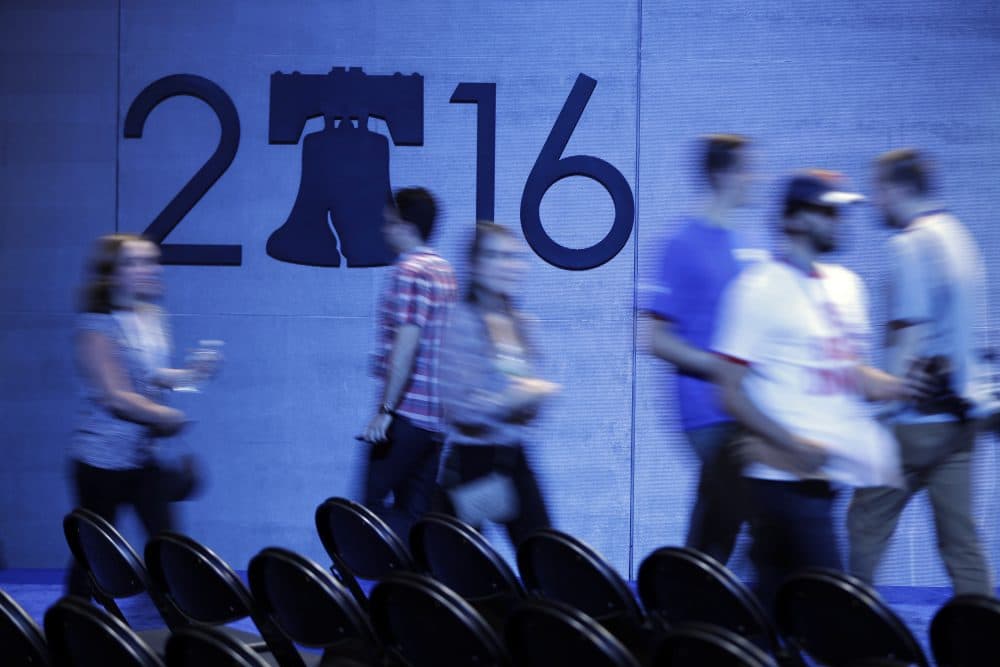 This article is more than 4 years old.
It won't just be the Republican National Convention that begins this year with some discord. Leaked emails between national party leaders are re-kindling the frustration of Bernie Sanders supporters, who complain of an unfair primary process. The emails show party leaders actively conspiring to sabotage the Sanders campaign.
Democratic strategist Dan Payne and Republican strategist Todd Domke joined WBUR's Morning Edition to discuss what to expect at the convention.
This segment aired on July 25, 2016.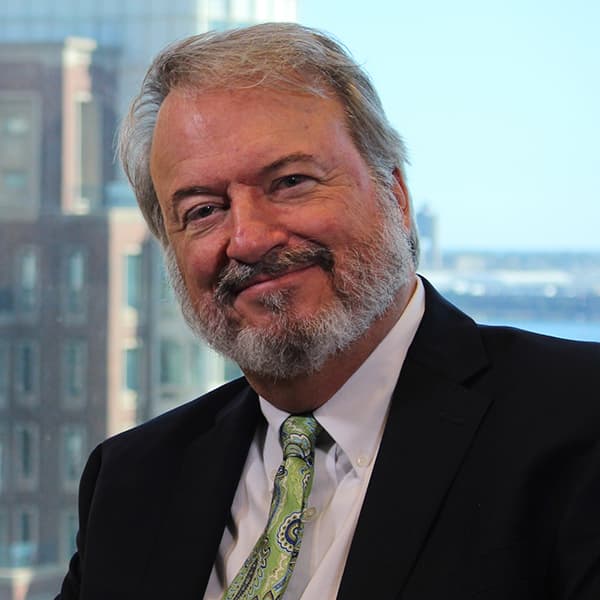 Todd Domke Republican Political Analyst
Todd Domke is a Republican political analyst for WBUR.