Spacing Out Vaccines: What Happens When You Do It Your Way
33:29
Play
This article is more than 8 years old.
Here's a scenario that should be familiar to parents of very young children.
Your baby is 2 or 4 months old. You're at the pediatrician's office for your child's "well-baby" visit. Everything goes well, the doctor asks about how the baby is eating, sleeping and then, come the vaccines.
At some of these visits, the child may receive shots for five or six different diseases.
The Centers for Disease Control and Prevention has a suggested vaccination schedule, and most doctors follow it. Now, for the majority of parents, it's not a problem. But a growing number of parents are not following the schedule. They're getting their children vaccinated on alternative schedules, reducing the number of shots their child receives at any one time--or spacing out the number of months between the shots.
But what are the consequences when families deviate from doctor's recommendations? And why are so many parents doing it?
Guests:
Dr. Sean Palfrey, pediatrician, Boston Medical Center; clinical professor of pediatrics and public health, Boston University School of Medicine
Dr. Bob Sears, pediatrician; author, "The Vaccine Book: Making the Right Decision for Your Child"
Carey Goldberg, co-host, WBUR's CommonHealth blog
More:
This program aired on September 13, 2011.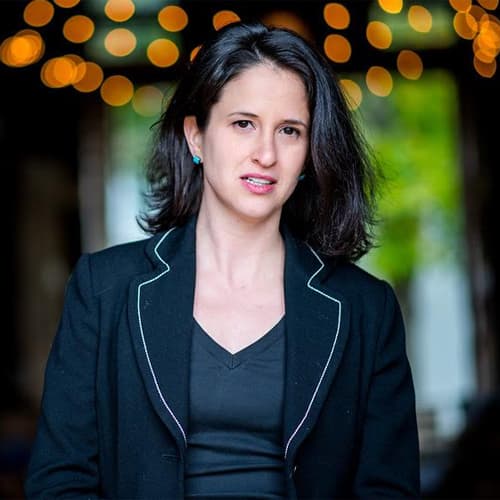 Jessica Alpert Managing Producer, Program Development
Jessica Alpert is the managing producer for program development at WBUR. In this position, she develops new podcasts and programs while also launching and nurturing WBUR's newest projects.