The Voices Behind Vermont's 'Rising Tide Of Drug Addiction'
22:58
Play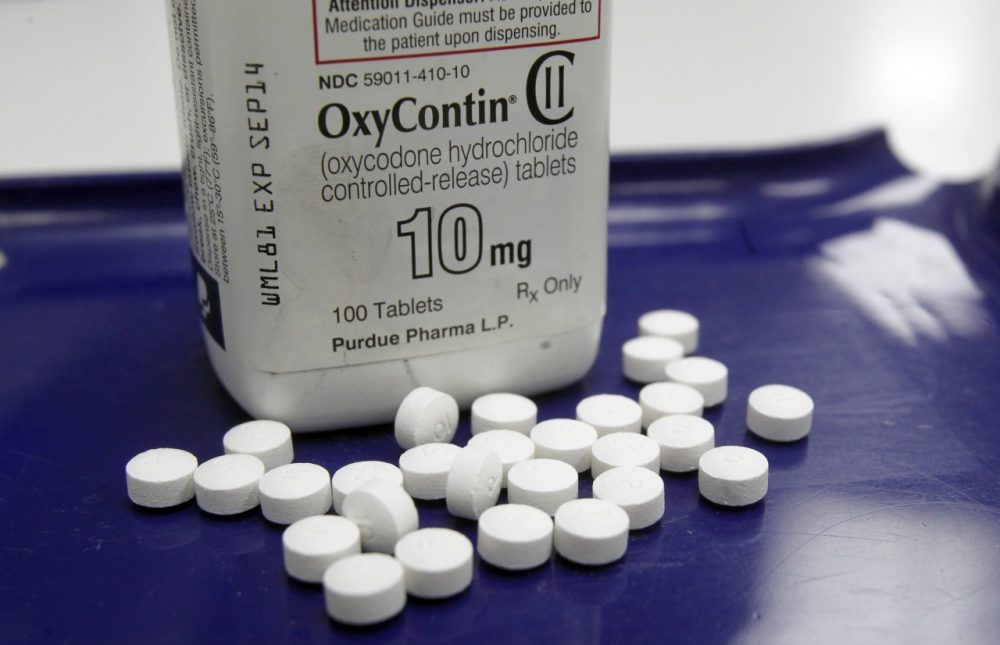 This article is more than 8 years old.
Earlier this month, Gov. Peter Shumlin of Vermont did something remarkable. He spent his entire State of the State address talking about one thing: the epidemic of opiate addiction in Vermont.
"In every corner of our state," he said. "Heroin and opiate drug addiction, threatens us. It threatens our safety, it threatens the safety that has always blessed our little state."
Shumlin listed a grim litany of facts. The number of Vermonters seeking treatment has increased more than 700 percent in the past 13 years. 80 percent of inmates in the state are there for drug-related crimes.
The governor also talked about policies and solutions, and he's received a lot of attention for that. But there's a different part of this story. There's the young people who've borne the brunt of this addiction epidemic, and the deeply compassionate professionals who are dedicating their lives to help.
Guests
Bess O'Brien, director and producer of "The Hungry Heart."
Dr. Fred Holmes, longtime pediatrician who counsels addicts in Saint Albans.
More
The Boston Globe: Heroin Gains A Deadly Foothold In Vermont
"Treatment for opiate abuse has skyrocketed almost eightfold statewide since 2000. Despite its sparse populace, Vermont has become an inviting market for drug dealers."
Here & Now: Vt. Governor Confronts State's Opiate Addiction Crisis
"As a governor who was born and raised in this state, what I cherish most about Vermont is our quality of life. This heroin epidemic threatens all of that. We've got to figure out a more honest way to deal with this as the healthcare challenge that it is, a public health issue, as opposed thinking we can solve this by simply locking folks up."
This segment aired on January 22, 2014.