Week In Review: Marathon Bombings Arrest, Remy Pleads, Bulger Twist
23:59
Play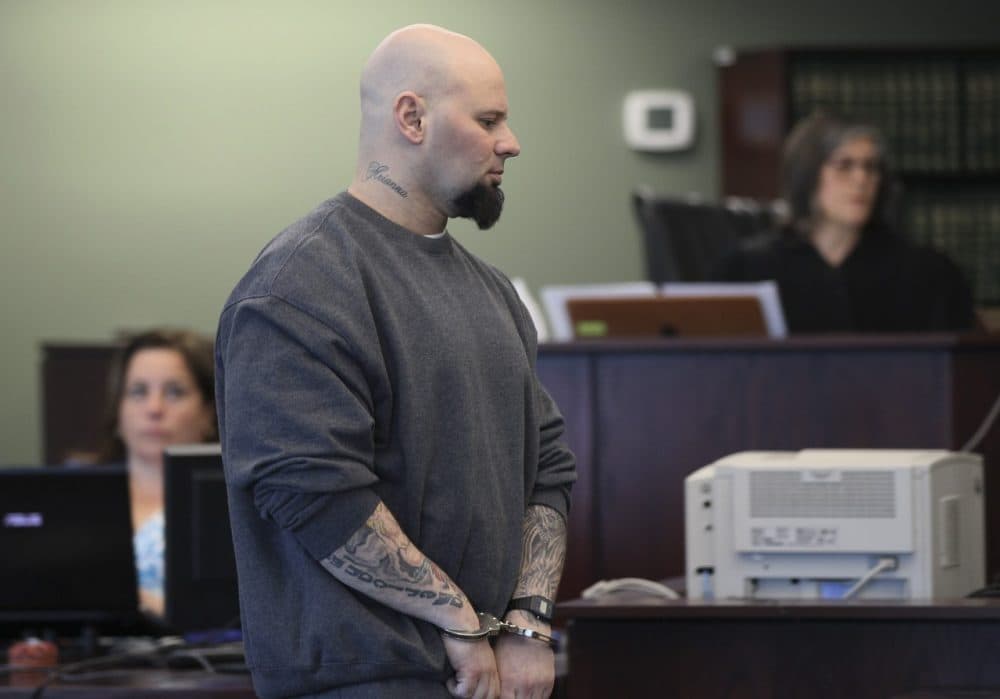 This article is more than 7 years old.
It's been a week of startling twists of legal fate.
Tuesday, Jared Remy took the rare step of pleading guilty to stabbing his girlfriend, Jennifer Martel, to death. That means he'll spend life in prison with no chance for parole.
On Wednesday, a court threw out the murder conviction of a former FBI agent charged in a mob killing ordered by Whitey Bulger.
And Friday, a Quincy taxi driver was charged with obstructing the FBI investigation into the Boston Marathon bombings.
WBUR's Sacha Pfeiffer digs into the stories of the week with our panel.
Guests
David Boeri, WBUR reporter. He tweets at @davidboeri.
Dante Ramos, deputy editorial page editor for The Boston Globe. He tweets at @danteramos.
David Scharfenberg, WBUR political reporter. He tweets at @dscharfWBUR.
More
WBUR: Quincy Man Charged With Obstructing Marathon Bombing Investigation
"A Quincy taxi driver who was friends with the Boston Marathon bombing suspects was charged Friday with obstructing the bombing investigation."
WBUR: Fla. Court Voids Murder Conviction Of Ex-FBI Agent Linked To Bulger
"A divided Florida appeals court on Wednesday threw out the murder conviction and lengthy prison sentence for a former FBI agent in the decades-old mob-style killing of a gambling executive."
WBUR: The Mass. Prison Intake Process For An Inmate Like Jared Remy
"Jared Remy, who pleaded guilty Tuesday to killing his girlfriend, woke up at MCI Cedar Junction in Walpole for the first time Wednesday morning. For Remy, now known in the system as inmate W104672, this will be the new normal until he is ultimately sent to a Department of Correction facility, where he will likely serve out the rest of his life sentence."
This segment aired on May 30, 2014.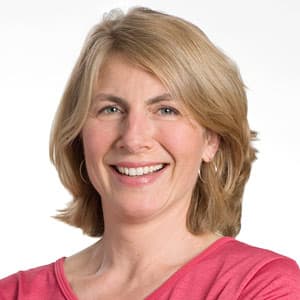 Sacha Pfeiffer Host, All Things Considered
Sacha Pfeiffer was formerly the host of WBUR's All Things Considered.