Week In Review: Market Basket Protests, Federal Convictions, Anger Over Immigration Plan
25:32
Play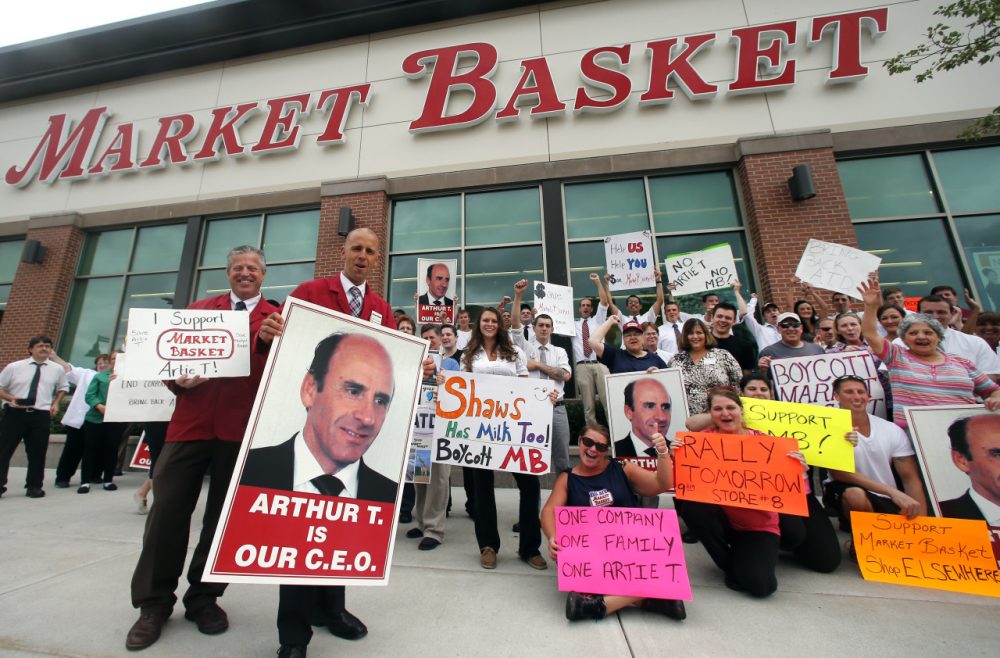 This article is more than 6 years old.
It's been a busy week at the federal courthouse in Boston. First, a guilty verdict for a friend of alleged Boston Marathon bomber Dzhokhar Tsarnaev on obstruction of justice charges. Then, a conviction for former probation chief John O'Brien and two of his top deputies.
Meanwhile, fallout continues in the ouster of former Market Basket CEO Arthur T. Demoulas. Thousands of employees of the supermarket chain rallied at the company's Tewksbury headquarters while the board of directors met in Boston to consider its next move.
Finally, there's growing resistance to Governor Patrick's proposal to temporarily house unaccompanied Central American children in Massachusetts.
WBUR's Anthony Brooks and Sacha Pfeiffer explore these issues during Radio Boston's Week in Review.
Guests
Harvey Silverglate, Boston criminal defense and civil liberties litigator. He tweets @HASilverglate.
Dante Ramos, deputy editorial page editor for The Boston Globe. He tweets @danteramos.
John Carroll, mass communications professor at Boston University and blogger at campaignoutsider.com. He tweets at @johncarroll_bu.
More
Boston Globe Editorial: Jury Cracks Down Hard On Beacon Hill's Corrupt Culture
"The O'Brien verdict clarifies at least this much: Accepting a wad of cash while under video surveillance isn't the only form of public corruption."
Massachusetts Lawyers Weekly Editorial:
"There remains an unanswered (unasked, really) but central question in this trial, one that might cause some controversy if anyone had the sense to put it forward: Should this case be considered an act of dangerous overreach by federal prosecutors?"
This segment aired on July 25, 2014.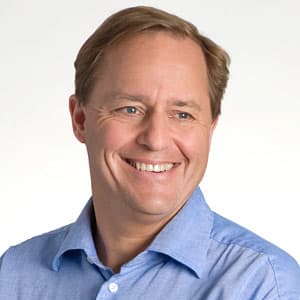 Anthony Brooks Senior Political Reporter
Anthony Brooks is WBUR's senior political reporter.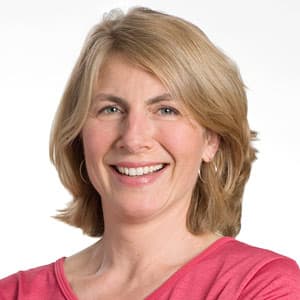 Sacha Pfeiffer Host, All Things Considered
Sacha Pfeiffer was formerly the host of WBUR's All Things Considered.