How Can Neuroscience Help Us Understand Conflict Resolution?
Play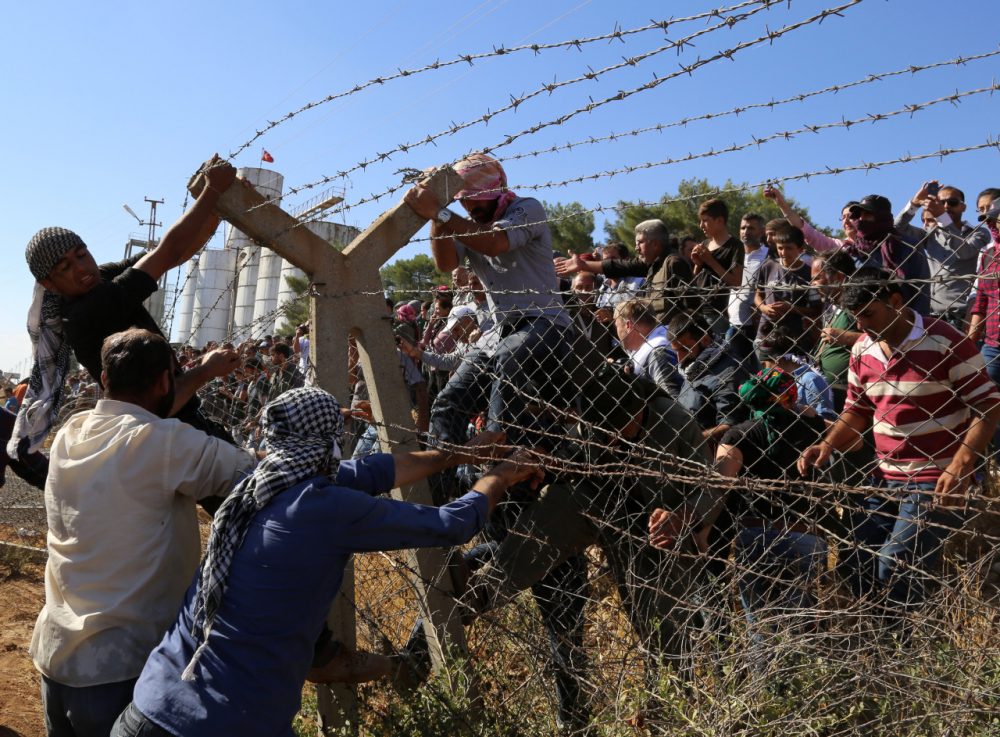 This article is more than 8 years old.
For the past 25 years, Tim Phillips has been trying to learn from the world's most intractable conflicts: Northern Ireland, South Africa, formerly communist nations in Eastern Europe.
He's learned a lot about how conflicts are resolved, enmities sidelined and peace restored.
And now, he says, neuroscience can help us understand how conflicts can be resolved within our own minds.
Guest
Tim Phillips, co-founder of Beyond Conflict.
More
Cognoscenti: Finding Peace In Northern Ireland
"Northern Ireland was meant to be a success story. In a world wracked with sectarian conflict, the Good Friday Agreement of 1998 was held up as an example of how neighbors, entrenched in conflict, could end their mutual hatred by finding a shared vision for the future."
Cognoscenti: What Iraq's New Prime Minister Can Learn From Nelson Mandela
"Mandela focused in a path of inclusion in a divided society. Haider al-Abadi should do the same."
This article was originally published on October 02, 2014.
This segment aired on October 2, 2014.